Case for Privacy Coins Amplified by Hong Kong Protests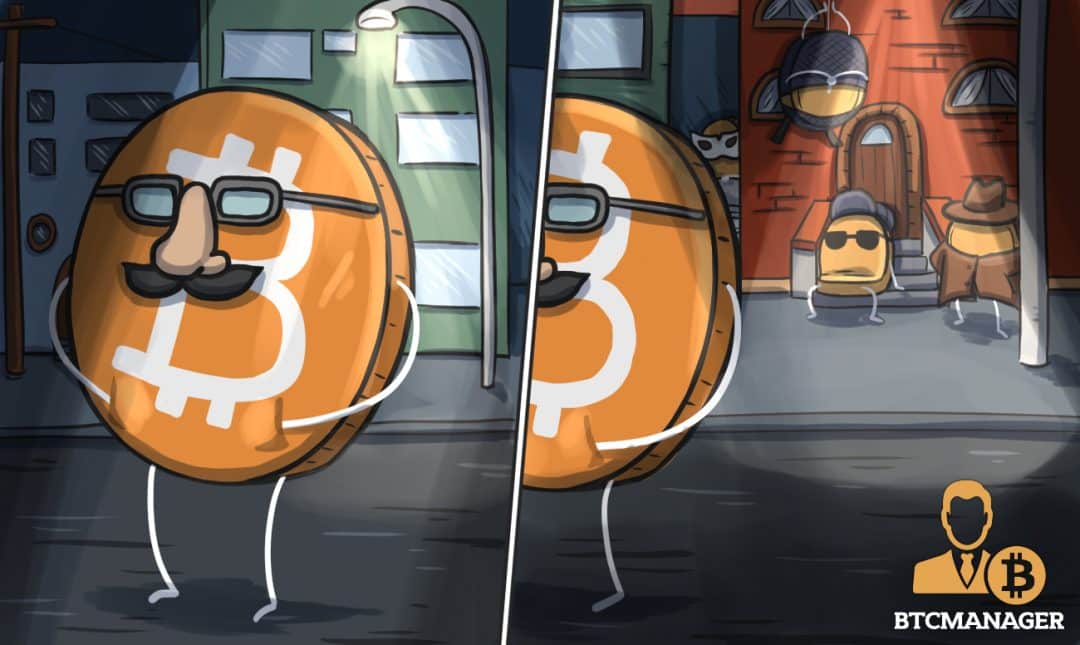 The Hong Kong protests have millions of individuals rallying against the government's efforts to pass the Fugitive Offenders Extradition bill. In an article by Forbes, August 11, 2019, it was revealed that the central government used Chinese servers to launch a denial of service attack on Telegram to apprehend those who were organizing protests via the messaging app. In these times of mass surveillance, the importance of privacy-enhanced decentralized money is being showcased to the entire world. 
Avoiding Trackers
Earlier this year, it was reported that none of the protestors in Hong Kong using the metro were swiping their cards; they were only using cash in an attempt to keep the government from finding them.
A pseudonymous piece of financial infrastructure like Bitcoin is too transparent to function as private money now. The need for networks like Monero and ZCash is being emphasized on the daily.
ZCash may not be an ideal private network as most of the users do not use the shielded transaction feature. On the flipside, Monero users are known for being hardcore privacy advocates and the ring signature scheme that gives Monero its privacy has proven to be effective.
Hong Kong is forward-looking from a technology perspective and has an array of Bitcoin ATMs and PundiX powered point of sale systems for BTC. Mass public protests like this require individuals to take necessary measures to keep their identity hidden from the police and government while participating. Using private money that cannot be tracked – like cash – has been the norm so far.
Cryptocurrencies that enhance user privacy and cut off the digital trail of fund flows are an important part of the ecosystem.
The Role of Bitcoin
As the protests broke out in June, it had been observed that BTC was trading at a 1-2 percent premium in Hong Kong. This premium continues to persist and shows the magnitude of demand for cryptocurrency in times like this.
Bitcoin was built as a distributed network that prohibits authoritative censorship while providing a greater degree of transparency. While this is an important part of removing rampant corruption from the financial system, it is imperative to work towards the emergence of a crypto that converges towards the features of physical cash.