Cash Cloud, a Bitcoin ATM operator, files for bankruptcy in Nevada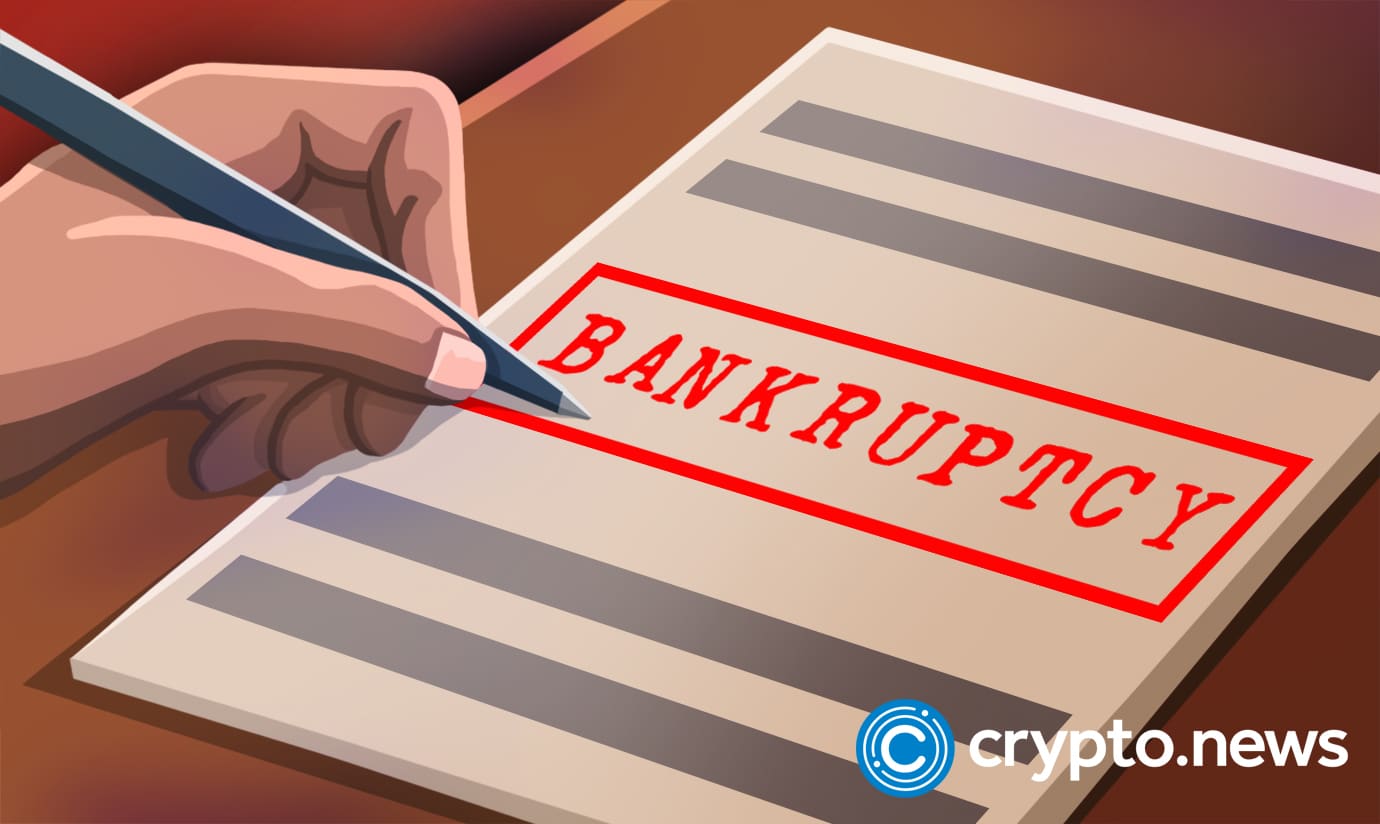 Cash Cloud, the company that runs Coin Cloud digital currency ATMs in Brazil and the United States, has filed for Chapter 11 "reorganization" bankruptcy in the United States Bankruptcy Court in the District of Nevada.
Genesis Global Trading granted a $100m unsecured loan to Coin Cloud
In a document submitted on Feb. 7 to the U.S. Bankruptcy Court in the District of Nevada, the Las Vegas-based company has assets between $50 and $100m, and up to 10,000 creditors.
Genesis Global Capital, a division of the insolvent lending division of Digital Currency Group, is Cash Cloud's largest creditor. Its unsecured claim against Genesis is worth over $108m, significantly exceeding the next-largest claimant, who is due over $8m.
Bloomberg stated on Nov. 22 that Coin Cloud had obtained an unsecured loan from Genesis of roughly $100m and was in discussions with Genesis seeking "extra money" to assist it in restructuring a debt of about $125m, citing anonymous sources.
It is unclear whether Coin Cloud received further credit from Genesis at that time, given it was already struggling financially.
Insights about Coin cloud
In a blog post from January 2022, Coin Cloud claimed to have more than 1,100 ATMs and to be "at a key period in the company's hyper-growth."
In the second half of 2022, the market for bitcoin ATMs saw a significant decline.
Additionally, in specific locations, bitcoin has been added to already-existing ATMs, competing with ATMs made specifically for cryptos.
On its website, Coin Cloud states that it operates over 5,000 ATMs that support more than 40 cryptos. When Coin Cloud had 4,826 ATMs, almost all of which were in the United States, it was the second-largest ATM provider in the world.
Chris McAlary, the chairman of the Coin Cloud board, stated that the group has "taken severe cost reductions to adapt to market constraints to sustain the company's profitability."
Chris clarified that the company's connected firms, including those in Brazil, are not going through corporate restructuring and will continue running usual.