Cboe Exchange Withdraws VanEck-SolidX Bitcoin ETF Proposal with the SEC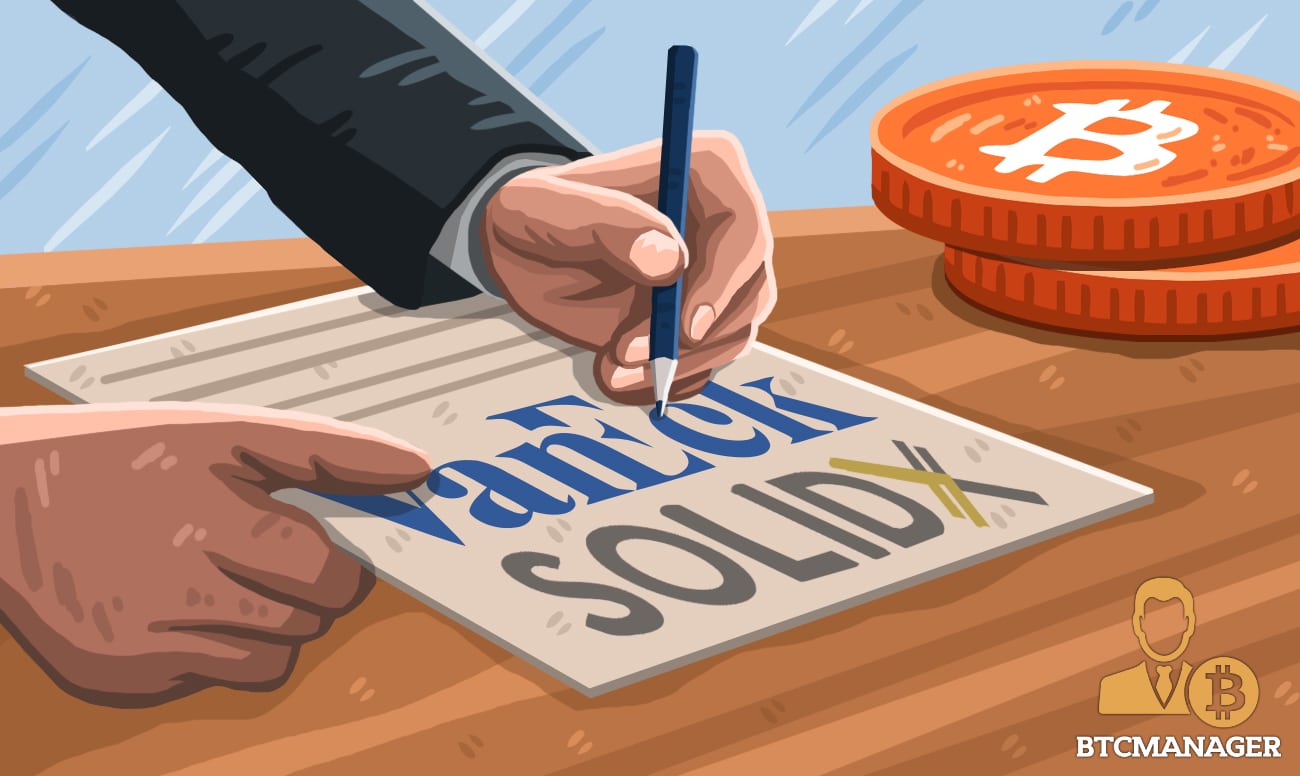 According to an official document published by the U.S. Securities and Exchange Commission (SEC) on January 23, 2019, the Cboe BZX Exchange has withdrawn its proposed rule change which could have resulted in the listing of the VanEck SolidX Bitcoin Trust on the exchange.
Bitcoin ETF Continues to Remain a Distant Dream
Bitcoin exchange-traded fund (ETF) has long been termed as a game-changer for the industry which could catapult digital currencies' towards mainstream adoption.
Unfortunately, chances for a Bitcoin ETF took a major dive on January 23, 2019, as the SEC informed the public that the long-pending ETF application filed by Cboe Global Markets has been withdrawn by the exchange amid the ongoing U.S. government shutdown.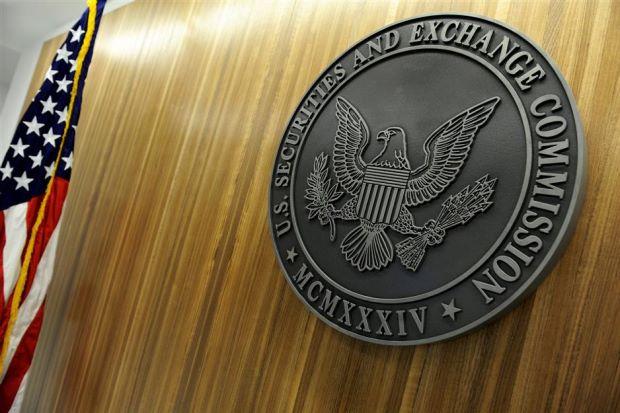 (Source: The Star)
The VanEck ETF story started in June 2018, when the investment firm inked a deal with financial services provider SolidX to provide a Bitcoin ETF offering backed by physical BTC.
On June 26, 2018, Cboe Global Markets filed a proposed rule change with the SEC. This rule change, if amended, would enable the exchange to offer SolidX Bitcoin Shares to the public.
However, the SEC has since continually deferred making a final call on the matter. On September 20, 2018, the SEC announced that it was seeking "more feedback" on the listing process, even after having received more than 1,400 comment letters on the joint proposal filed by VanEck and SolidX.
On December 6, 2018, the SEC asked for more time to think over the proposed rule change filed by VanEck. This time, however, the Commission came with a hard-stop date of February 27, 2019, meaning it couldn't delay the decision beyond this date.
Can the Decision Be Further Delayed? Probably Not

Jake Chervinsky, a known lawyer who takes particular interest in the legal side of cryptocurrencies, tweeted that if the government shutdown continues until February 27, 2019, the Bitcoin ETF will be automatically approved. However, the chances of it happening are very slim.
He added that the SEC does not have the power to extend the decision beyond the aforementioned date, as the deadline is imposed by federal statute. However, he also pointed out that because the deadline is statutory, the current government shutdown doesn't affect it at all.
In a nutshell, the SEC could either reject the ETF application before February 27, much to the dismay of crypto bulls, or it could wait until the deadline which would automatically approve the ETF. Of course, the skeleton body of SEC could approve the ETF in the meantime as well.
Whatever the result, the coming month promises to be an interesting one for crypto enthusiasts the world over.