Cboe Partners With Software Firm to Launch Cryptocurrency Indexes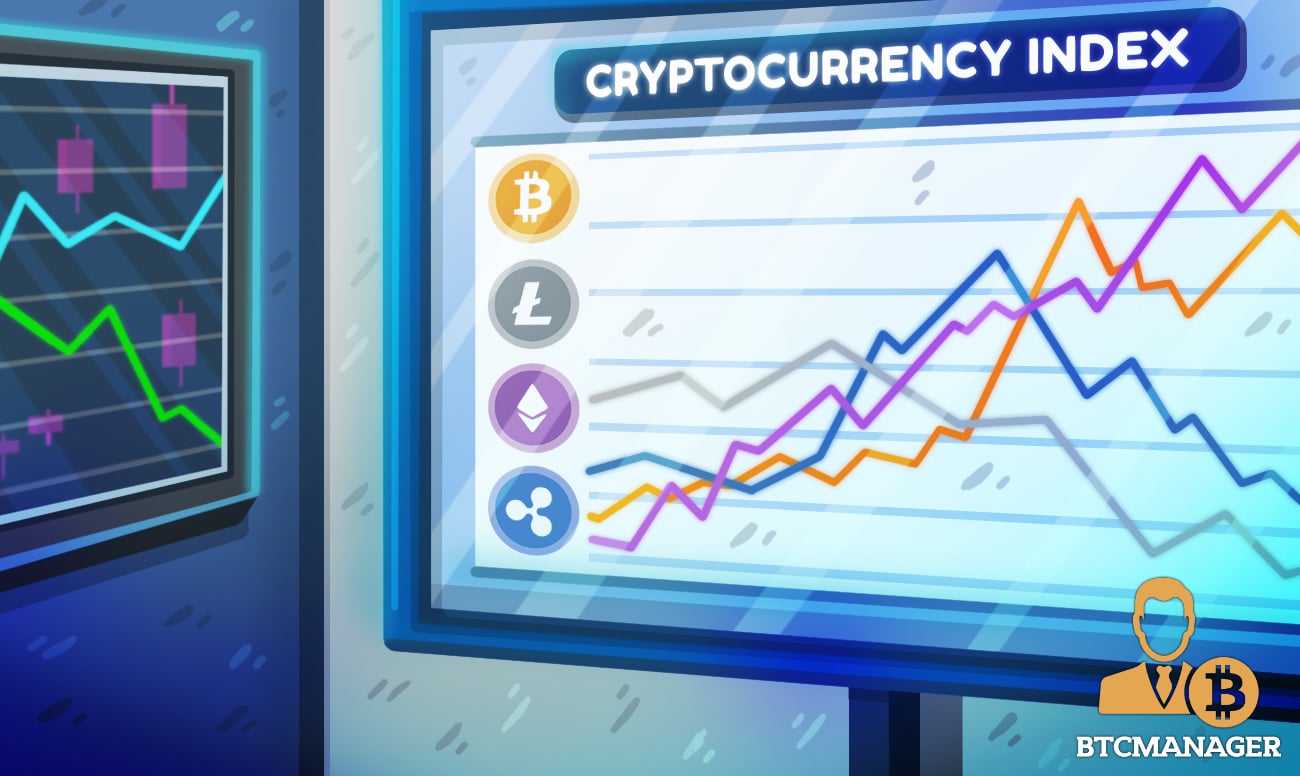 In a bid to make cryptocurrency pricing more available to the general public, leading trading solutions provider Cboe Global Markets is set to integrate crypto indexes into its system by the second quarter of 2021. The company made it known that it had entered into a partnership with CoinRoutes, which would allow it to share data on crypto indexes, historical data, and real-time ticks on crypto assets.
Cboe Can Now use RealPrice Data Feed
CoinRoutes, one of the leading software firms in New York, has a set of algorithmic trading tools that it uses to measure digital assets, derivatives, and forex. The company also has an innovative product called RealPrice data feed that is trademarked and exclusive to them. This tool integrates the real cost of trading specific digital assets immediately.
According to the partnership, Cboe now has the right to use the RealPrice data feed to provide a crypto index that is tailored for its client base. 
Catherine Clay, the senior Vice President of Cboe said that the partnership with CoinRoutes will:
"…bring transparency to the asset class and its market models by using RealPrice data to potentially create indices and tools that help clients better understand cryptocurrencies and encourage their participation in a nascent market."
Cboe's Partnership Can Spark the Next Generation of Index Solutions
The head of Global Indices at Cboe Global Markets, Bruce Traan, has said that the partnership between both institutions has the potential to usher in a new set of index solutions that would help users make better trading decisions. He added that CoinRoute's tool provides the necessary data for the firm because of its sensitivity to fees and size.
Michael Holstein, the Chief Revenue Officer of CoinRoutes corroborated Bruce's view by saying that the existing weighted indices don't take into consideration factors like the fees or available liquidity on the crypto exchange platforms. This, therefore, does not provide a true picture of whether to buy or sell a crypto asset.
Clay had said that for now, Cboe will only provide data for "a handful" of high-cap cryptocurrencies as rollout will arrive in three phases.
"I would guess that in Q2, you'll start to see actual indices come from this data through our Cboe global index team."
Earlier this month, the S&P Dow Jones had also announced that they will launch a crypto index in 2021.