Celo Alliance's Efforts Supported by Libra Members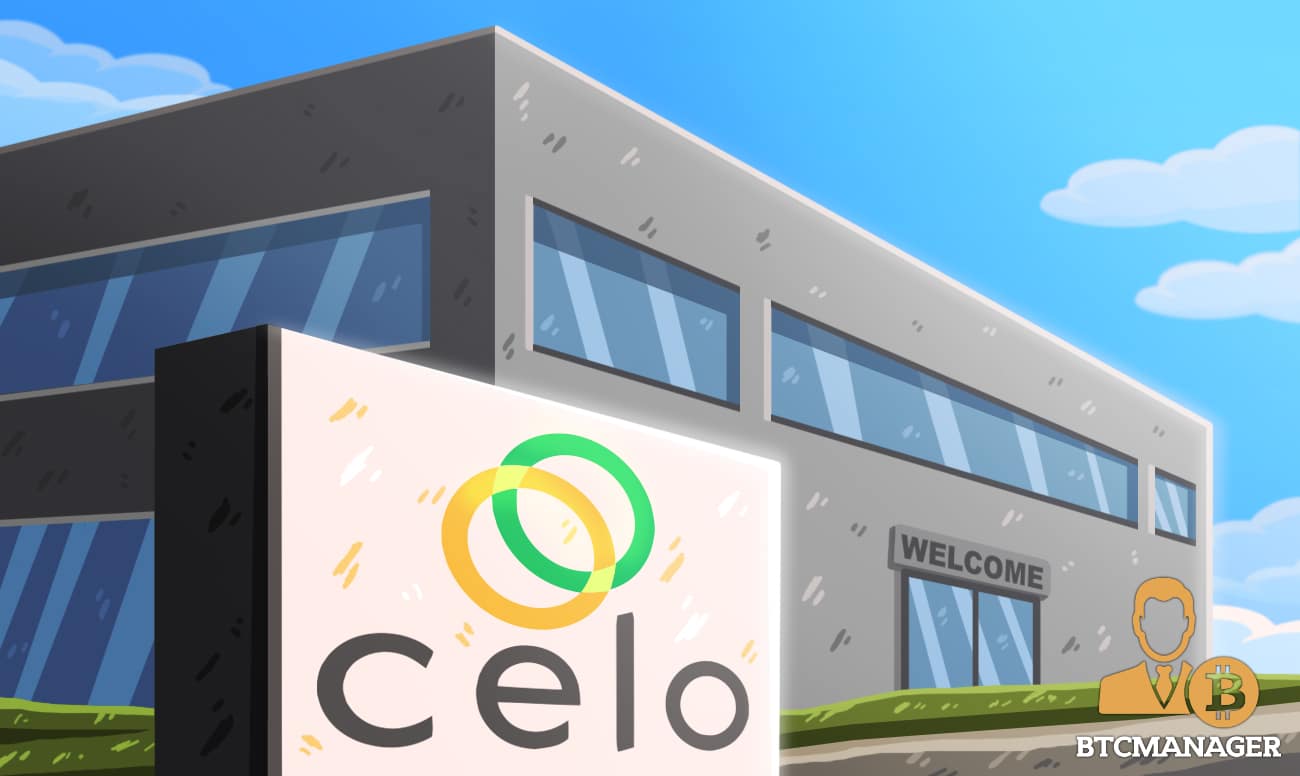 An effort to provide credit and facilitate payments for humanitarian aid has found the backing of large institutions such as a16z, Bison Trails, and Anchorage. Bloomberg reports that this may be a contingency plan if Libra goes awry, but the two initiatives don't have much in common, March 12, 2020.
New Global Network Utilizing Digital Currency
The Celo Alliance for Prosperity announced their ambitions to the world earlier this week, revealing the 50 founding members that will be joining the alliance to help further their goals. Humanitarian aid is often put in peril due to international sanctions and bureaucracy. Celo will serve as the base for facilitating payment and providing microcredit to those in need.
Chuck Kimble, head of the alliance, believes that Libra and Celo have similar missions, which is why they have attracted a similar ilk of corporate entities. On the flipside, Anchorage's Diogo Monica believes that the vision and goals of both entities are unique and do not overlap.
Both of these are partially true. Libra and Celo both want to launch their own digital currency that is pegged to the fiat world but devoid of the cartelization seen in the financial industry. At the same time, Libra is looking at becoming a private currency for capitalistic purposes, while Celo is targeting humanitarian aid.
The Age of Digitization is Upon Us
Going forward, everyone should expect to see many more such initiatives popping up from every country. Technology and finance companies are coming together for these causes, moving business away from authoritarian systems and towards open primitives.
Of course, even these systems are vulnerable to censorship as they are run by entities with concentrated power and rely on the banking system for reserves. However, the degree of censorship is greatly reduced and is a step towards "separating money from the state".
Celo Alliance will use a digital currency called the "celo dollar" that is pegged to the US dollar. This creates an extra layer of dependence on the legacy financial system but removes their ability to censor native transactions on the network. The Libra consortium has taken a similar step, revamping their model so their native currency would be pegged to the dollar.