Celsius' customers given deadline to claim assets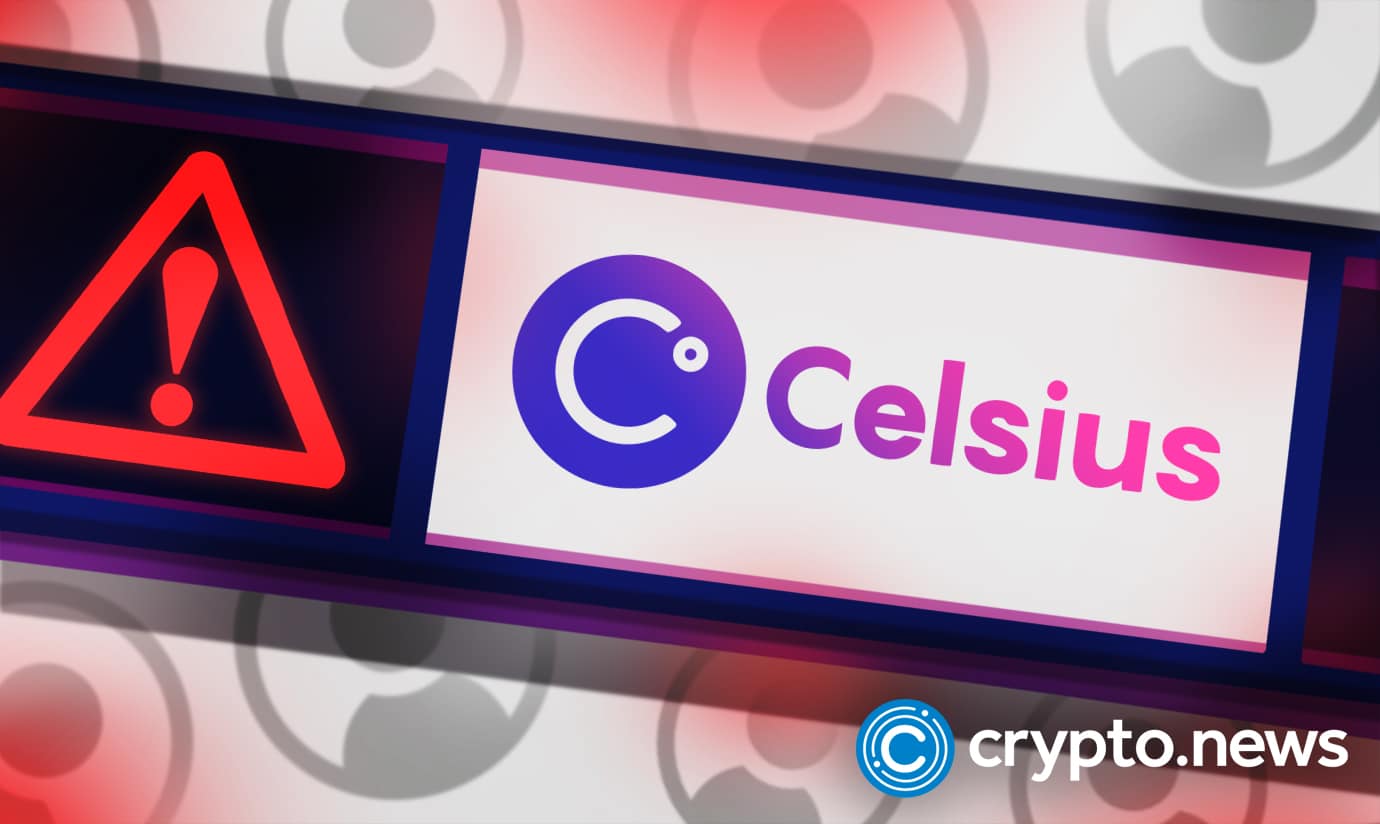 The bankrupt cryptocurrency lender Celsius has received approval for a January 3, 2023, bar date. The bar date is the deadline for Celsius users to file claims for entities held until July 13.
Celsius reprieves anxious customers with bar date announcement
The bankrupt crypto lender, Celsius, released a short thread on Twitter yesterday, Sunday, 20th of November, 2022, informing customers on the approved bar date set to be on the 3rd of January 2023 and explaining how customers can easily file a claim for the entities they held until July 13; That is before the date, the network went into bankruptcy.
Celsius tweeted:
"This week, the bankruptcy court approved our motion to set the bar date, which is the deadline for all customers to file a claim. The bar date has been set for January 3, 2023."
Celsius latency keeps customers on edge
From an estimate of the schedule of liabilities, the bar date had previously been confirmed to be by the end of October. Still, they finalized it on 20 Nov, while the proof of claims process is getting delayed overall.
A report submitted by Shobha Pillay, Celsius examiner's appointment by the judge in September, shows Celsius to be "without sufficient accounting and operational controls or technical infrastructure." Celsius's laxity has left customers perplexed, as they are unsure whether their assets belong in the filing or bankruptcy. According to Shobha, Celsius had made little or no effort to separate assets.
Celsius' next hearing is scheduled for December 5th, when it intends to advance discussions about Custody and Withhold accounts, among other things. Celsius stated in a tweet that customers should expect a notification from its claims agent, Stretto, regarding the bar date and next steps in the Proofs of Claim process. Customers who agree with Celsius' scheduling of their claims as filed in the Assets and Liabilities Schedules do not need to submit proof of claim.
The promise of the Celsius network goes on to be the same as every other crypto platform in the current market situation, "that data and asset security remain a top priority for all."
It is reported that Sam Bankman-Fried, the now infamous crypto billionaire, who had been bailing out distressed industry players in recent months before the FTX collapse, was considering bidding for Celsius assets. A very interesting case of the blind leading the blind.
"No one cares. Give us our money!"
With the Celsius' customers left on edge longer than necessary, it is understandable that this announcement was not met with ardor as the Celsius network would have likely anticipated.
One Twitter user lashed out, saying, "It's just unbelievable that the users have to make a claim!!! Don't you have the info and kyc of all users? Do it automatically for ALL USERS! Shame on you!"
Another tweeted, "Awesome. So you stole my money now I need to get to the begging bowl out to get cents on the dollar back. I hope @Mashinsky gets the jail for this!"