Celsius Update: State Regulator Stops Troubled Crypto Lender From Selling Securities in California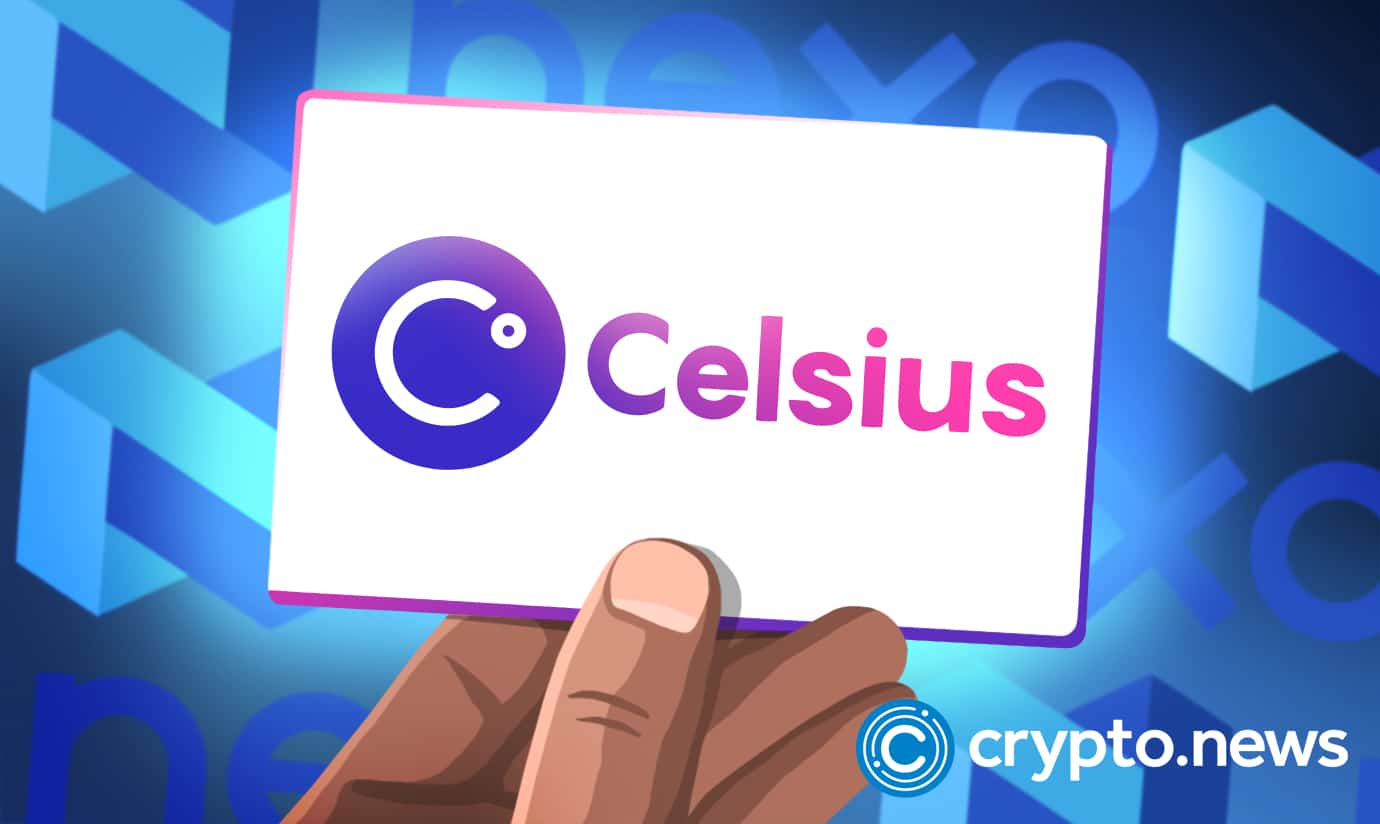 There seems to be no end to the woes facing troubled crypto lender Celsius. In its latest setback, the company has been ordered by California's Department of Financial Protection and Innovation (DFPI) to halt all activities pertaining to the selling and marketing crypto securities in the state.
Celsius Slapped With Cease and Desist Order
DFPI issued a cease and desist order against Celsius on Monday, August 8, 2022, demanding the crypto platform stop all trading activities it might have been engaged in within California's borders.
In the order, DFPI accused Celsius Network and its chief executive officer, Alex Mashinsky, of knowingly making misinterpretations and omissions while promoting the company's crypto-interest product to customers. The California regulator was particularly concerned that Celsius had understated the risks associated with depositing digital assets into those accounts.
Company Failed To Explain Risks Associated With Crypto Products
According to DFPI, Celsius failed to clarify that customers risked losing access to their crypto assets when using third-party custodial services. DFPI also accused Celsius of keeping customers in the dark regarding its ability to return collateral on time. In the regulator's opinion, Celsius did not make its customers aware that it might not possess enough funds to honor a sudden request for withdrawal.
Additionally, the Department of Financial Protection and Innovation stated that Celsius did not possess a permit to trade in deposited digital assets in California. Under Section 25110 of California's Corporations Code, companies must obtain a license from DFPI to sell deposited digital assets as securities.
Celsius Joins Voyager and BlockFi in DFPI's Bad Books
In July, DFPI issued cease and desist orders to crypto firms Voyager Digital and BlockFi. At the time, the regulator was investigating several crypto-interest account providers to determine whether or not they were violating California laws.
DFPI warned crypto users in its jurisdiction to exercise extreme caution when investing in interest-earning crypto accounts. The department pointed out that such crypto investment products did not enjoy the same rules and protections as traditional financial institutions such as banks and credit unions.
The warning to BlockFi and Voyager, which filed for Chapter 11 bankruptcy on July 6, was in response to crypto service providers such as Celsius and Voyager locking customer assets due to severe liquidity issues caused by the prevailing bear market.
Open Letter to Celsius Slams Company Execs
Elsewhere, an open letter to Celsius by crypto consultant Jefferson Nunn has called for the indictment of the company's top officials. In the letter, Nunn described how Celsius's CEO, Alex Mashinsky, betrayed his customers' trust and gambled with and lost their funds.
It detailed how Celsius rehypothecated client funds into extremely high-risk investments promising sky-high returns.
The letter also pointed out how Mashinsky tried to obfuscate that his company had snuck a clause into its terms of use that effectively handed over ownership of customers' digital assets to Celsius. It is this clause that Celsius's lawyers have used to try and disenfranchise thousands of its customers, leading to widespread condemnation from the broader crypto community.
Nunn also alleges in the letter that Mashinsky made more than $40 million from irregular sales of CEL tokens. He also claims that Mashinsky used digital assets under his care to purchase CEL tokens. In contrast, his wife used inside knowledge to liquidate her CEL holdings, whose proceeds she allegedly invested in several ventures, including USA Strong and Urban Outfitters.
Nunn lamented that none of Celsius' management team had shown any remorse for their actions which had led to suicides, loss of property and healthcare, and left many Celsius customers facing uncertain futures.