CEOs Accross the Globe Frequently Discuss Blockchain, AI, and IoT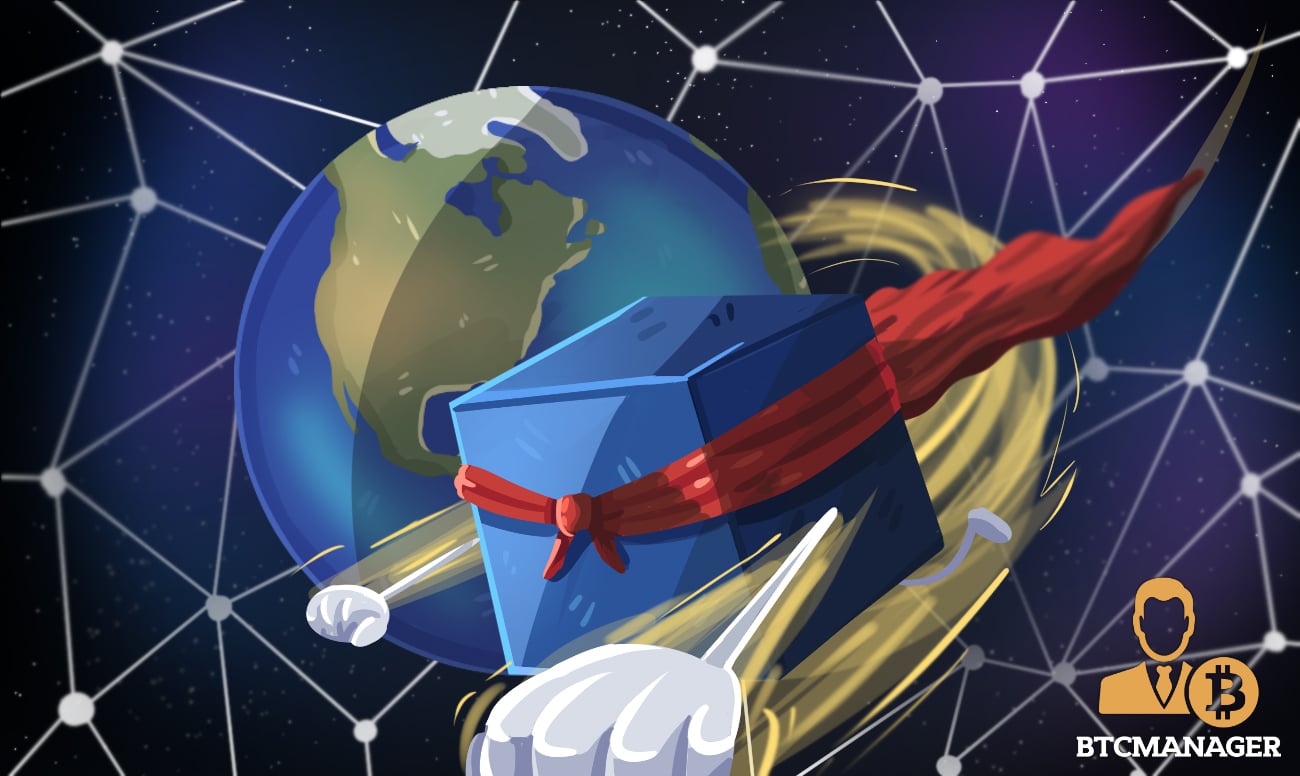 Blockchain technology, Artificial Intelligence (AI), and Internet of Things (IoT) are the most discussed topics in disruptive technologies among over 300 CEOs of leading companies around the world, reports  IT Brief on August 27, 2019.
Blockchain is a Hot Topic

Per the report, the revolutionary distributed ledger technology (DLT) as well as AI, and IoT are the three major topics in the area of disruptive technologies that were discussed by CEOs of blue-chip companies around the world, in the first quarter of 2019.
The data was reportedly culled from Globaldata, a data and analytics company that uses its CEO Influencer Platform to monitor the topics discussed by over 300 CEOs on Twitter and was able to discover that discussions about the advancements in technology, the pain areas, and new fields of innovation are the key interests of top executives globally.
Amandeep Gill, GlobalData's influencer research head while highlighting on the CEOs' level of interest in new technologies reiterated that:
"Most CEOs agree that AI will have a huge impact on their organizations by enhancing the extraction of data to augment the adequacy of their activities and upgrade the customer experience."
Top CEOs Interested in Healthcare Industry
Other areas leading CEOs have shown an interest in include the healthcare industry where the benefits of AI to health care providers and patients have garnered more attention.
On the other hand, there has been a surge in the global adoption of blockchain, given that countries have implemented the technology in different industries to take advantage of its excellent benefits.
For instance, Andrew Yang, a candidate for the 2020 U.S. presidential elections acknowledged on his campaign website that it is ridiculous to employ manual and cumbersome methods in voting in 2020.
Blockchain can offer "fraud-proof voting" right from a smartphone, which could fundamentally change real democracy and lead to increased participation, he said.
On the same note, BTCManager on August 11, 2019, informed that India has adopted blockchain and IoT in a bid to create a safer means for the global delivery of life-saving vaccines.
A report on August 12, 2019, also revealed that Reliance Jio, the world's largest private telecom company intends to develop a proprietary blockchain solution to improve customer data privacy.
On August 18, 2019, BTCManager reported that the U.S. Authorities intend to pilot blockchain technology in intellectual property rights (IPR) enforcement this year.