CFTC Chairman: The U.S. Should be the Global Leader in Crypto Asset Development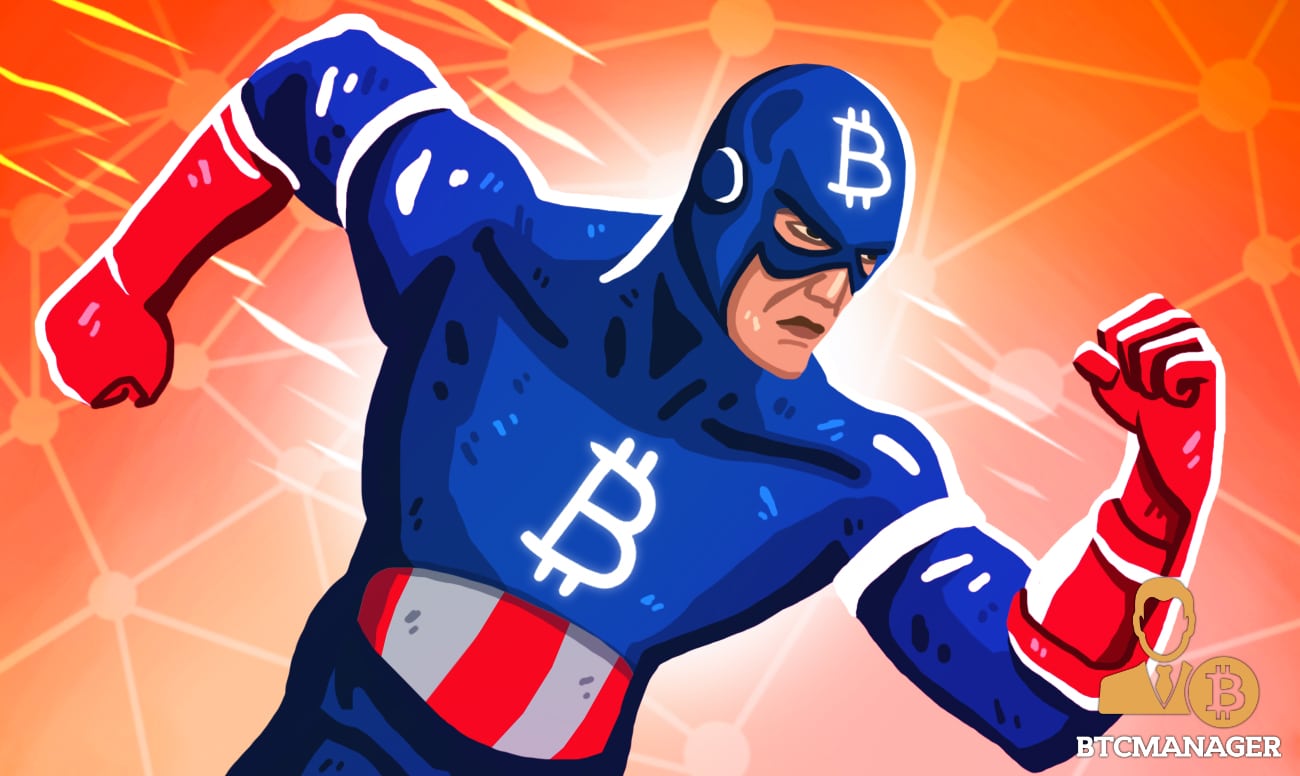 Heath Tarbert, the head of the United States Commodity and Futures Trading Commission (CFTC), says the country ought to be leading the global crypto market. Per a report by Law 360, Chairman Tarbert also says the country's financial watchdogs and the U.S. Congress should consider simplifying the regulatory framework for digital assets in America.
America Needs Clearly Defined Crypto Regulations
Speaking at a conference on Tuesday (November 12, 2019), the CFTC chair remarked that the U.S. should be leading the 'blockchain race.'
According to Tarbert:
"I think America needs to lead. You see other countries starting to make inroads in this area, and so as a regulator, I want to at least create an environment where innovation can flourish, and whatever risks there are, we're able to mitigate those."
Chairman Tarbert highlighted the confusing nature of U.S. crypto regulations as one of the major pain points for the industry. In the past, several cryptocurrency stakeholders have declared that the patchwork nature of American crypto laws are a massive hindrance to digital asset development.
For Tarbert, all relevant agencies must work together to create a more streamlined regulatory environment for cryptos in the U.S.; the CFTC chair pointed to a few proposed bills before lawmakers in the country as important steps in the process.
According to Tarbert, the U.S. Congress has a pivotal role to play in deciding whether Federal or State guidelines should hold sway over crypto governance in America. Since taking over from Christopher Giancarlo, Tarbert has also tried to bring some clarity to the U.S. crypto space.
As previously reported by BTCManager, the CFTC chief remarked that Ethereum was a commodity. The Commission has also taken steps to educate market participants on the need to comply with anti-money laundering (AML) standards.
U.S. Wary of China Pulling Ahead in Blockchain Race
Tarbert's comments come amid a wave of optimistic crypto and blockchain reports from China. Authorities in Beijing have in recent times begun to adopt a friendlier approach to the industry with talk of nationalization on the cards.
China is also reportedly developing a digital currency. In response, some stakeholders in Europe and America have called on their respective central banks to look into creating their digital currencies or risk losing the emerging digital landscape to China.
While speaking before Congress back in October, Facebook chief Mark Zuckerberg remarked that China was pulling ahead of the U.S. in digital and blockchain innovation.