CFTC Charges Ohio Man With Operating A $12 Million BTC Ponzi Scheme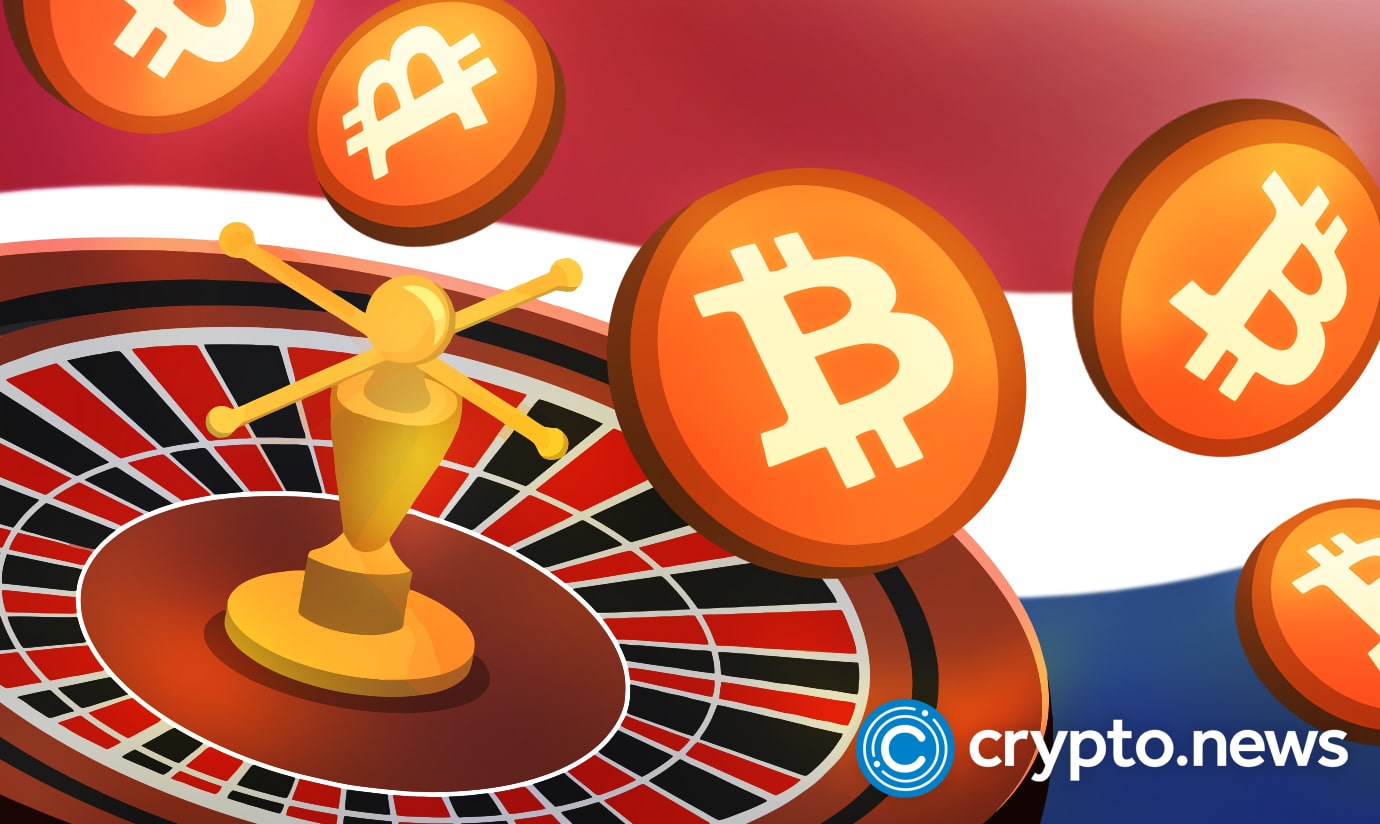 In its latest regulatory action, the United States CFTC (Commodities Futures and Trading Commission) has filed a lawsuit against an Ohio man. According to the lawsuit, the commodities regulator accused the man of operating a $12 million BTC Ponzi scheme.
US CFTC Accuses Man Of Operating Crypto Ponzi Scheme
The lawsuit submitted at Ohio's Southern District is a cease and desist order given to Rathnakishore Giri and two companies he operates. The companies are NBD Eidetic Capital LLC and SR Private Equity LLC.
Additionally, the regulator wants the court to mandate Giri to return all funds to investors. Giri allegedly engineered and carried out a pyramid scheme to dupe unsuspecting investors interested in virtual assets.
Kristin N. Johnson, the CFTC commissioner, stated that the suspect ran an equity investment fund for digital assets investors. However, he capitulated on the opportunity and began to lure investors into contributing cash and crypto assets worth about $12 million.
Suspect Promised Investors Huge Returns
The commissioner added that Giri promised the investors huge returns with no financial risks or losses. Meanwhile, the regulator filed the complaint a day after it voted with the US SEC on a new crypto proposal.
The cryptocurrency proposal aims to incorporate crypto assets in the disclosure requirements for major private firms and hedge funds.
In addition, the agencies are working together to make private funds' operations and the investments they manage in the nation more transparent through the new guidelines.
The commission asserts that Giri broke statutes and regulations governing commodities that forbid using "deceitful techniques" and information falsification.
According to Johnson's account, Giri utilized the money from investors to finance an opulent lifestyle that included using private aircraft, renting yachts, having an exotic vacation house, driving a fancy vehicle, and wearing costly apparel.
CFTC Mandates Giri to Stop All Operations 
The CFTC has mandated that Giri stop all operations connected to the scheme. Also, he is to pay back any financial gains "indirectly or directly" attributable to the Ponzi scheme.
This includes but is not limited to loans, fees, commissions, revenues, salary, and trading profits. Johnson stated that although the CFTC diligently examines markets and implements regulations, emerging financial products such as crypto assets may present new issues.
However, she stated that strict enforcement and consumer protection would be among the agency's top concerns irrespective of the asset class. Meanwhile, there has been a major increase in crypto-related crimes in 2022, with investors losing millions.