CFTC Chairman on Fence About XRP's Status in the Face of Regulatory Uncertainty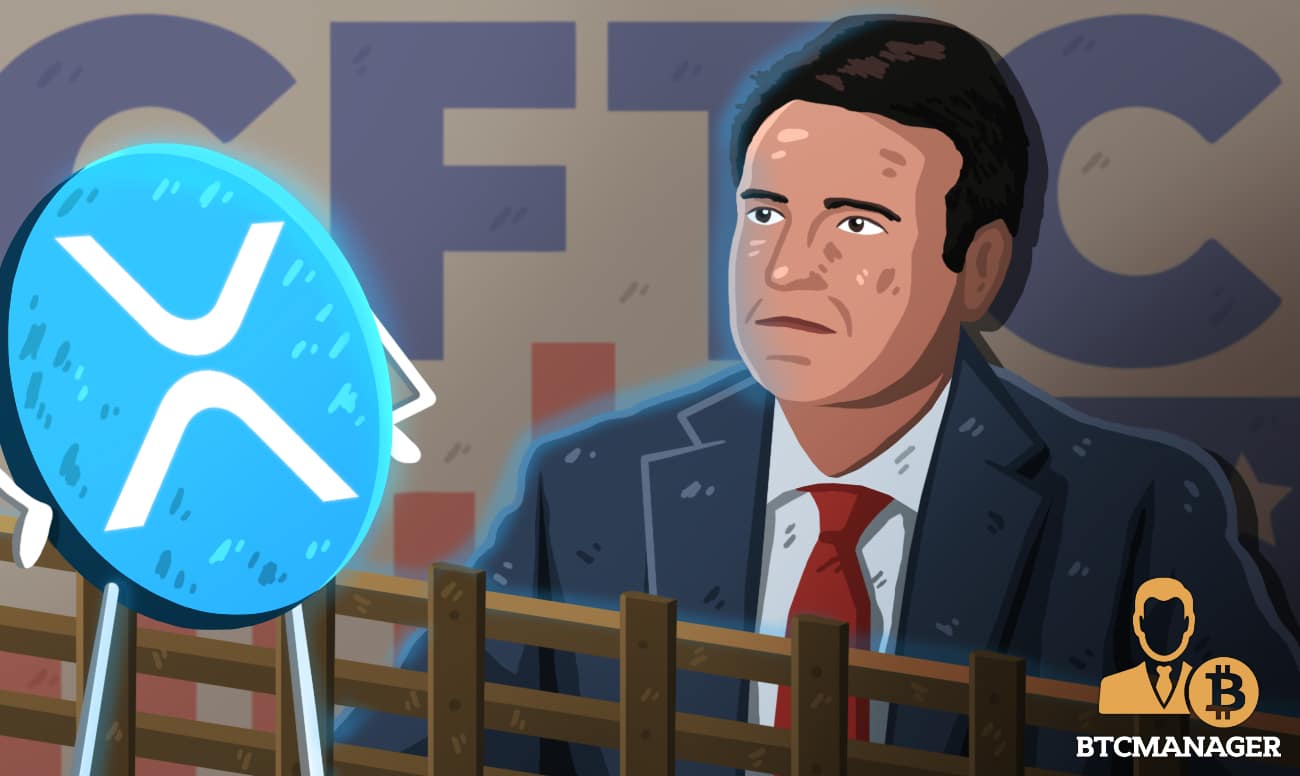 Heath Tarbert, Chairman of the CFTC, has made a statement that he isn't sure of whether XRP should be deemed a security or not. With a class action lawsuit pending and a very obvious agenda of selling XRP as a means of revenue, regulators are still not fully ready to tackle the elephant in the room, but Tarbert confirmed the CFTC is working with the SEC to bring more clarity into the space.
Link Between Revenue and Securities Status
The primary goal of regulation is to ensure that the common people aren't scammed into oblivion. For the most part, the SEC has been relatively successful at doing this. Cryptocurrencies still have a long way to go in terms of investor education and mass awareness before the fraudulent activities can be meaningfully pushed away.
A recent slide deck went through the intricacies of securities laws and Ripple's business models. In Q3 2018, Ripple generated 60 percent of its revenue through token sales. As per the slide deck, security laws in the United States along with Ripple's business model depict a fairly detailed picture.
Ripple has a class action lawsuit looming and the SEC's stance on this will play a vital role in shaping up future securities regulations. Companies that directly control the supply and use issuance as a means of creating a stream of revenue may be hit hard by any adverse judgments from the Ripple lawsuit.
Time for Mature Regulation
For the entirety of 2019, we thought the heavy ban hammer of regulators was going to strike at any time; yet it never did and it doesn't look like it will. Barring a few exceptional cases that the regulator viewed with fervent scrutiny, cryptocurrency wasn't a major agenda for most large countries despite all the talk.
If not in 2020, then definitely sometime in the next 5 years we will see widespread regulation come into the market and stunt the hyperbolic growth that crypto has so fondly embraced. However, this regulation will bring a world of clarity, leading to many, many more institutions and entrepreneurs jumping into the fray to build, fund, and take risks in the cryptocurrency industry.