Report: Discrepancy in Ripple's Escrow Disclosures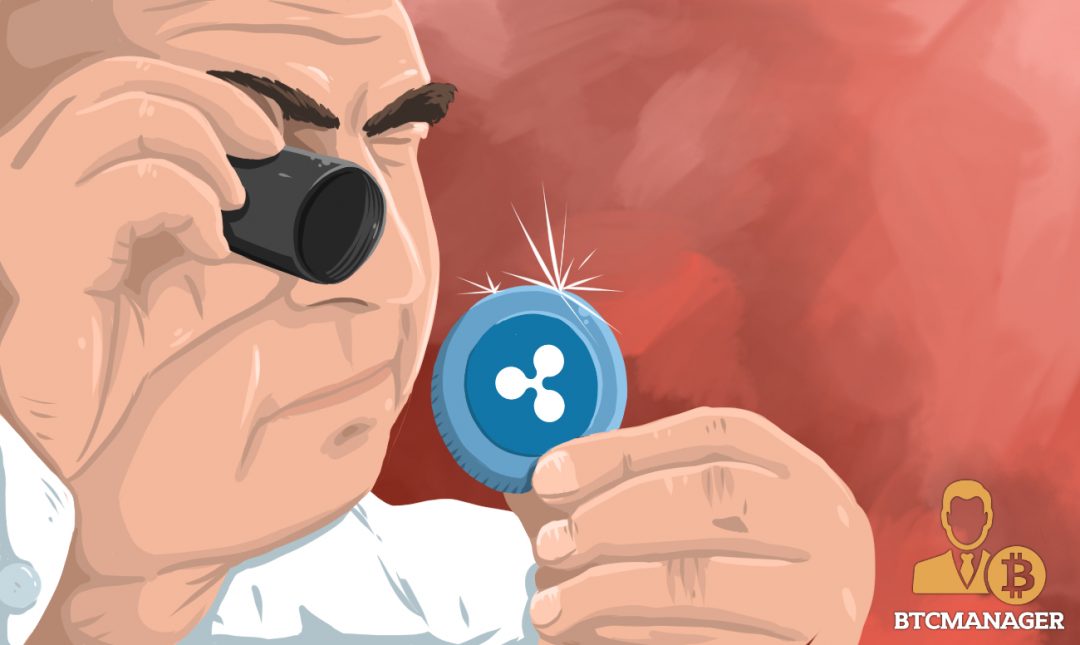 Deviations in Ripple's escrow disclosure have arisen in a report by Coin Metrics on May 16, 2019. This information came to light less than a month after Ripple released its Q1 disclosure report.
On-Chain Analysis
Coin Metrics, a data and analytics provider, has found discrepancies in the escrow released on a monthly basis from the Ripple supply pool. The Q4 2018 and Q1 2019 reports supposedly understate the escrow release by 200 million XRP – nearly $80 million at the moment.
After uncovering the significant difference, Coin Metrics contacted Ripple to clarify if the findings were accurate or if there was something missing from the puzzle; Ripple was contacted through a number of channels but did not issue a reply or address the claims whatsoever.
Escrow is supposed to allow XRP and the Interledger Protocol (ILP) to communicate and secure XRP an allotted time period; this can be used to hold funds until a service is complete. In 2017, Ripple announced the escrowing of 55 billion XRP to eliminate uncertainty among investors as to how much Ripple would enter the circulating supply every month – limiting it to 1 billion per month where the unspent vested XRP would be sent back to the escrow pool.
While analyzing on chain numbers versus reported numbers, it was apparent that Ripple overstated the unspent XRP returned to the escrow pool by 100 million in each of Q3 2018 and Q1 2019. On-chain data shows returns on 2.5 billion XRP and 2.2 billion XRP in Q3 2018 and Q1 2019 respectively while the reported figures are 100 million XRP higher in each period.
Transparency Woes
Ripple's apparent lack of accuracy in trying to transparently disclose data could lead investors to doubt reported figures from private companies. Luckily this was easily verifiable over the Ripple ledger, but some instances are not easy to uncover; the transparency report released by ZCash can't be verified on a public ledger – this could end up being a major obstacle for institutional investors.
This may have been a genuine mistake, but that is difficult to believe from a company valued at upwards of $500 million. As a community promoting transparency, all we can do is hope Ripple addresses these concerns and doesn't just sweep it under the rug.