CFTC comments on hack with possible Russian link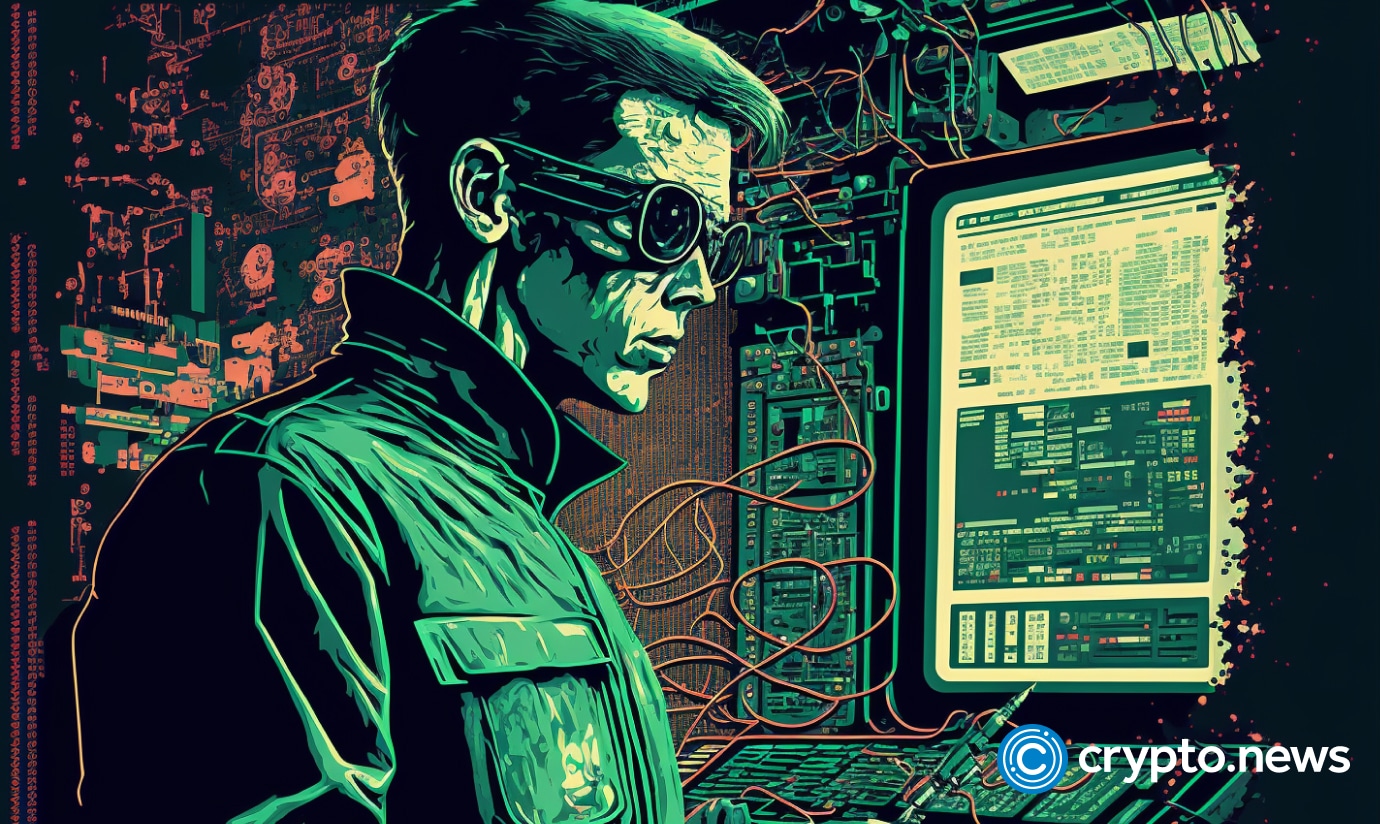 The commodity futures trading commission (CFTC) has released a statement on the cyber-related incident at Ion cleared derivatives; Ion became a victim of a possible Russian-linked ransomware attack on Jan. 31, 2023. 
According to a memo from Ion, the attack was undertaken by the Russian-linked LockBit ransomware gang, which claimed responsibility and threatened to leak data stolen from the company on Feb. 4 unless a ransom demand was met.
Servers at the Ion cleared derivatives are currently disconnected, with remediation services ongoing; at least 42 of Ion's clients have been affected, and several European institutions and U.S. banks have been forced to revert to manual processes.
ION cleared derivatives is a subsidiary of ion Markets that offers software for automating the trading lifecycle and the derivatives clearing process.
The CFTC's reactions and comments
The recent developments have drawn comments from the futures industry association and the U.S. treasury; however, this week, the CFTC, alongside its fellow regulators, said it's currently working to understand the issues surrounding the cyber attack on Ion cleared derivatives.
The CFTC also revealed that the ongoing issue is preventing clearing members from meeting up with the part 17 commission's regulatory requirements on submitting accurate data.
A consequence of this is that the weekly commitment of traders reported by the CFTC will be delayed until all clearing members are fully functional and have their trades reported.