Chain Open Sources its Blockchain Platform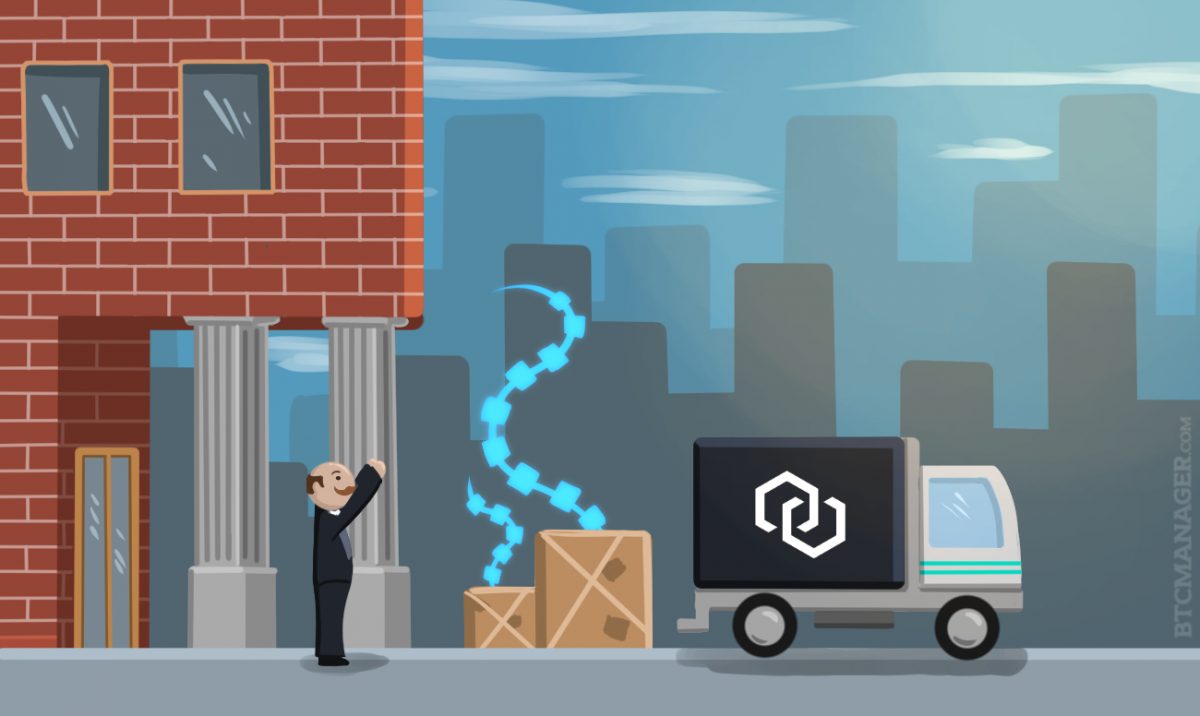 Creating industry standards for distributed ledgers requires open-sourced software solutions. Chain, one of the many blockchain providers available today, released the Chain Core Developer Edition. This open-source version of the company's distributed ledger platform is free of charge and allows companies to issue and transfer assets. All of this will take place within a permissioned blockchain network.
Chain has built quite the reputation for itself as a blockchain provider over the past two years. Now that the company is open sourcing their Chain Core Developer Edition, the company is displaying its desire to create blockchain-based industry standards. Any developer in the world can now download and install this open-source software, and create a new blockchain network. Another option is to build financial applications, using the built-in documentation and tutorials.
Once a user has created their prototype, they can run it with a permissioned "testnet" environment. This testnet is operated by IC#, Microsoft, and Chain, as well as major universities all over the world. Deploying these prototypes on the testnet will immediately validate whether or not the code works, as well as provide valuable insights into the longevity of the project.
It took many years to build Chain Core Developer Edition, which is a direct result of the collaboration between the blockchain provider and financial institutions. As this open-sourced software is tailored towards the financial sector, it allows users to create and issue digital assets as they see fit. Several industries are exploring this offering already, including insurance providers and capital market players.
Chain CTO Ryan Smith stated the following in a press release:
"We are thrilled to give developers everywhere open access to Chain's platform. Chain Core Developer Edition provides a seamless end-to-end experience to design, build, and test prototypes on a system we created from the ground up to suit the scalability and security requirements of the financial industry."
The involvement of Microsoft should not be overlooked either. The technology giant has been supporting blockchain development for quite some time now, most notably through their Azure services. The Chain testnet will be hosted on Microsoft Azure's Blockchain-as-a-Service, allowing for exponential scalability whenever needed.
Among the tools developers can play around with are the Java SDK and various code samples. A dashboard has been integrated for all major operating systems, which makes everything a bit more intuitive to use. Chain Core is powered by the Chain Protocol, for which a white paper was unveiled on October 24, 2016.
The future's looking bright for blockchain development. It is positive to see solutions such as Chain Core being made open source, giving developers all over the world a chance to tinker with distributed ledger technology. This will, in turn, lead to the development of new blockchain applications, both within and outside of the financial sector.