Chainalysis compares FTX with Mt. Gox, assures crypto survival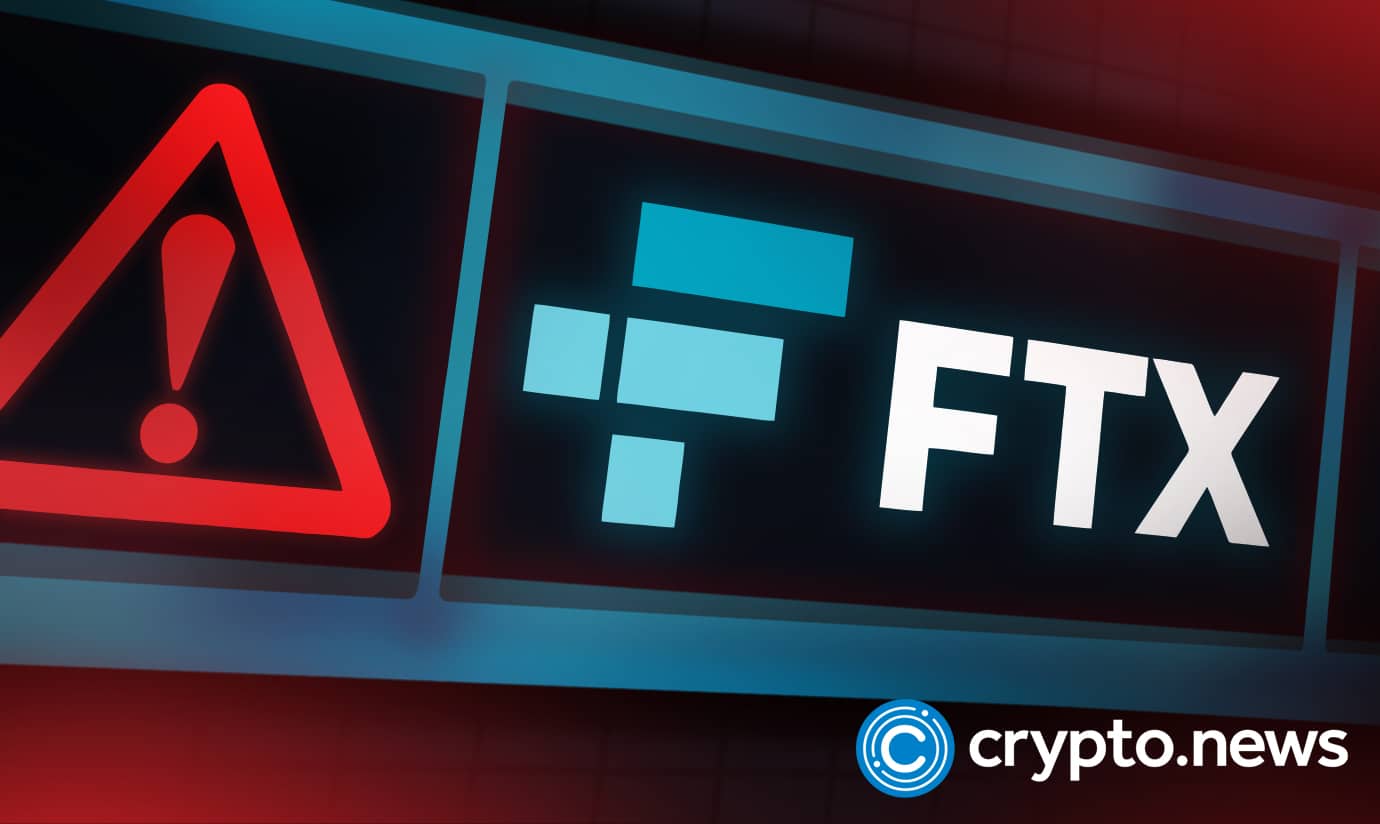 On-chain analytics platform, Chainalysis, on Wednesday compared the recent FTX collapse event with the first Bitcoin exchange that collapsed, Mt. Gox. The analytics platform, thereby, drew conclusions that if the crypto market survived the Mt. Gox incident, it will definitely survive FTX.
Like Mt. Gox, Like FTX
FTX's collapse, of course, happens to be one of the biggest black swan events in the crypto market recently. But analysts ask if it was big enough to be compared with Mt. Gox. But Chainalysis says it is not the first time the entire crypto space would be affected by the collapse of an exchange.
Mt. Gox was the first operational Bitcoin exchange but its collapse came in February 2014. The exchange, based in Japan, was hacked in February 2014 and it lost about 750,000 Bitcoin, which amounted to 6% of its holdings at the time. Chainalysis said the crypto industry survived it and even thrived, and the same feat will be repeated despite the fear, uncertainty, and doubt going on in the media.
According to Chainanlysis, a comparison of the two exchanges should not be oblivious to the fact that Mt. Gox had a much larger share of the market than FTX did. At the time, Mt. Gox was in charge of 46% of the global exchange inflow while FTX had just 13% of it.
For Chainalysis, Mt. Gox had a bigger position to play in the industry. It is considered good as its collapse did not destroy the crypto industry.
A major difference between the two, however, is that Mt. Gox's market share declined after the collapse while that of FTX increased. It might indicate that FTX's collapse dealt much of a psychological blow.
Crypto Will Turn Out Stronger
Importantly, Chainalysis noted that crypto services were offered by few exchanges as of 2014. But today, services are so diverse, and decentralized exchanges have captured nearly 50% of exchange inflows this year.
After the Mt. Gox event in 2014, the volume of on-chain transactions took a pause for almost one year but when they resumed, they doubled the levels before the collapse. In the recent case, however, investors are moving their assets out of exchanges and taking self-custody.
Chainalysis said the comparison it made should bring optimism to the industry. Mt. Gox was big in the ecosystem at the time of its collapse, bigger than FTX was. Although the impact on the market was bad, the market recovered.
Again, the FTX founder and former CEO, Sam Bankman-Fried, was regarded as one of the leading people in the crypto space. Investors have now learned that it's a bad idea to put their faith in a centralized exchange run by a single individual.