Chainalysis report debunks crypto's role in terrorism financing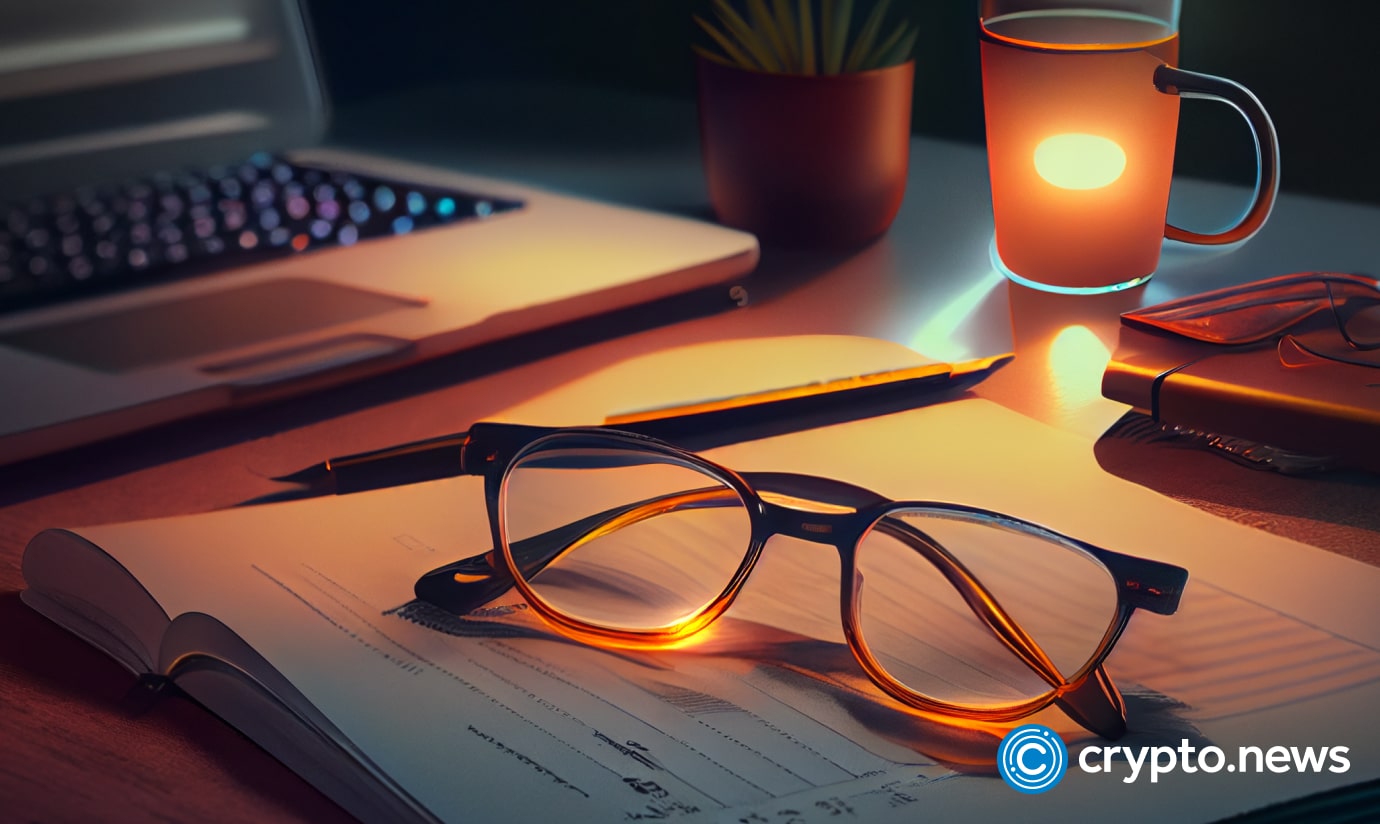 Terrorism financing is chiefly reliant on fiat currency, not cryptocurrencies, as revealed by the latest Chainalysis report.
On Oct. 18, Chainalysis, a blockchain analytics firm, published a report that sheds light on the cryptocurrency's minimal role in funding terrorism.
The "Correcting the Record" report aims to rectify flawed methodologies that have previously exaggerated the extent of cryptocurrency's involvement in terrorism financing.
Terror groups prefer cash over crypto
While some organizations such as Hamas, Hezbollah, and Palestinian Islamic Jihad utilize cryptocurrency for financial activities, it remains a small part of their overall funding strategy, Chainalysis argued.
The firm further emphasized that terrorist organizations have historically used and will likely continue to use traditional, fiat-based methods. These include financial institutions, hawala, and shell companies as their primary financing vehicles.
Cryptocurrencies, due to their transparent nature, are less suitable for such illicit activities. This transparency allows for easier tracking by government agencies and blockchain analytics firms, making it more challenging for terrorist organizations to move funds undetected.
Chainalysis also debunked the notion that a significant amount of cryptocurrency is being used for terrorism financing. While $82 million in cryptocurrency might appear to have been raised for such purposes, the firm estimates that only about $450,000 came from wallets affiliated with terrorist activities.
The rest of the funds processed through suspected service providers were unrelated to terrorism, according to the report.
Media misinformation on crypto's role in terrorism
This news follows a recent disclosure by the US Treasury, indicating a Bitcoin transaction made to Hamas operatives. Notably, the sum involved was only $2,000, a trivial amount compared to the hundreds of millions of dollars that reportedly fund the group, as highlighted by the financial blog ZeroHedge.
Mainstream media outlets, including industry antagonists like the Wall Street Journal, have often used the issue of terrorism financing to fuel their anti-crypto stance. However, Chainalysis's report makes it clear that when it comes to funding terrorism, cash remains the preferred method despite not making sensational headlines.