Chancer, a predictive markets app, launches its $15 million crypto presale event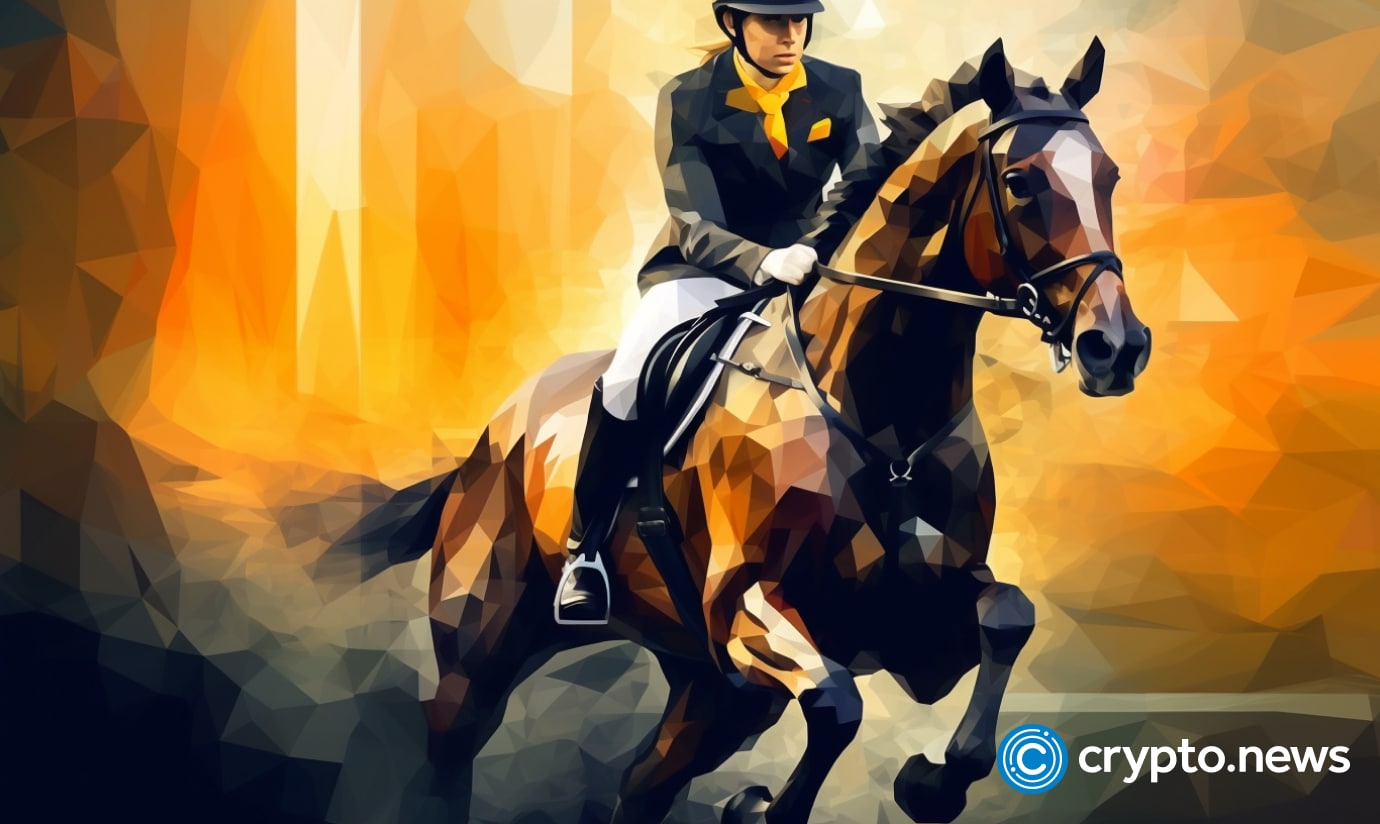 Chancer, a predictive markets app, has set its sights on raising $15 million through its presale event. Co-founded by the Kelbie brothers, Chancer seeks to redefine the traditional prediction industry by empowering users and harnessing the decentralized nature of blockchain technology.
Chancer taking the chance
The recently launched project utilizes the CHANCER token to fuel a platform where conventional bookmakers' limitations no longer confine users. Instead, they can customize their betting markets using the predictive markets app, determine their odds, and invite participants worldwide. 
The versatility of Chancer will be extensive, as it is not limited to sports betting but to any form of event betting; from talent competitions to personal wagers and even speculation on massive global events such as future Mars landings. The decentralization and transparency of blockchain technology ensure the platform's trustworthiness and democratize betting. Essentially, Chancer's implementation will enable users to act as the house itself.
Furthermore, as the platform's popularity grows, the increased demand for CHANCER tokens will likely turn this venture into a worthy project for investors to examine in H2 2023. Already, investors have some interest in purchasing CHANCER tokens during its presale.
What is Chancer?
At the forefront of the blockchain technology revolution with its predictive markets app, Chancer is garnering attention. This project aims to be the foundation of a novel decentralized forecasting market for an international audience. It aims to transfer the betting sector by equipping individuals with the power to own arenas.
Disruptive and non-conventional, Chancer's predictive markets app will deviate from the typical betting "house" framework — the platform encourages its members to design and run personalized betting scenarios, which could vary from huge global happenings (like the US presidential elections or the FIFA World Cup), all the way down to casual wagers among friends.
The platform's peer-to-peer (P2P) design will eliminate the need for a traditional bookmaker, delivering an unbiased and fairer betting environment for all participants. This approach and plan to transition into a decentralized autonomous organization (DAO) make Chancer a project investors can explore during the ongoing presale.
How does CHANCER work?
CHANCER serves as the engine powering the Chancer ecosystem; it will be the utility token that facilitates every transaction across the platform. Predictions will be placed using CHANCER tokens, and winnings will be distributed in CHANCER. This seamless process forms the integral core of Chancer's user-centric design.
As Chancer gains momentum and attracts more participants to its predictions model, the demand for CHANCER tokens could rise. This expected rise in demand during the platform's expansion phase could support token prices.
The path towards becoming a DAO further amplifies the demand for Chancer as a possible investment. In a DAO, token owners are given voting rights proportional to their token holdings, enabling them to mold the platform's future through key decision-making proposals and votes. This additional perk promotes the long-term holding of CHANCER tokens, contributing to potential value appreciation over time through a reduced token velocity.
In the competitive realm of crypto investments, Chancer is presenting a persuasive argument. It pledges disruption and provides its investors a potential role in shaping an entire industry's future. The interest surrounding the Chancer presale shows the rising recognition of Chancer's potential to grow in the future.
Exploring Chancer as an investment
Early-stage crypto projects like Chancer can represent the opportunity for substantial gains. As a novel and visionary venture in decentralized predictions, Chancer offers a disruptive and potentially lucrative asset in CHANCER tokens.
As awareness and interest around this particular crypto project surge, so will the demand for its token, thereby supporting prices. CHANCER, as the native token, may benefit from this effect. As word spreads about Chancer's approach to the predictions industry and the potential for its DAO governance model, the project can a project investors can analyze.
You can take part in the CHANCER presale here.
Disclosure: This content is provided by a third party. crypto.news does not endorse any product mentioned on this page. Users must do their own research before taking any actions related to the company.