Charles Hoskinson: Ethereum staking is problematic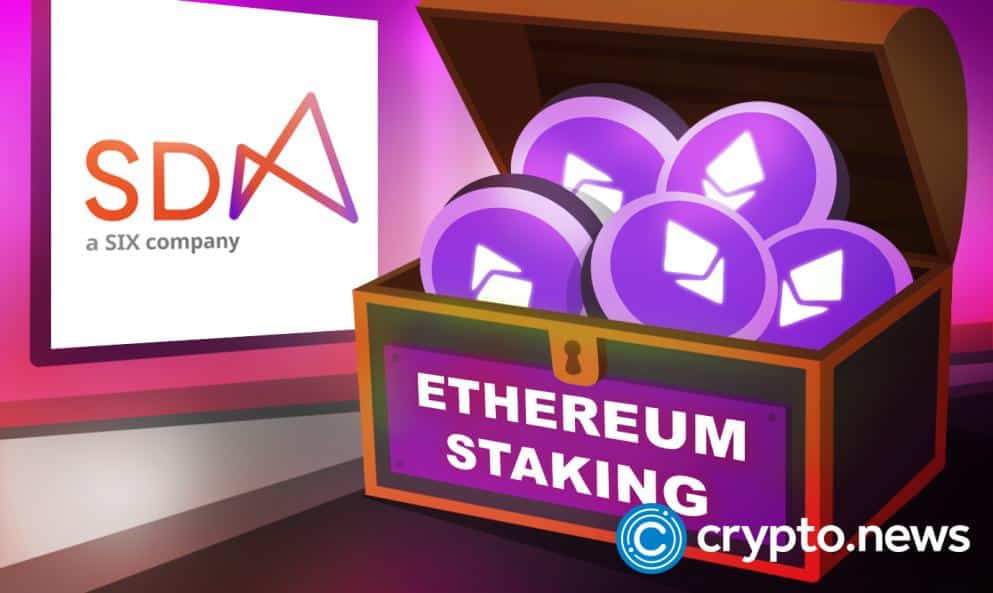 The Securities and Exchange Commission (SEC) is said to be considering a ban on crypto-staking services. In response, Charles Hoskinson of Cardano voiced his opinion on the subject, training his eyes on Ethereum, whose staking model he said is problematic.
Hoskinson: The locked stakes are a red flag
According to Hoskinson, the fact that ethereum coins are locked in staking smart contracts that are completely inaccessible gives the impression that they are controlled goods.
Hoskinson asserts that staking ethereum also presents many challenges. The temporary transfer of one's assets to another party in exchange for compensation from that party resembles the sale of a regulated financial product. Charles believes cutting and bonding could be more effective instead of this system.
In the response tweet to Armstrong's first article, he further explained that non-custodial liquid staking is analogous to the mining pools that the bitcoin community has been using for the last 13 years.
According to the head of Cardano, his team tackled the issue of staking on the protocol to a model mostly governed by the community rather than a select group of users.
Shibetoshi, the doge founder, another renowned crypto personnel who remarked on Armstrong's thread, seemed somehow unsupportive of the ban and wondered why the government would let slip such a taxation opportunity bringing more weight and questions into the SEC's alleged move.
What could this mean to the ecosystem?
Even if the information is still considered a rumor, many involved in the business are noticeably getting ready for a real ban to be imposed by the market regulator.
According to Hoskinson, the "basic misunderstanding about the real facts of operation and design" will cause the SEC to classify all staking products under the same umbrella even though they each have unique characteristics.
He added that although most staking protocols have opted to construct centralized rather than decentralized systems, it is a move that will ultimately be detrimental to the industry.
The SEC has been given the authority to regulate cryptocurrencies pending a change in the regulatory landscape in the United States. As a result, the commission has initiated several enforcement actions against many companies, including Ripple Labs Inc. and LBRY.