Checks V4 NFTs smash records, surpass Bored Ape volume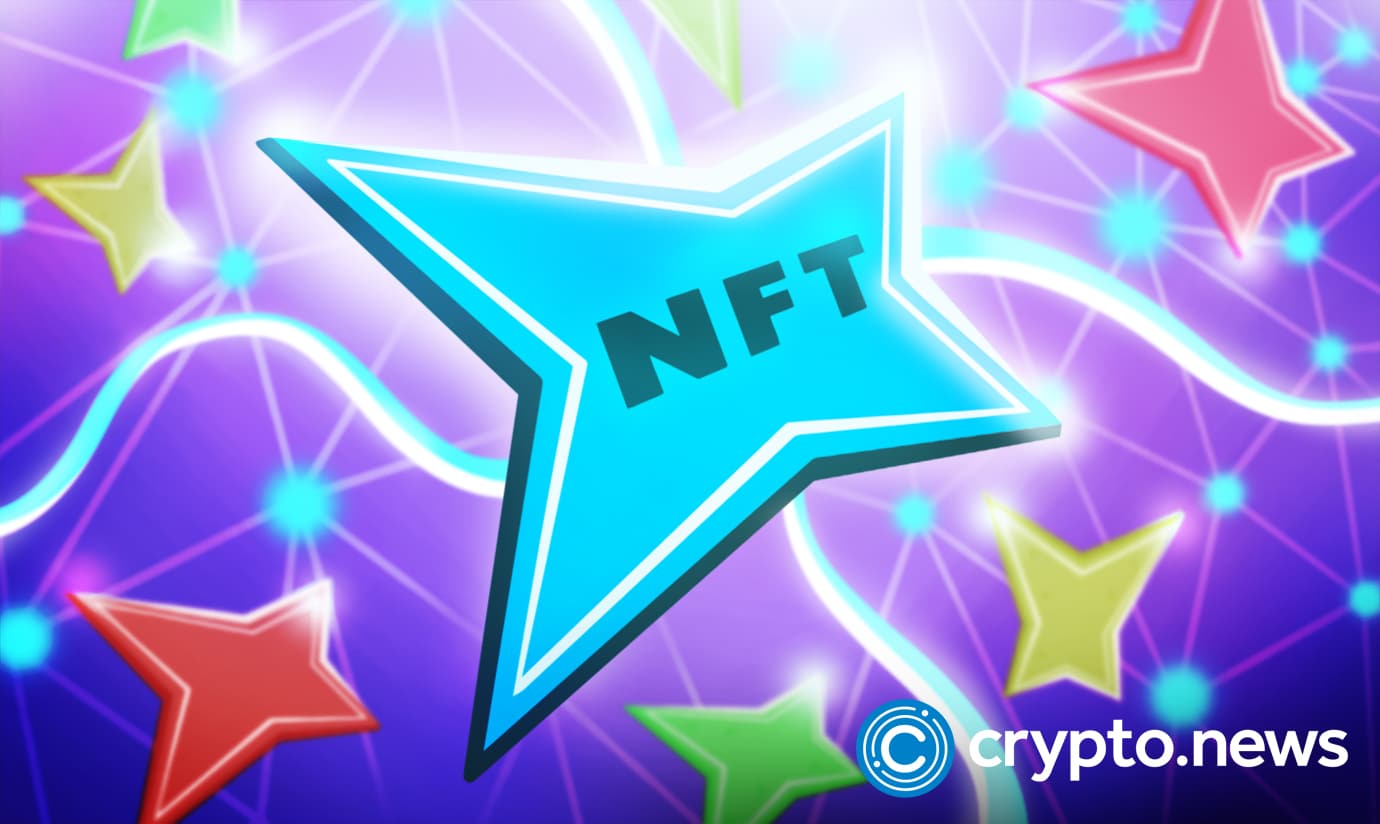 After its recent birth a few weeks ago, Jack Butcher's Checks V4 NFTs have been creating trading records until just recently, surpassing BAYC's trading volumes. 
Checks V4 is a 24-hour open edition NFT created on Jan. 3rd to take advantage of Elon Musk's newly introduced $8 blue check marks. Soon after inception, Checks seemingly took over large trading volumes.
Checks V4 surpasses BAYC's volume
According to most recent reports, Checks surpassed BAYC in 24-hour trading volumes. NFT Power Ranking highlighted these stats, a Twitter account focused on analyzing the NFT space.
Based on stats by Dapp Radar, when writing this report, Checks V4 had a 24-hour trading volume of about $3.6 million, about $400k more than BAYC, which had a trading volume of $3.2 million.
Interestingly, the reports indicate that the trading volumes are a vast increase from the preceding 24-hours duration. For instance, Dapp Radar data suggests that the sales volumes for Checks V4 increased by about 360%. The competitor, BAYC, recorded a 438% surge in trading volumes.
Part of the surge is attributed to the increase in average trading prices for the individual Check NFTs. For instance, the average price per Check V4 NFTs increased by over 39% to $3.19k, while BAYC soared by about 29% to $130k.
The number of traders and trades associated with the two NFTs surged by huge margins from the preceding 24 hours. For instance, there were 1085 Check V$ traders, an increase of over 169%, showing that at least 682 traders were either new buyers or sellers. Furthermore, sales surged by over 230% to hit 1141.
For BAYC, there were 35 traders of the NFT in the past 24 hours, a 218% increase from the preceding similar period. The number of sales also increased by over 316% to hit about 25.
According to the Tweet by NFT power rankings, this is the first time an open edition NFT has surpassed BAYC's 24-hour volumes.
The two collections are the only ones to have recorded over $3 million in 24-hours trading volumes today. The closest to them is Otherdeed, which had $2.7 million, followed by Sewer pass and Doodles V4 with $2.53 million and $2.17 million.