Chilean Crypto-Exchange Allowed To Open Bank Account After Successfully Winning Court Appeal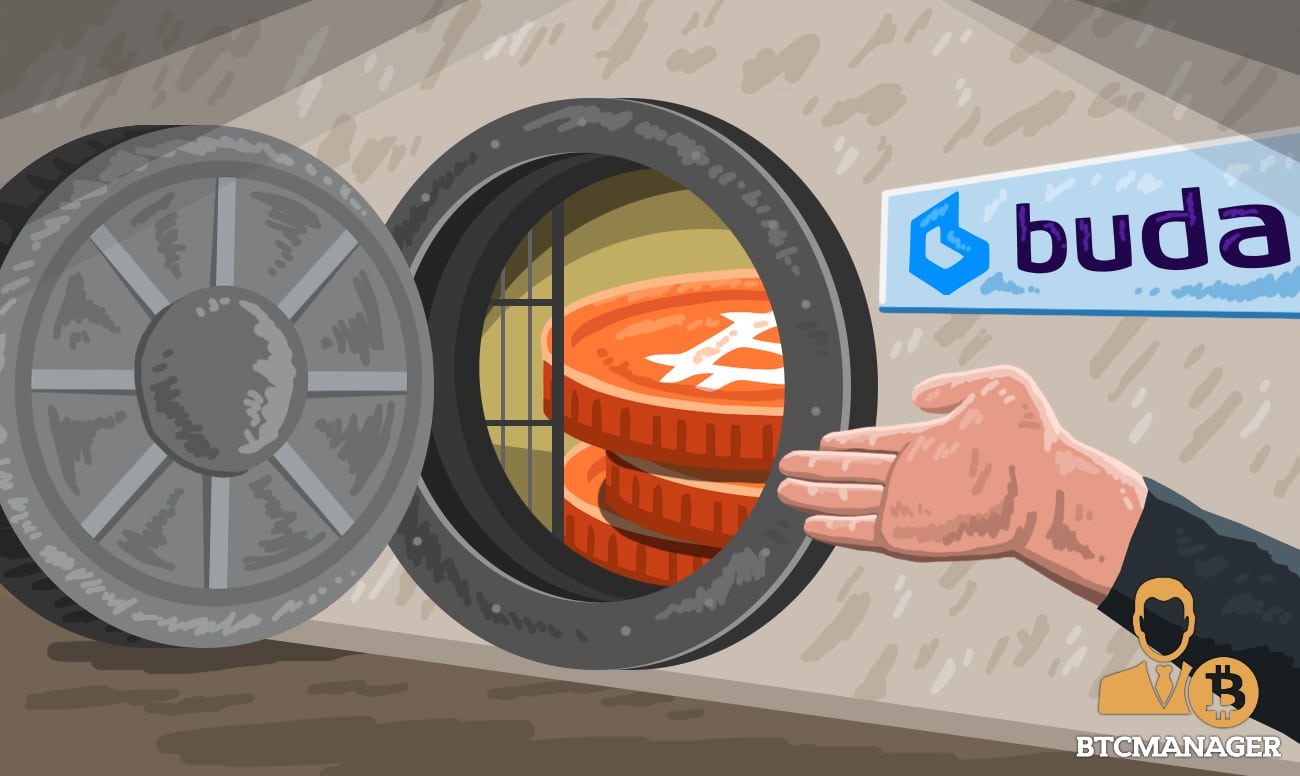 Buda, a Chilean crypto-exchange which recently appealed against the unruly ban on cryptocurrencies placed by the government, has successfully been allowed to reopen its bank accounts, after a court order on April 26.
Following an unjustified closure of its accounts, Buda sued a total of ten banks, of which, Banco del Estado de Chile and Itau Corpbanca are now ordered to re-open Buda's account.
Earlier in April 2018, Chilean crypto-exchanges said that government regulations are "killing the digital currency industry." The country's banks also found themselves on the receiving end of criticism, after the decision of closing down the exchanges' accounts fueled protests and legal actions.
Guillermo Torrealbam, CEO of Buda, believes that Chile's open and liberal outlook towards new technology is superficial, and the reality is different. He also talked about the failed efforts for any real blockchain development as the banks turned a deaf ear to their cry on Twitter and media:
"Chile is showing its "B" side, that of being an extremely conservative country, even though we make huge efforts for the world to see us as liberals."
Furthermore, Guillermo points out the unavailability of laws and regulations when it comes to cryptocurrencies. In theory, the operation of digital currency and its trading should be seamless, but inevitable and prolonged regulatory decisions are seriously impeding the growth of the cryptocurrency market.
BUDA CEO Positive On Bitcoin Development
On April 9, 2018, Guillermo was speaking at Argentina's 'Bitcoin Day,' and remained positive on the overall growth of the cryptocurrency market.
Guillermo compared his experience to achieve banking support in Argentina with his experience in other countries. He said, "There are even banks here that have executives that are exclusively dedicated to cryptocurrency companies." 
This fact, compared to the situation in his home country, was like comparing day and night.
Despite Guillermo's BUDA exchange previously being amongst those affected, he maintained a positive sentiment for cryptocurrencies and is optimistic towards the government's stance in the coming few months.
"We believe that it is not long before the traditional financial industry will come looking for us in order to begin to use our infrastructure," he added.
The positive belief certainly paid off after today's development.
Earlier, Chile Cut Off Money To Native Crypto-Exchanges
As reported by BTCManager on April 19, 2018, the Bank of Nova Scotia and state-owned Banco del Estado de Chile closed the accounts of cryptocurrency exchange platforms Buda, Orionx, and CryptoMarket.
Explaining its decision, Banco Estado said they would "not operate with companies that are dedicated to the issuance or creation, brokerage, intermediation or serve as a platform for the so-called cryptocurrencies."
In the days following the ban, Chilean crypto-exchanges united and appealed against the move, questioning its viability and unjustified reasoning.