Chiliz offers affected FTX users $10,000 each via a 38 million CHZ fund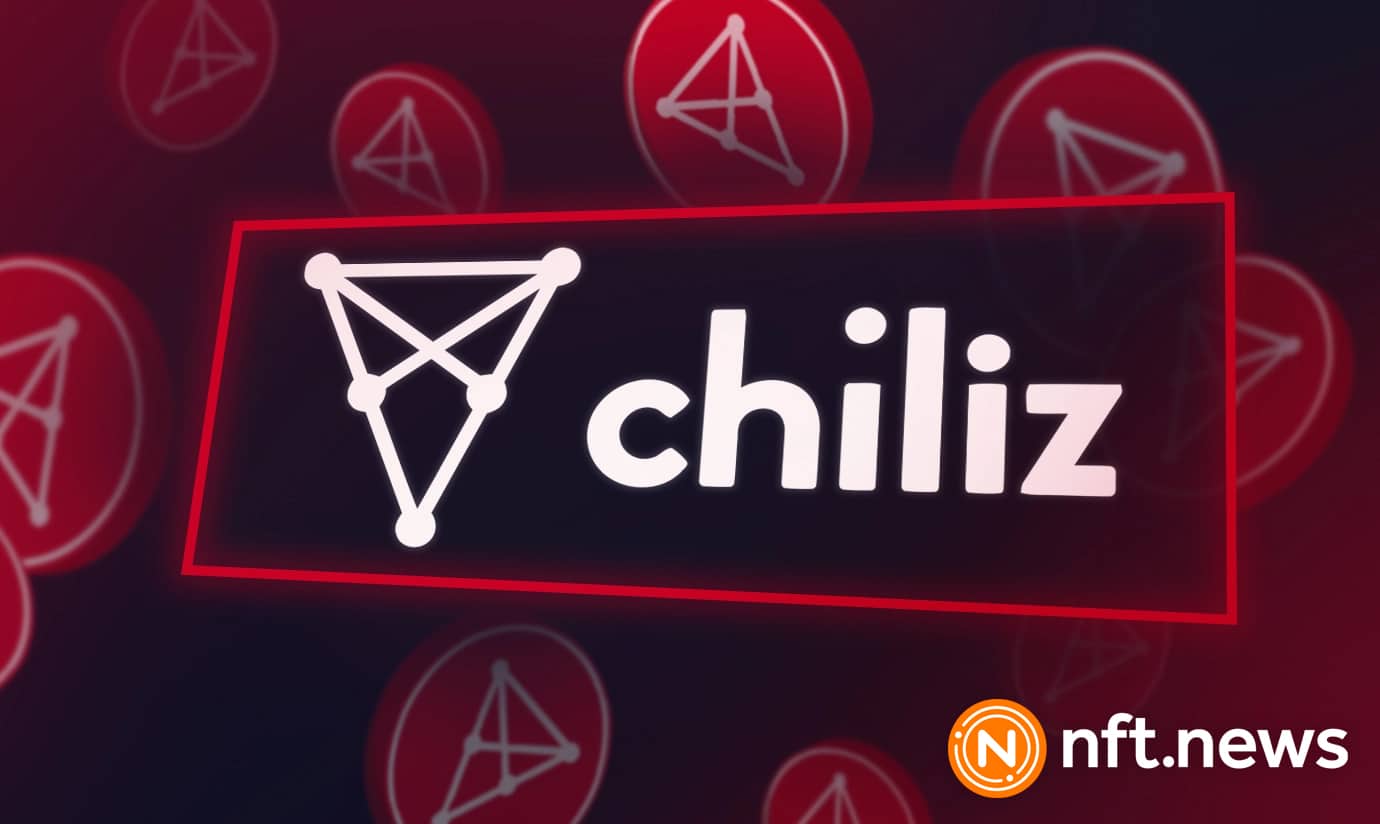 The pioneer sport-oriented on-chain platform, Chiliz, has allocated about 38 million CHZ to provide up to $10,000 in compensation to each FTX user affected by a recent hack.
Chiliz offers lifeline to defrauded FTX users
Malta-based sports blockchain venture, Chiliz, unveiled a 38m CHZ fund with which it intends to bail out affected FTX users. In a tweet yesterday, November 13, Alexandre Dreyfus, the CEO of Chiliz, stated that its team would be giving out $10,000 to each defrauded user.
While announcing its recovery plan on Twitter, the tech founder affirmed he would allocate 38 million CHZ to public addresses to compensate individual users unable to withdraw from FTX. However, the $10,000 compensation will only be awarded to FTX users that held CHZ on the exchange.
"SAFU: At @chiliz we decided to allocate 38M $CHZ to a public address (https://etherscan.io/token/0x3506424f91fd33084466f402d5d97f05f8e3b4af?a=0x8e2a78d6b7a7b6ad6cdb21ad76a00e6f59447d83) to compensate up to $10,000 per @FTX_Official user that owned $CHZ on that platform last Friday. We will engage with the liquidator in order to facilitate this coverage over next weeks."

Dreyfus' tweets accompanied by proof of its Etherscan transaction.
The 38M $CHZ rescue fund
According to Chiliz's tweets, the 38M $CHZ represents the amount on-chain that was on FTX exchange in their wallet up to last week. Chiliz also stated that its new initiative "will be only for individual users and not for institutions." However, the plan is subject to "complete legal review and approval from liquidator to provide us the list of users."
Late last week, on November 12, the already troubled FTX exchange was hacked for over $400 million. Surprisingly, this came just hours after the exchange had declared bankruptcy. Unfortunately, According to Dreyfus, 37 million CHZ was stolen in the hack.
More help for FTX users
Chiliz' rescue fund marks its second 'bailout' since the collapse of FTX. Justin Sun, CEO of TRON, a popular crypto exchange, was the first to take a similar approach. As CryptoNews reported, TRON Labs filed an agreement with FTX on November 12 to support Sun's TRX recovery plan.
With an initial capital injection of $13 million, TRON and FTX launched a plan on Thursday to allow customers to withdraw some tokens from the exchange. Tokens from the Tron ecosystem, such as TRX, are considered eligible. Sun stated that although its team does now want to "intervene too much in the initial phase," it is committed to taking care of its clients.
In the same vein, Derivatives exchange Bitget announced a $5 million "builder fund" to help traders damaged in the FTX incident.