Tron's founder Justin Sun willing to provide FTX with billions in funding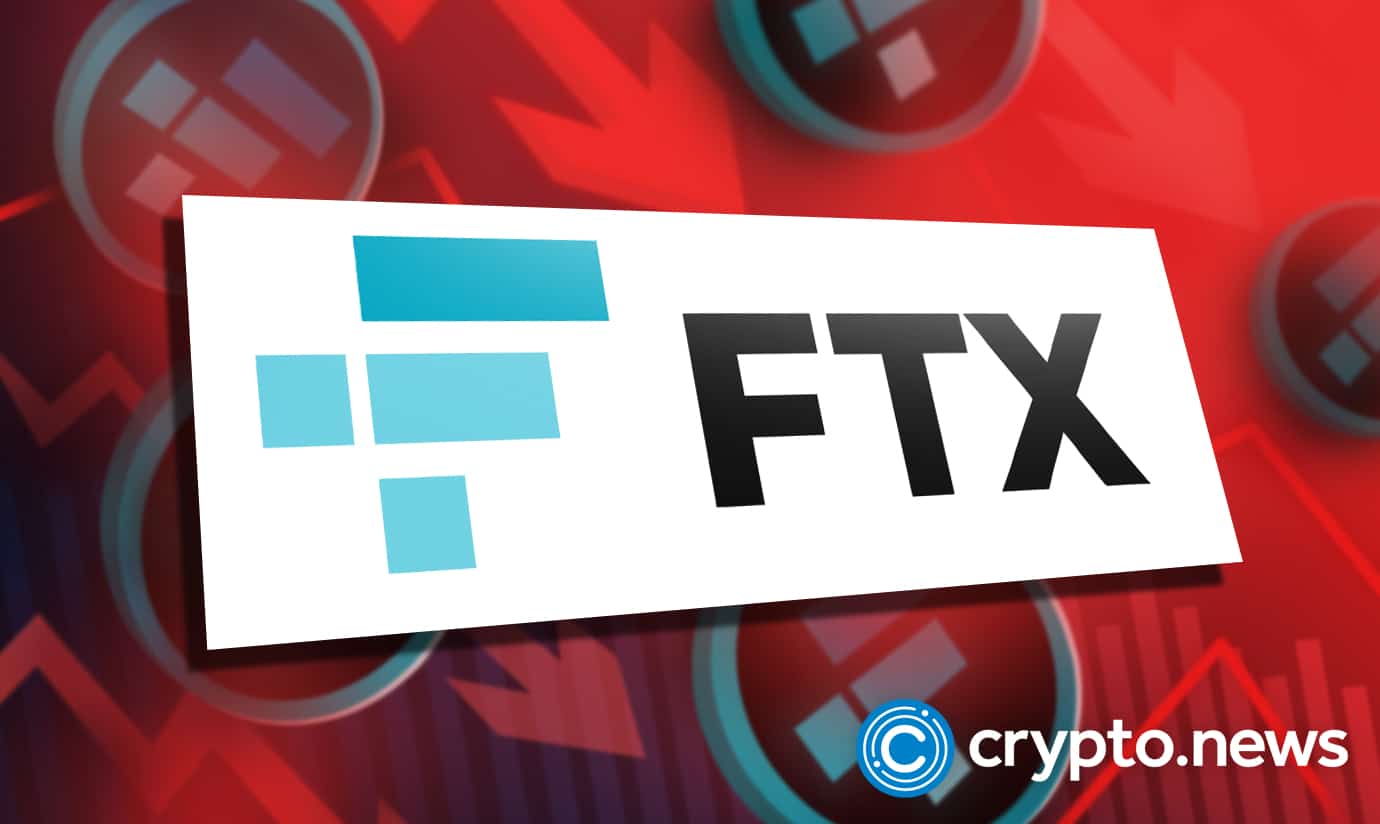 According to Justin Sun, the founder of Tron, his company is ready to give billions of dollars in assistance to FTX.com should a deal to save the struggling cryptocurrency exchange go through.
FTX at bankruptcy risk
Sam Bankman-Fried, FTX's founder, told investors on Wednesday that the company needs at least $4 billion in new investment to stay afloat since it now has a gap of up to $8 billion. Following the failure of earlier rescue negotiations with rival exchange Binance on Wednesday, Sun stepped in to hold negotiations.
Recently, Sam Bankman-cryptocurrency Fried's exchange was hailed as the industry's savior after it bought faltering firms including Celsius Network and Voyager. The cryptocurrency exchange is currently in danger of failing, though.
As FTX's solvency issues grew worse and Sam Bankman-Fried, the company's chief executive, came under more scrutiny, regulators froze some of the company's assets and competitors in the industry rushed to contain losses on Friday.
A source with direct knowledge of the situation told Reuters on Thursday that Bankman-Fried had discussed financing $1 billion from Sun, a competing exchange called OKX, and the stablecoin platform Tether.
Sun responded that the company is ready to make up the loss once due diligence has been completed when questioned if Tron will have the resources to pay FTX's financial deficiency. Sun said in an interview with Bloomberg TV on Friday:
"I don't have an exact number, but on our side we know the concept, and I think at this kind of level there is something on the table here."
With around $10 billion in total locked value placed through the numerous coins and applications constructed upon its technology, Tron is a base-layer blockchain network. According to price information provided by CoinGecko, the market value of its iconic cryptocurrency TRX on Friday was approximately $5.3 billion.
With an initial capital injection of $13 million, the platform and FTX launched a plan on Thursday to allow customers to withdraw some tokens from the exchange. Tokens from the Tron ecosystem, such as TRX, are considered eligible.
Sun claimed that in his conversations with Bankman-Fried, he is adopting "a different strategy" than Binance. First, he replied that:
"We'll take care of our clients, then we'll start measuring it and see what we can accomplish here. We don't want to intervene too much in the initial phase."
Where did FTX go wrong?
FTX's company seems to have been founded on a sophisticated, extremely risky form of leveraged trading although it has a reputation as a reliable, low-risk investment portal.
FTX clients deposited funds to start trading cryptocurrencies. However, it seems that FTX took billions of dollars worth of that cash and loaned it to its sister company, Alameda, to finance those high-risk wagers, as reported by The Wall Street Journal.
As Matt Levine, a Bloomberg analyst, clarified:
"FTX took its clients' investments and traded it for a pile of magical beans, and the beans are now valueless."
A crypto version of a traditional bank run occurred at FTX at the end of the day. Customers wanted to withdraw their money, but FTX was short on funds.