China ban ineffective as bitcoin hashrate hits new high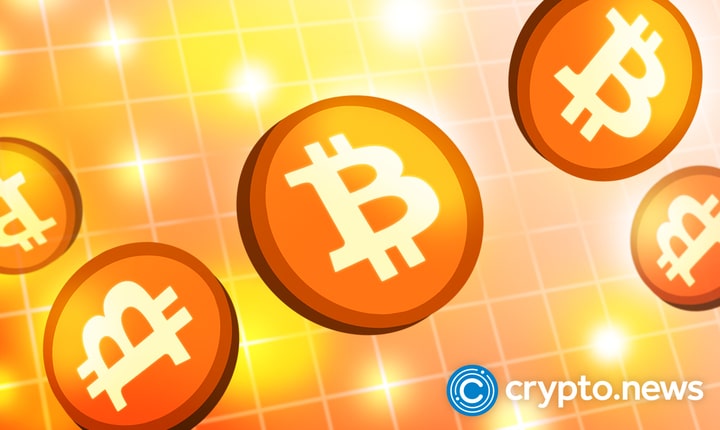 When China banned crypto mining, the bitcoin hashrate dived in May-June 2021, and its price also halved, from $60,000 to $30,000. However, the effect was only short-lived, and the network's hashrate has now hit its new all-time high.
China's ban effects were just temporary
China banned crypto mining two years ago, but there have not been adverse effects from the event.
The bitcoin network kept on fine, and the hashrate came back up and has now made a new all-time high, near 300 exahashes per second(EH/s). That said, the mining ban only ended up being just a blip in the chart, even with all the changes in the industry as it keeps evolving.
Consequently, some companies have shifted their operations to crypto mining. One is Blockstream which was focused on code development and now makes more money from mining. The company recently raised $125 million from Fulgar Ventures and Kingsway Capital.
Before the 2021 bull run, there were no publicly traded miners. However, it is a common occurrence now, allowing them to hold more in bitcoin since they can raise capital from the stock markets.
Other countries have a chance to contribute heavily to the industry
Kazakhstan is one of the countries that benefited from China's mining ban. Recently passed a Law on Digital Assets of the Republic of Kazakhstan. According to the law, miners have licensing requirements and a higher electricity price.
Recently, it also released its plans to inject over $700 million into crypto mining. The USA also had few miners, but that number has increased over time.
In Europe, the difference is that ASIC manufacturing is mainly in China, even though the policies depict that they can only be for export. So far, there has yet to be any western supplier that has come up; hence China can have one last influence by completely banning their manufacture.
At the time, China is looking for a reset, with the major signals pointing towards loosening up as more Chinese citizens can be seen online. Over time, there was also high speculation that China might reopen its crypto exchanges in Hong Kong.
However, even if there is a low likelihood of the latter happening soon, there is plenty of room for other parties to contribute positively.