China Banking Association to Leverage Blockchain to Authenticate Bank Audit Letters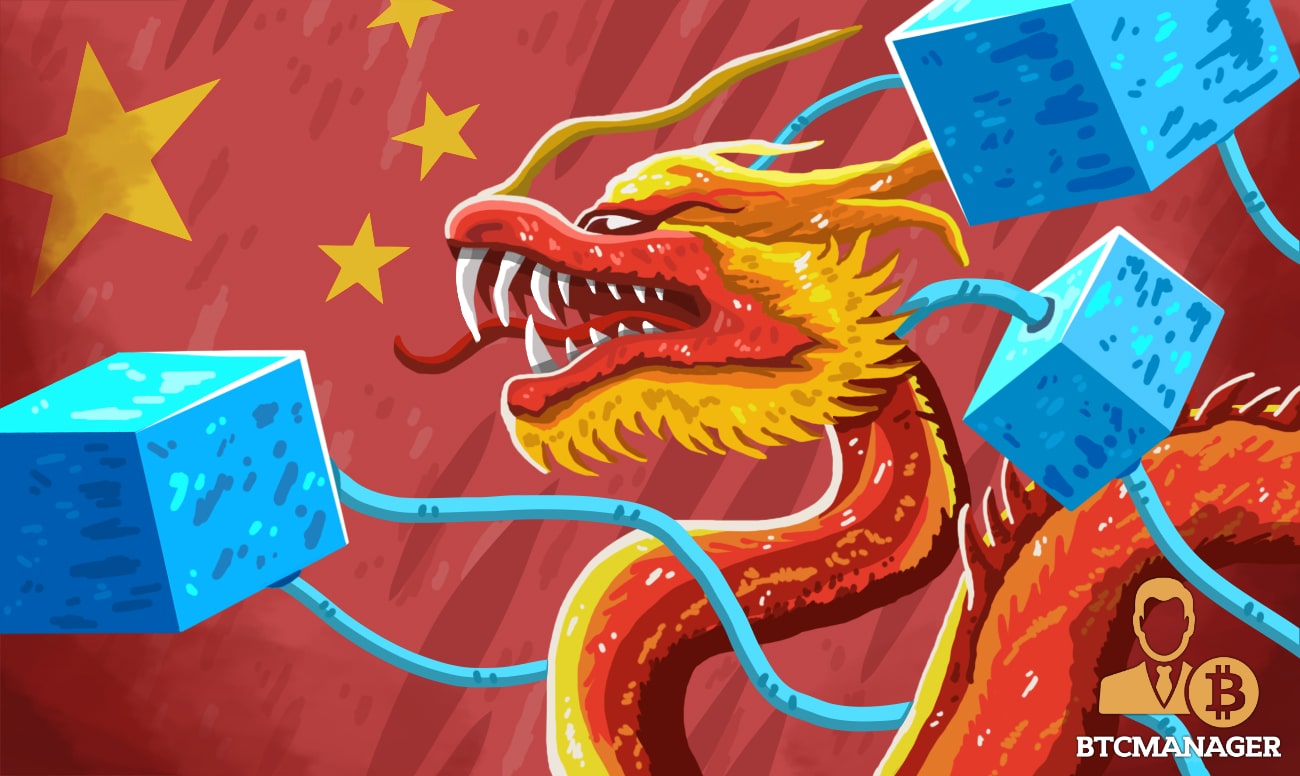 China's targeted blockchain adoption agenda is set to gain more ground with the country's banking association set to deploy decentralized ledger technology (DLT) in verifying bank audit letters. In recent times, blockchain adoption among public and private actors has continued to grow in the country despite negative crypto policies.
Strong Use Case for Blockchain in China's Banking Industry
In what has been described as a strong use case for blockchain adoption, China's Banking Association has revealed plans to begin utilizing the novel tech in verifying bank audit letter. The Association announced the move during the launch of its Bank Correspondence Service Platform held earlier in December in Beijing.
Commenting on the need for the system, Liu Fushou Chief Counsel of the China Banking Regulatory Commission (CBRC) decried the rising tide of financial fraud, audit failures, and other critical risk factors common in the country's capital market. According to Fushou, such issues were causing major operational problems for commercial banks in China.
Detailing the blockchain-based Bank Correspondence Service Platform, Gao Feng, Chief Information Officer of the China Banking Association revealed that the project covered four core capabilities and six competitive advantages for the country's banking sector. Speaking during the event, Feng remarked that digital correspondence was an important aspect of the innovation required for more robust open banking.
According to a report by Ledger Insights, over 100 banks and auditing firms have applied to join the Bank Correspondence Service Platform. Together, the participants will form a network for verifying bank audit letters in conjunction with the Chinese Institute of Certified Public Accountants.
The blockchain bank auditing solution will reportedly cover the entire lifecycle of the process from the initial application for bank letters to the final approval and provision of the required piece of correspondence. Proponents of the plan say the robust security of blockchain implementation will help to prevent such sensitive materials from falling into the wrong hands.
The blockchain-based bank auditing service is only the latest in a series of government-supported initiatives geared towards increased DLT utilization in China especially in the banking and finance sectors. Meanwhile, the central bank continues to move forward with its accelerated development of the digital yuan project.
Such is the extent of China's growing blockchain dominance that the country's Blockchain Service Network (BSN) announced ambitious plans to unify DLT networks globally back in July.