China's Central Bank Launches Major Crypto Crackdown in Shenzhen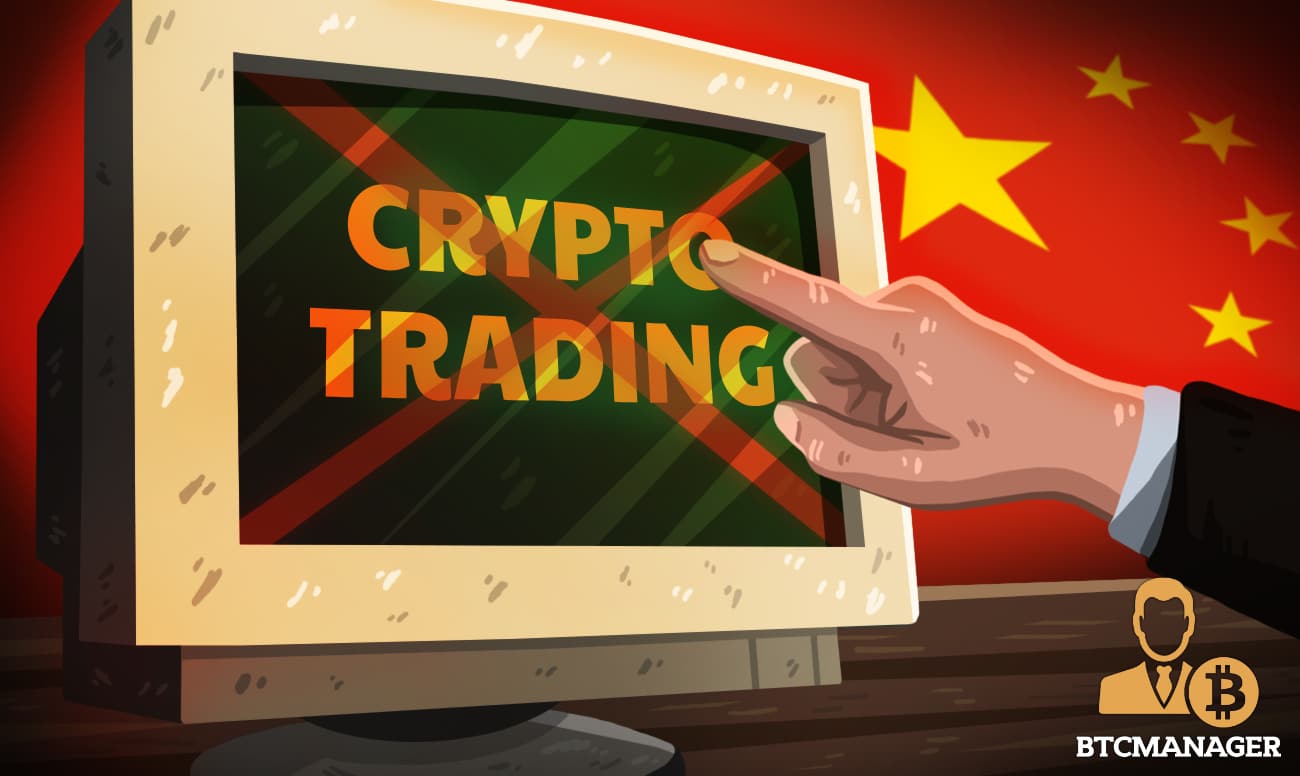 The crackdown on cryptocurrencies appears to be gaining steam in China. Local reports state that the Shenzhen branch of the People's Bank of China (PBOC) has cleansed 11 companies for their illegal cryptocurrency activities. 
Major Crackdown by Chinese Authorities
Chinese news outlet South China Morning Post reported this development on Wednesday, August 18.
According to the report, the PBOC prosecuted the companies as part of a special campaign to show a zero-tolerance to cryptocurrency trading. 
There are no specifics on the severity of punishment meted by the Central Bank. Shenzhen is a global hub for computer hardware development and houses several companies that develop mining equipment. 
This makes it one of China's major regions for the fast-growing crypto community.
However, financial authorities have routinely carried out campaigns to halt the progress of any development linked to cryptocurrencies. This is per the national policy that places digital tokens like bitcoin as a significant threat to the country's financial stability. 
Earlier in February, financial authorities closed eight companies involved in crypto-related services, including promoting digital tokens as investment assets and introducing foreign crypto projects to local investors. In addition, the local PBOC branch has also shut down illegal cross-border trading of foreign currencies and stocks in the region. 
China Has Taken a Strict Approach to Digital Currencies
Shenzhen's crackdown on cryptocurrency is similar to initiatives taken by other regions in the country in recent months. Chinese Vice Premier Liu He revealed a crackdown on bitcoin mining and trading activities in May. 
Since then, there have been reports of government authorities ceasing mining operations in their regions, contributing partly to the market dip in May.
In addition, the Chinese central bank (PBOC) also released a statement in July calling for companies to stop crypto-related business or face major consequences. 
This development led to Huobi and OKCoin closing their local subsidiaries in Beijing. More companies have followed suit with BTCChina revealing that it has completely exited crypto-related businesses on mainland China. 
The crackdown has also coincided with the massive testing of the digital Yuan that is expected to be launched in the coming months. China is a major player in global finance and its crackdown on crypto-related business is a source of concern for the crypto industry.