China goes all out on metaverse adoption with world cup viewing; X2Y2 backtracks on royalties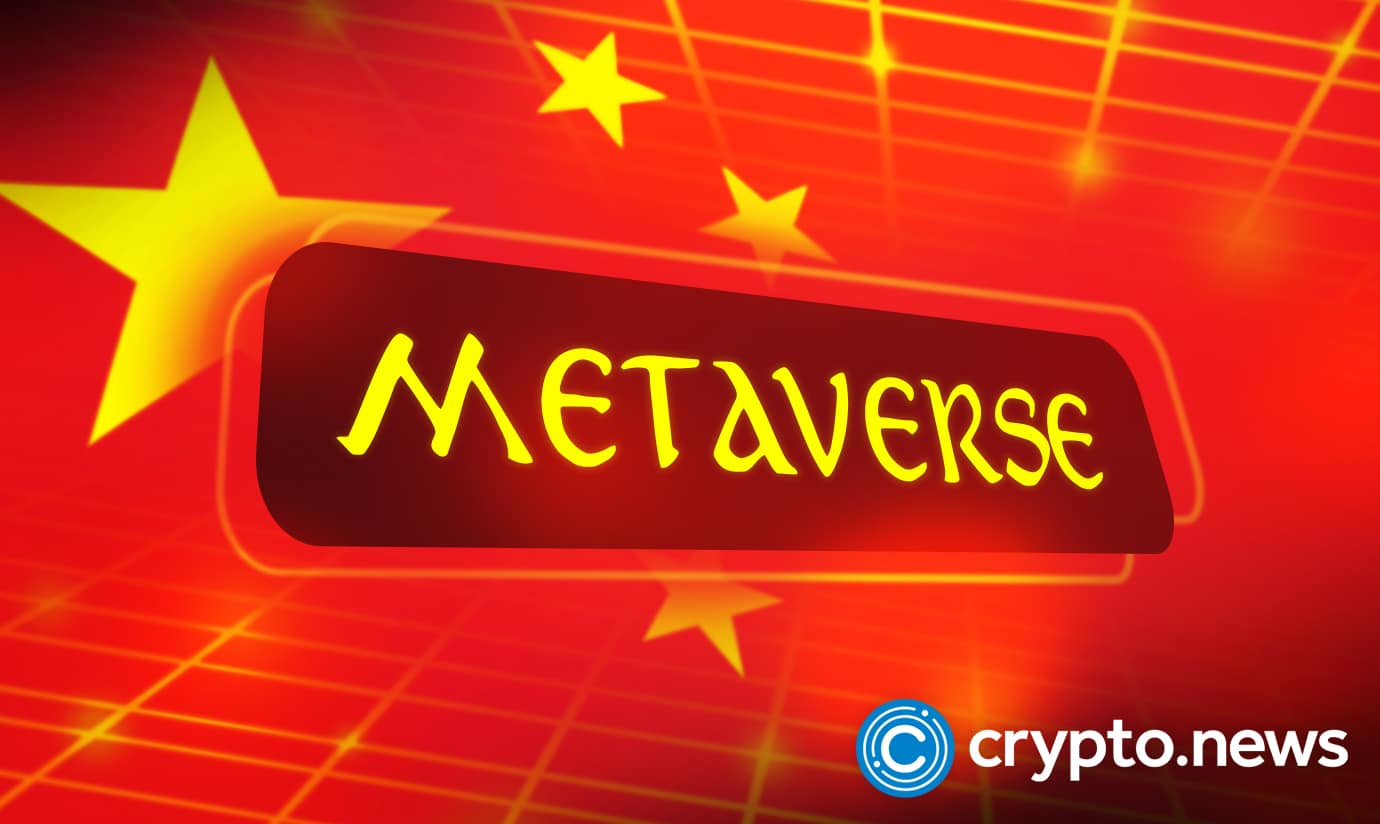 Chinese firms to offer World Cup Metaverse viewing as the country makes good on its plan to boost its VR Industry.
China launches world cup on the metaverse
As part of its plan to boost the nation's VR industry, the Chinese government is set to kick start the streaming of the ongoing World Cup matches using VR facilities. This was made public in an article released by the state-run media outlet Global Times on Sunday. The virtual world cup experience would be enabled by 5G and Virtual Reality.
China-based technology firms have set plans to allow Chinese football fans to watch the FIFA World Cup matches in the metaverse. These tech firms will use the World Cup as a starting pad to test-run their metaverse products.
This new development is part of the measures taken by the Chinese government to realize its 5-year plan to boost the capabilities, development, and adoption of the local virtual reality (VR) industry.
Migu and ByteDance to take the lead in metaverse adoption
Migu, a video streaming platform, is one of six Chinese firms authorized to show the World Cup. Migu plans to create for users a "Metaverse-like" space accessed through VR headsets to watch a Livestream of the game.
ByteDance, the mother company of TikTok and its Chinese version Douyin, has also been licensed to air the competition using ByteDance's VR headset subsidiary Pico. While streaming World Cup matches, viewers can create and hang out in "digital rooms" to watch the game together.
China's young VR industry uses the World Cup as a launchpad for metaverse technology. On November 1, the plan for the industry was made public by the nation's Ministry of Industry and Information Technology and four other organizations.
With the help of this five-year plan, the country's VR industry is expected to grow and sell over 25 million units for $48.56 billion. The unit target for this plan is not specified as being annual or cumulative over its lifetime, though.
To provide Chinese soccer fans with a dreamlike experience, Gan Yuqing, the chief content officer of Migu, announced in July that the firm will build a virtual interactive space that would be a first in the globe for watching the tournament.
X2Y2 withdraws alternative royalties
NFT marketplace X2Y2 has backtracked from its opt-in royalty play, saying in a November 18 Twitter thread that it will again apply creator royalties to all existing and new collections.
The marketplace was one of the first to introduce optional royalties in August, moving towards "flexible royalties," allowing buyers to set the amount they want to pay, receiving a mixed response from the NFT community.
"We used to believe the best way to handle royalties is to give both parties, creators and traders, the right to choose. It is the rationale behind our Flexible Royalty feature. And we still believe so."