Tuvalu island to become "first digital nation" on metaverse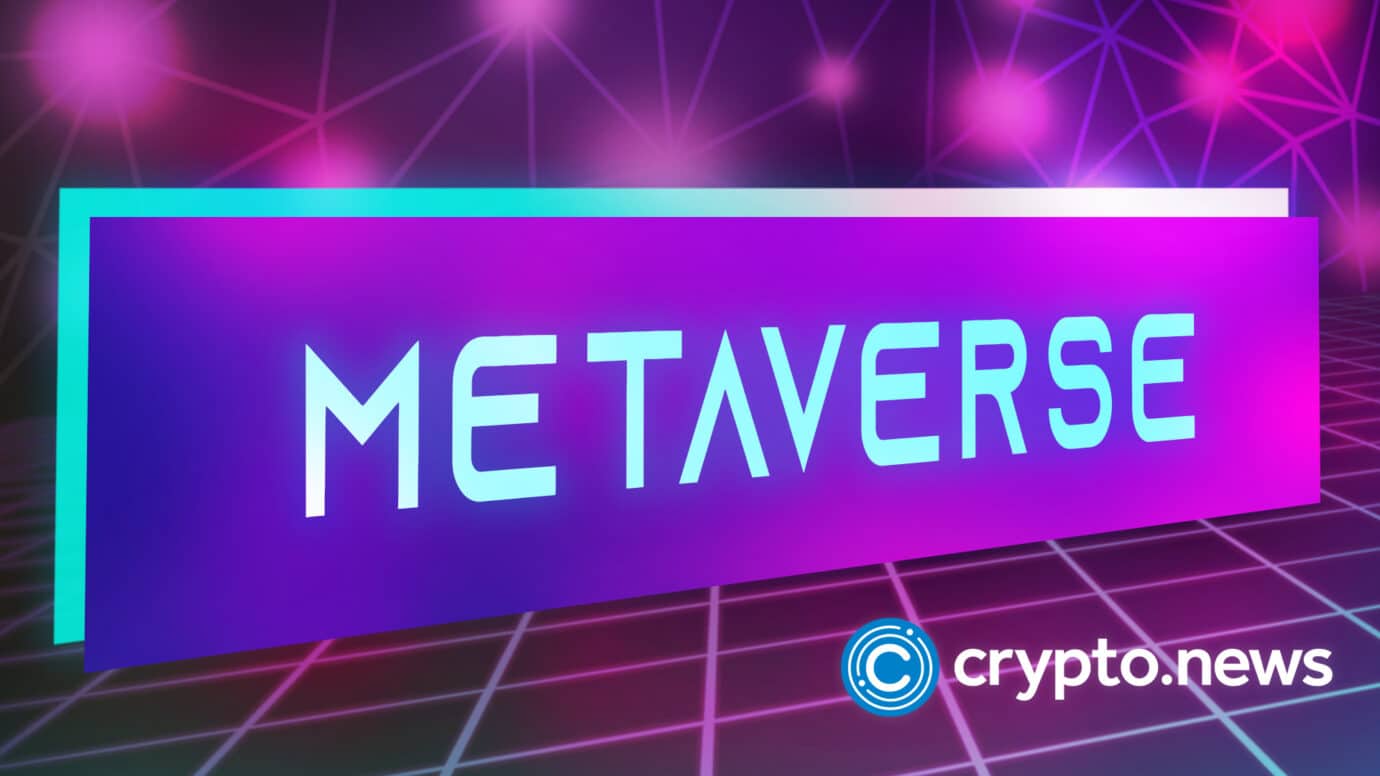 Tuvalu Island plans to become the world's first digital nation in an effort to preserve its history and culture amidst concerns that the island will be submerged.
Tuvalu to become first digital nation on metaverse
Tuvalu, an island nation in the South Pacific archipelago, has turned to Web3 technology to ensure the preservation of its cultural heritage as its populations grow.
The Republic of Tuvalu consists of nine islands located between Hawaii and Australia. The islands are home to approximately 12,000 people living in abject poverty. The United Nations categorizes the island as being extremely susceptible to climate change. Because of rising sea levels, there is concern that the island will be submerged in the ocean.
On November 15, the country's foreign minister, Simon Kofe, stated at the COP27 climate summit that the government is seeking alternative ways to safeguard the country's cultural heritage from rising sea levels associated with climate change. One of those methods is to recreate itself in the metaverse.
In a video broadcast, Kofe said, "As our land disappears we have no choice but to become the world's first digital nation."
According to reports, up to 40% of the nation's capital district is underwater at high tide, and the entire country is expected to be underwater by the end of the century.
As Tuvalu builds itself up in the metaverse, it will become the first digital nation in the metaverse. Kofe asserted that the nation's land, ocean, and culture are its most valuable possessions, and that they will be protected in the cloud no matter what happens in the physical world.
Kofe further noted,"Islands like this one won't survive rapid temperature increases, rising sea levels, and droughts, so that we will recreate them virtually."
Countries embracing the metaverse
Although Tuvalu may be the first sovereign nation to build itself in the metaverse, other nations have already begun their own explorations of the digital frontier.
The Caribbean island nation of Barbados was the first to establish an embassy in the Decentraland metaverse in 2021. Earlier this year, an indigenous tribe in Australia announced their plans to establish an embassy in the metaverse.
Other nations have started to offer services in the metaverse. The United Arab Emirates established a new Ministry of Economy headquarters on virtual land.
The South Korean city of Seongnam also plans to recreate itself in the metaverse. Furthermore, citizens will have access to municipal information and services via NFT identification.
In addition, Seoul, the capital of South Korea, has announced the creation of a metaverse that will allow citizens to meet with avatar officials to address civil complaints and consultations.