China launches Beijing blockchain research center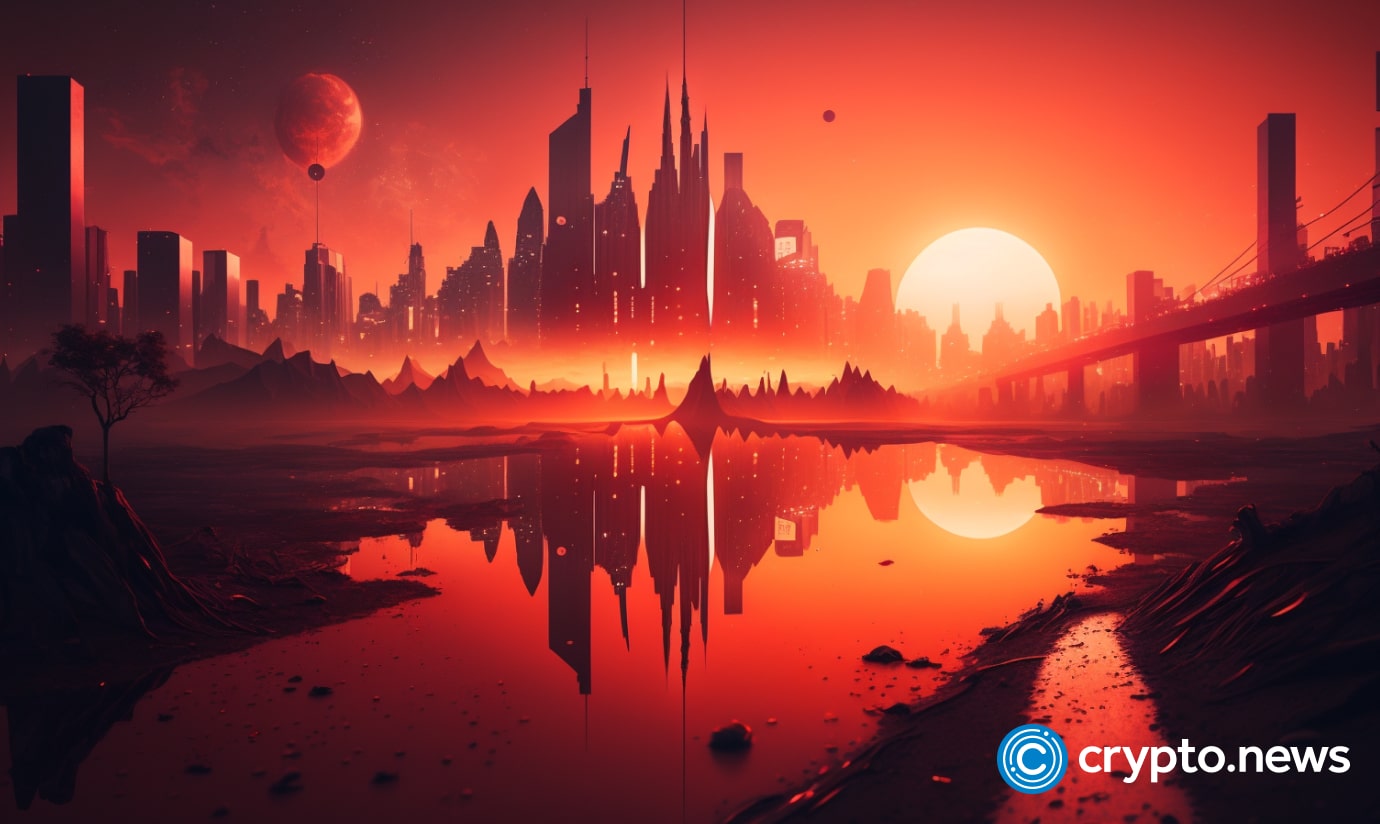 China has launched a state-supported blockchain research center in Beijing with the goal of promoting the integration of technology into daily life through focused research and development efforts.
According to a report from a local news outlet, the Chinese government has approved the launch of the National Blockchain Technology Innovation Center in Beijing to conduct blockchain research and development.
The center plans to develop a research network with local universities, think tanks, and blockchain companies in order to explore and develop core blockchain technologies. The research findings will be utilized to further digitalize China and grow its blockchain industry.
The new institution will be led by the Beijing Academy of Blockchain and Edge Computing (BABEC), an entity popular for developing the Chang'an Chain or ChainMaker blockchain.
For the uninitiated, Chang'an Chain is China's first domestically developed open-source blockchain platform. The platform is already supported by an ecosystem of 50 business corporations, many of which are owned by the state.
However, further details regarding the institute's opening date, budget, or staffing were not revealed.
China adopts blockchain as cryptocurrency regulations tighten
Despite the Chinese government's ongoing crackdown on cryptocurrencies, the launch of the National Blockchain Technology Innovation Center reflects the government's enthusiasm for blockchain technology.
Blockchain technology was first mentioned in China's five-year policy plan in 2021 and was identified as playing a key role in the country's digital economy.
In addition to blockchain research, the Chinese government is also prioritizing the development of a central bank digital currency. Millions of dollars in e-CNY have been distributed nationwide to boost its adoption.
On Jan. 30, Tron founder Justin Sun announced that China is taking significant steps to regulate cryptocurrencies through taxes levied on digital asset transactions.
The move signals that the Chinese government is seemingly viewing cryptocurrencies as a "legitimate form of wealth," and is therefore seeking to tax them.