China's Ping An Insurance Firm Partner With Sanya City Authorities to Build DLT-Powered Smart City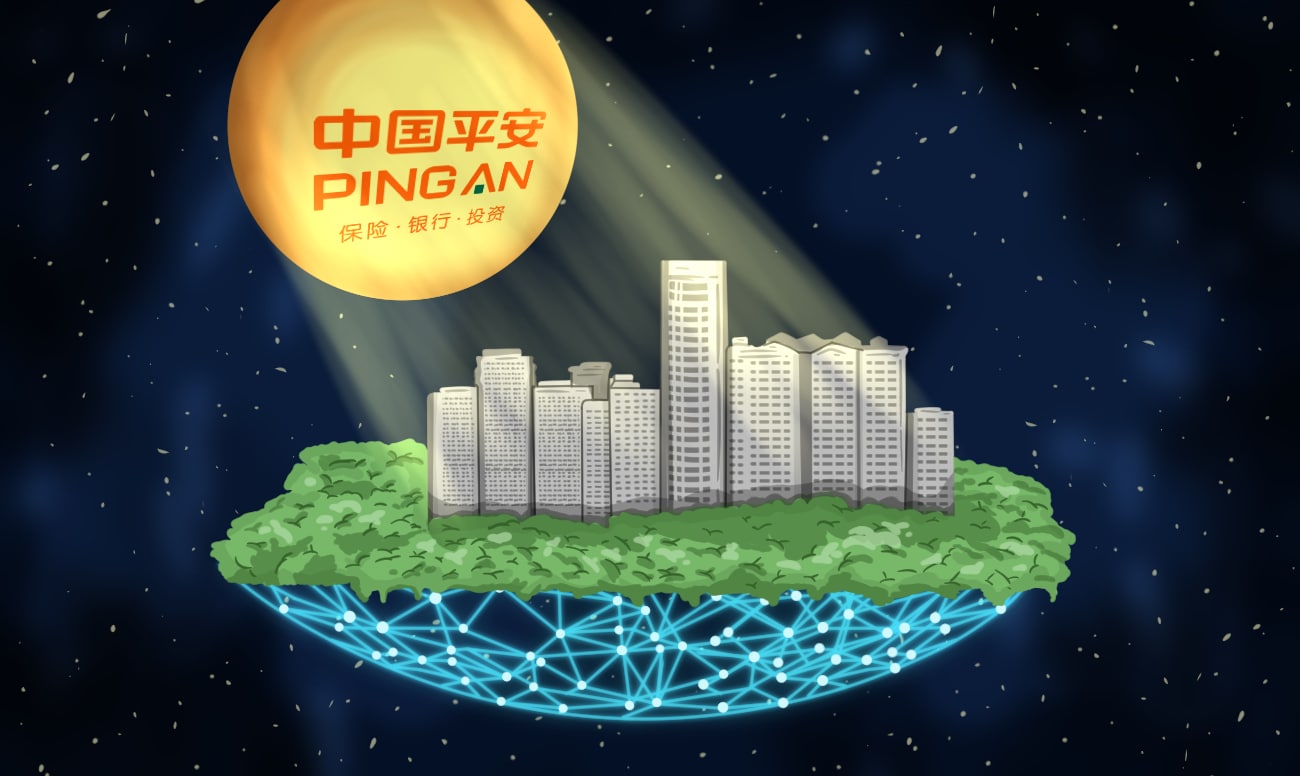 Ping An Insurance Group, a highly reputed China-based insurance corporation has joined forces with the Sanya municipal government to develop a "smart city" that would be powered by blockchain technology, artificial intelligence (AI) and other new technologies," according to a local news source, People's Daily on November 14, 2018.
Strategic Agreement
Per sources close to the matter, in a bid to contribute its bit to urban development in China, Ping An Group has reportedly inked a strategic agreement with Sanya Municipal People's Government to construct a "Smart City" run entirely by innovative technologies including the revolutionary blockchain technology, big data, artificial intelligence, and others.
According to a Xinhua report, Ping An Group will fund the smart city project with 30 billion yuan (over $4 billion). The primary aim of establishing a distributed ledger technology powered smart city in Sanya is to turn the region into a fintech hub that would attract the Fortune 500 enterprises to the area, reported Xinhua.
Sanya is fully promoting the implementation of China's Hainan Pilot Free Trade Zone initiative and the strategic partnership with Ping An Group is seen as an essential step towards achieving the goal of becoming a smart city that would attract the world's top 500 companies, Xinhua explained.
Commenting on the partnership with Sanya, Ren Huichuan, general manager of Ping An Group, reiterated that Sanya's status as an internationally renowned tourism city, coupled with the favorable policies and regulation put in place by its government, has heightened the firm's interest in investing in the area.
China Doing More With Blockchain Technology
While China has chased away cryptocurrency exchanges and other bitcoin-linked firms in the region with its harsh policies and unfriendly cryptoassets regulation, the nation is however poised to become a hotbed for blockchain technology.
Earlier in May 2018, BTCManager informed that the Bank of China, one of the four largest state-owned commercial banks in the region, had announced move to use DLT to alleviate poverty in the Tibet Autonomous Region, a province with an alarming poverty rate of 12.4, compared to the nation's 3.1 percent average.
In July 2018, BTCManager reported  that China's Xiongan city had allied with global DLT development firm, ConsenSys to make the area a site for a blockchain deployment program targeted at transforming Xiongan into an ultra-modern "dream city."