Chinese Authorities Clampdown on Popular ICO Startup GXChain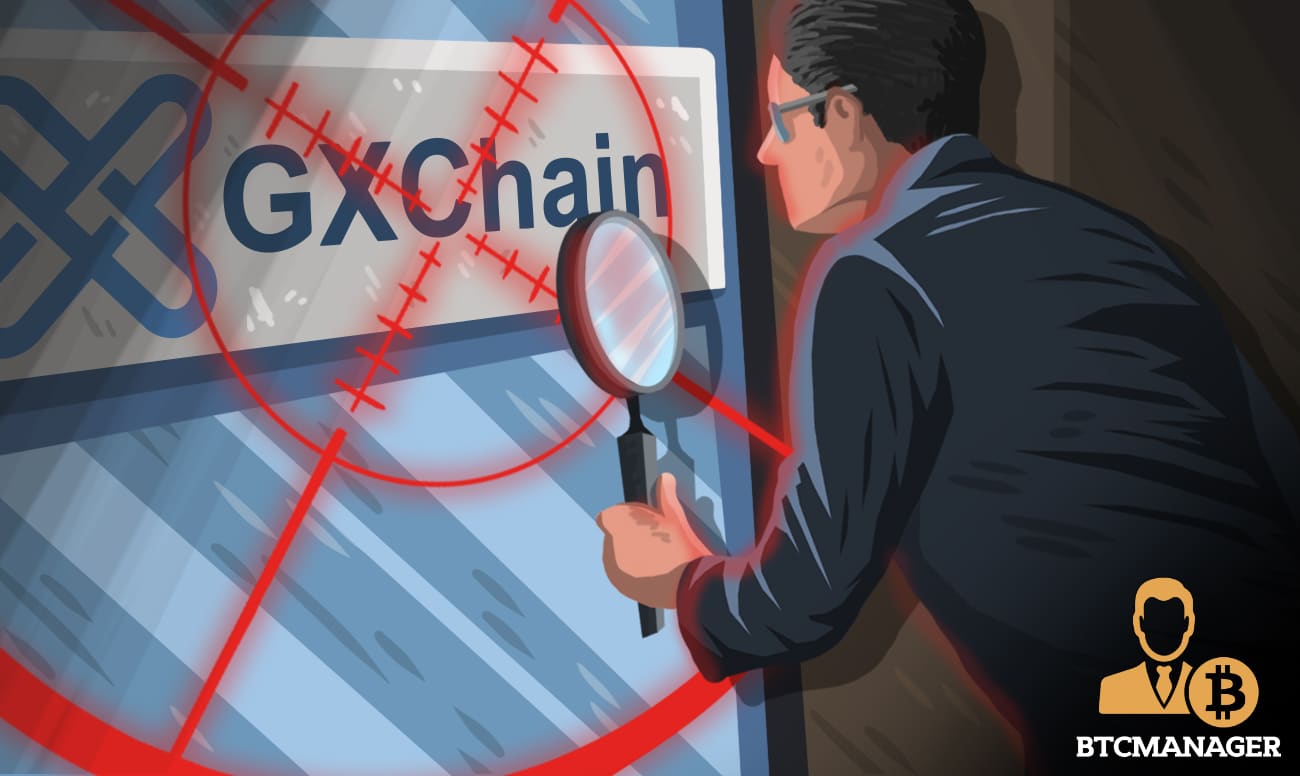 Chinese police reportedly raided the office of a popular and legit ICO company recently, according to a tweet on September 11, 2019. While the main reason for the crackdown isn't known yet, there are speculations that the actions of the Chinese local authorities may not be cryptocurrency-related. 
The Latest Victim

Co-founder of cryptocurrency company, Primitive Ventures, Dovey Wan, revealed via Twitter that Chinese authorities had raided the office of a popular ICO company in China, GXChain. 
BREAKING

Another high profile 2017 ICO project GXChain $GXC just got clamped down by the Chinese police

😱😱😱

GXChain was a very hot ICO back in the days with ATH market cap over $600M (even now still holds $48M) and considered to be among the very few legit ICOs … pic.twitter.com/6uUPBx8og9

— Dovey "Rug The Fiat" Wan (@DoveyWan) September 11, 2019
The tweet also had video footage, which showed that the office of GXChain was emptied and sealed by the police. Furthermore, Wan stated that sources revealed that the Hangzhou local police were interrogating executives of the crypto startup. 
Unlike some known fraudulent ICO exit scams raided by the Chinese police in recent times, what makes the GXChain raid surprising according to the Primitive Co-founder, is that the ICO company has a legitimate business. 
"tbh I have no idea why the police took action against GXchain instead of 10000 other Chinese scams, as GXchain has a real business behind".
Interestingly, Wan speculated that the cause of the crackdown might not be related to an ICO scam of some sort, but rather how the ICO project conducted its business.
"The trigger might be their data business- they sell processed personal credit data, which is a highly sensitive area now in China."
Wan also noted GXChain was among the top ICO projects in China back in 2017, which even had an all-time-high (ATH) market capitalization of more than $600 million. 
However, the news of the raid may have caused the price of GXC tokens to drop steeply. According to data from Coinmarketcap, GXChain ranks 96 and trades at $0.56 per token, with a market capitalization of $36.8 million.
At the time of writing, there has been no official statement from the ICO startup regarding the reported crackdown from the Chinese authorities.
The Continuous Battle Against Cryptocurrency
Formerly known as the world's crypto-capital, the Chinese government started its clampdown on cryptocurrency in 2017, after it placed a blanket ban on ICOs, bitcoin, and other virtual currencies. In April 2018, authorities stated that they had shut down all businesses relating to ICOs and cryptocurrency. 
Also in March 2-019, the Beijing Internet Finance Industry Association issued a publication, warning the public ICOs, IEOs, and STOs were illegal.  
However, <i>BTCManager</i> reported that the People's Bank of China (PBoC) was gearing up to launch the country's central bank digital currency (CBDC).