Chinese Regulators Reportedly Shut 173 Cryptocurrency Exchanges in the Country; Paves way for CBDC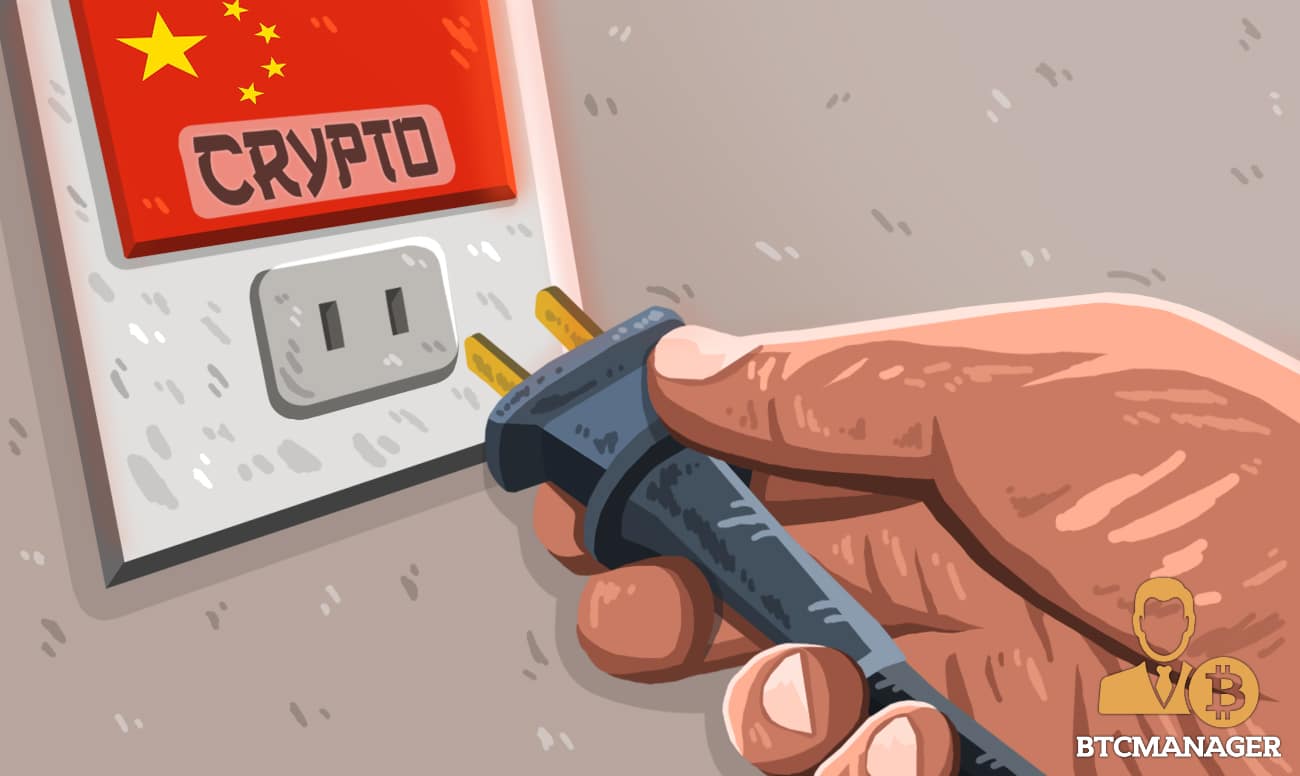 Twitter handle @cnLedger on November 25, 2019, quoted the People's Bank of China's (PBoC) newly released China Financial Stability Report 2019, where the apex bank stated that the Chinese regulators had clamped down on 173 cryptocurrency trading and token issuing platforms in the country.
China Chokes the Crypto Ecosystem
China's stance on digital currencies continues to see-saw between yes and no, as according to a freshly issued official report, the Chinese financial watchdogs have shut down all digital currency exchange platforms in the country.
Just in: "The 173 Chinese virtual-currency trading and token issuing platforms have all exited without risk", from PBoC's newly released China Financial Stability Report (2019).

Source: https://t.co/AScw6QNefKhttps://t.co/nVaC1bGCrd

— cnLedger (@cnLedger) November 25, 2019
The shocking move comes shortly after reports began to float around in the cryptospace suggesting that China is very close to launching its own central bank digital currency (CBDC). Reportedly, the yet-to-be-launched stablecoin will be pegged to the Chinese yuan and tested with commercial banks during its first phase of launch.
Digging Deeper into the Development
While the latest development comes as a jolt to the global crypto space, it's worth noting that, according to some Twitter users, the report shared by @cnLedger only comprises of data and figures until 2018. Hence, people are advised to take the report with a pinch of salt.
Most of data in this report are up to 2018.

— ETCC (@ETCConsortium) November 25, 2019
Also, considering the fact that the report only talks about exchanges and cryptocurrency trading platforms based on data until 2018, it doesn't explain how large digital currency exchanges like Huobi and OKEx are still able to function out of China.
China's On-Off Crypto Love
Today, a large number of countries across the globe are actively trying to form regulatory frameworks that pave the way for a healthy and competitive local crypto industry. Some of the global leaders in this space include the likes of Malta, Turkey, Argentina, and others.
That said, several large economies across the world are yet not sold on the idea and utility of digital currencies; and perhaps, the leading and the largest economy with anti-crypto sentiment is China itself.
BTCManager reported on November 4, 2019, how Chinese state media People's Daily had published an article highlighting the benefits of blockchain technology and the cons of cryptocurrencies.
China's negative stance toward cryptocurrencies took a dramatic turn this week when reports out of the country emerged stating that Chinese police had raided Binance's Shanghai office. The reports were later refuted by the Malta-based exchange.