Chinese software developer Meitu set to sell BTC and ETH holdings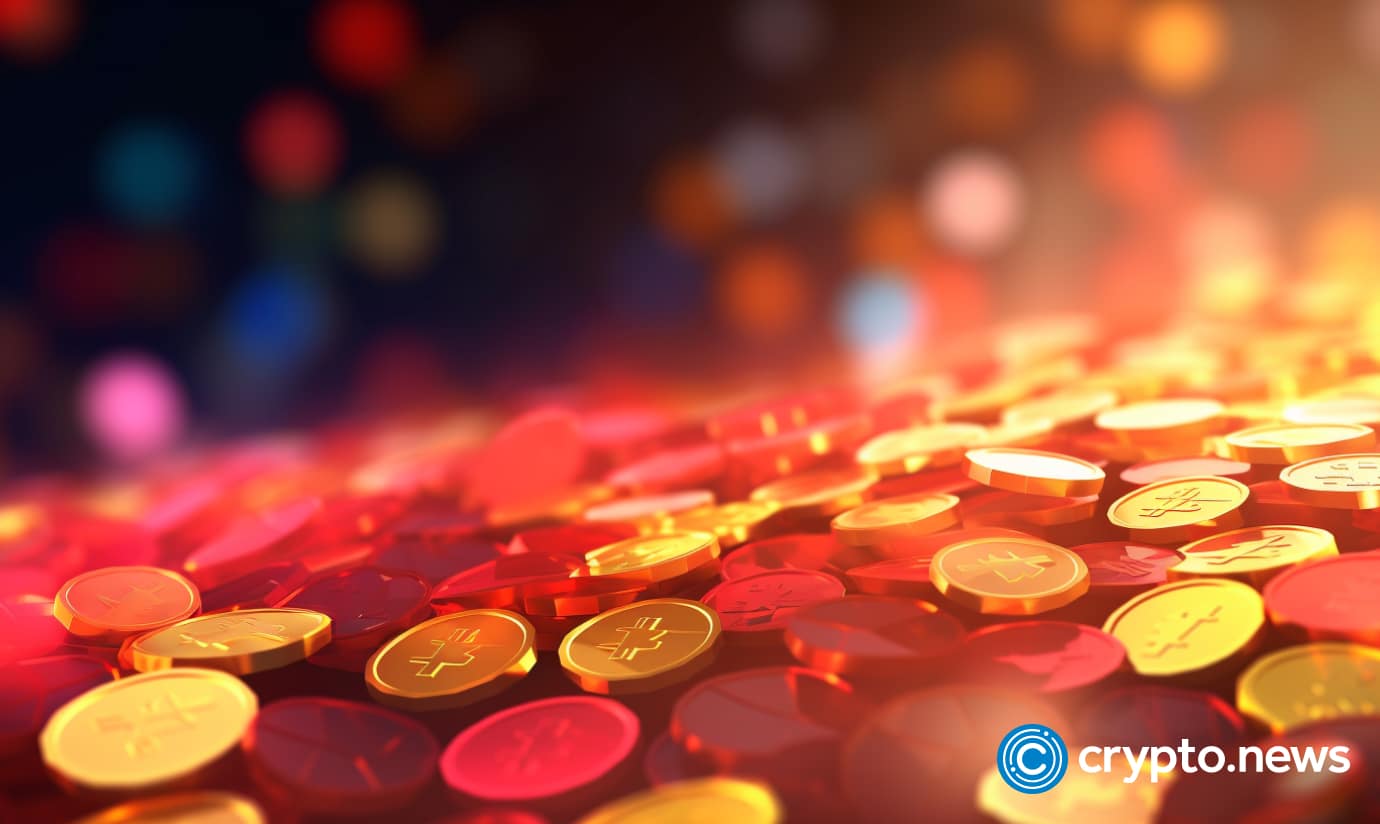 The Hong Kong-listed company seems to be no longer interested in crypto as AI-related products generated more returns.
Meitu, a Chinese software developing company, is reportedly ready to sell its cryptocurrency holdings "at the appropriate time," roughly two years after the firm started holding Bitcoin (BTC) and Ethereum (ETH) on its balance sheet.
A senior investor relations manager at Meitu told the Headline Daily newspaper in a commentary that the firm's recent profits were mainly attributed to the subscription model of its mobile applications as well as AI-based products.
As for the cryptocurrency investment, Meitu is no longer focused on cryptocurrencies and "may sell them at the appropriate time," according to a rough translation.
Meitu first entered the crypto market a few years ago, when the firm purchased BTC and ETH worth around $40 million in March 2021. A few weeks later, the Hong Kong-listed company doubled down on its investment strategy, bringing the total amount of crypto holdings to $100 million.
In a regulatory filing, Meitu said that investing in cryptocurrencies was part of its plans to diversify the portfolio. The company further stated that Bitcoin was an effective hedge against the depreciation of fiat currencies and was an excellent store of value. However, Meitu made no moves to sell or buy crypto since 2021.