Chinese Telecom Giant to Integrate Blockchain Technology Into 5G Systems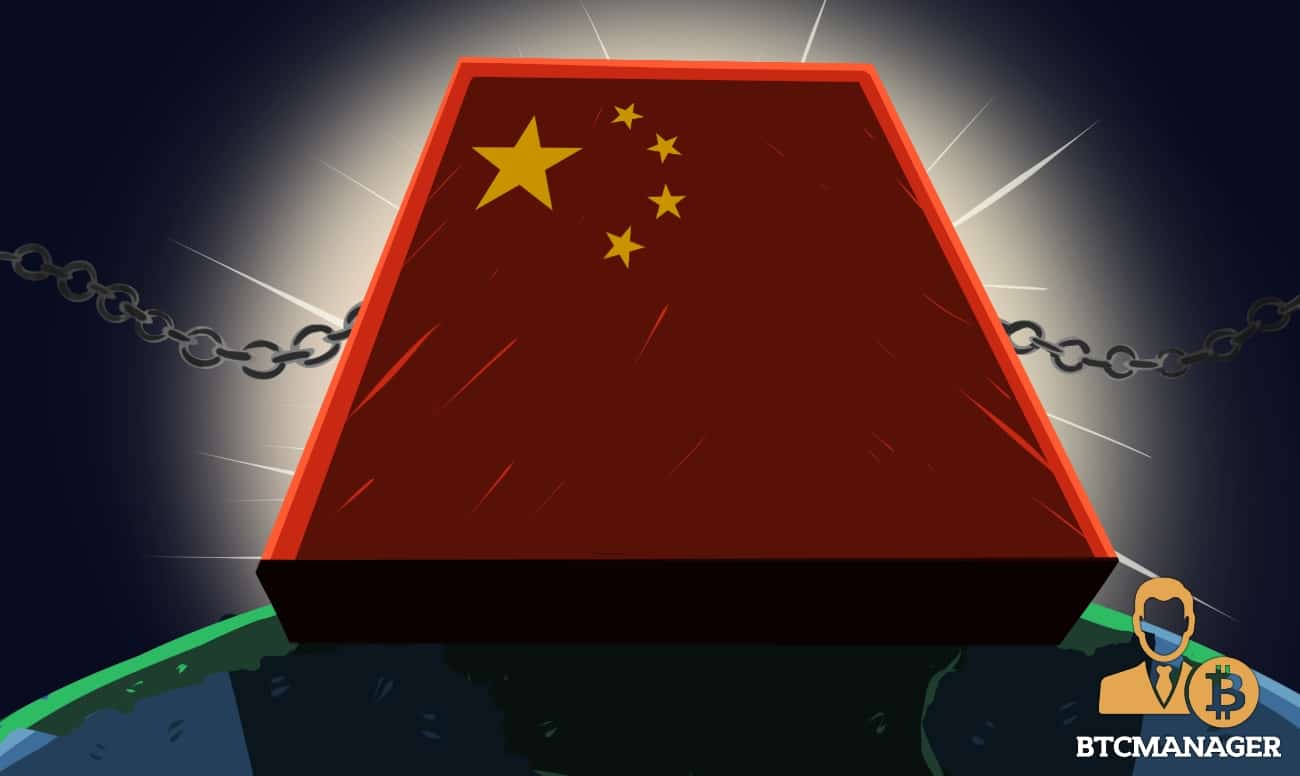 China Telecom, a leading Chinese telecommunications company, has revealed that blockchain technology will be massively integrated into its 5G systems as the revolutionary tech behind bitcoin (BTC) and altcoins. The firm says distributed ledger technology (DLT) would significantly enhance revenue sharing, billing, payments and more, in 5G systems, reports Securities Daily on May 11, 2020.
Blockchain to Make 5G Better
In an interview with the Chinese news source, Securities Daily, Liang Wei, Director of China Telecom Group's Blockchain and Digital Economy Laboratory made it clear that 5G technology is already revolutionizing China's digital economy and blockchain technology is being integrated into these systems due to its numerous technical characteristics.
5G, which is the latest upgrade to existing mobile technologies, brings greater speeds, low latency and increased bandwidth to connected devices, while also taking the internet of things (IoT) to a whole new level.
Wei has hinted that the integration of DLT into 5G systems will promote secure resource sharing and efficient collaboration among connected devices.  
Wei said:
"Blockchain technology can help achieve more efficient and safe 5G resource sharing and usage tracking. Decentralized protocol sharing and payments can be done automatically via smart contracts."
Decentralized Roaming and Network Slicing  
What's more, Wei says the integration of blockchain into 5G will further enhance international roaming services, as the information of users of each mobile network operator can be securely and seamlessly shared on the blockchain without third-party intervention, making automatic billing and payments possible.
Wei says blockchain smart contracts will also make network slicing more effective and efficient, as it will handle the request of each user. Splicing involves splitting the network architecture into slices to enable it to support a vast array of use cases.  
"The combination of 5G and blockchain technology is a future trend. DLT and 5G are mutually reinforcing and complementary. The realization of the Internet of Everything based on 5G can bring unlimited possibilities for the creation of IoT applications," Wei added.
Despite the numerous benefits of 5G technology, the future looks very bleak for it as numerous scientists and health care practitioners have argued that 5G technology may come with significant health risks, and as such, a moratorium must be placed on its deployment while the government funds research activities to find out biological measures which could limit the adverse effects of this technology.
However, blockchain technology, on the other hand, has continued to establish itself across a vast array of industries in the global economy from trade finance to supply chain and logistics.