Circle and New York Community Bancorp Forms Custody Partnership to Invest in Community-Based Initiatives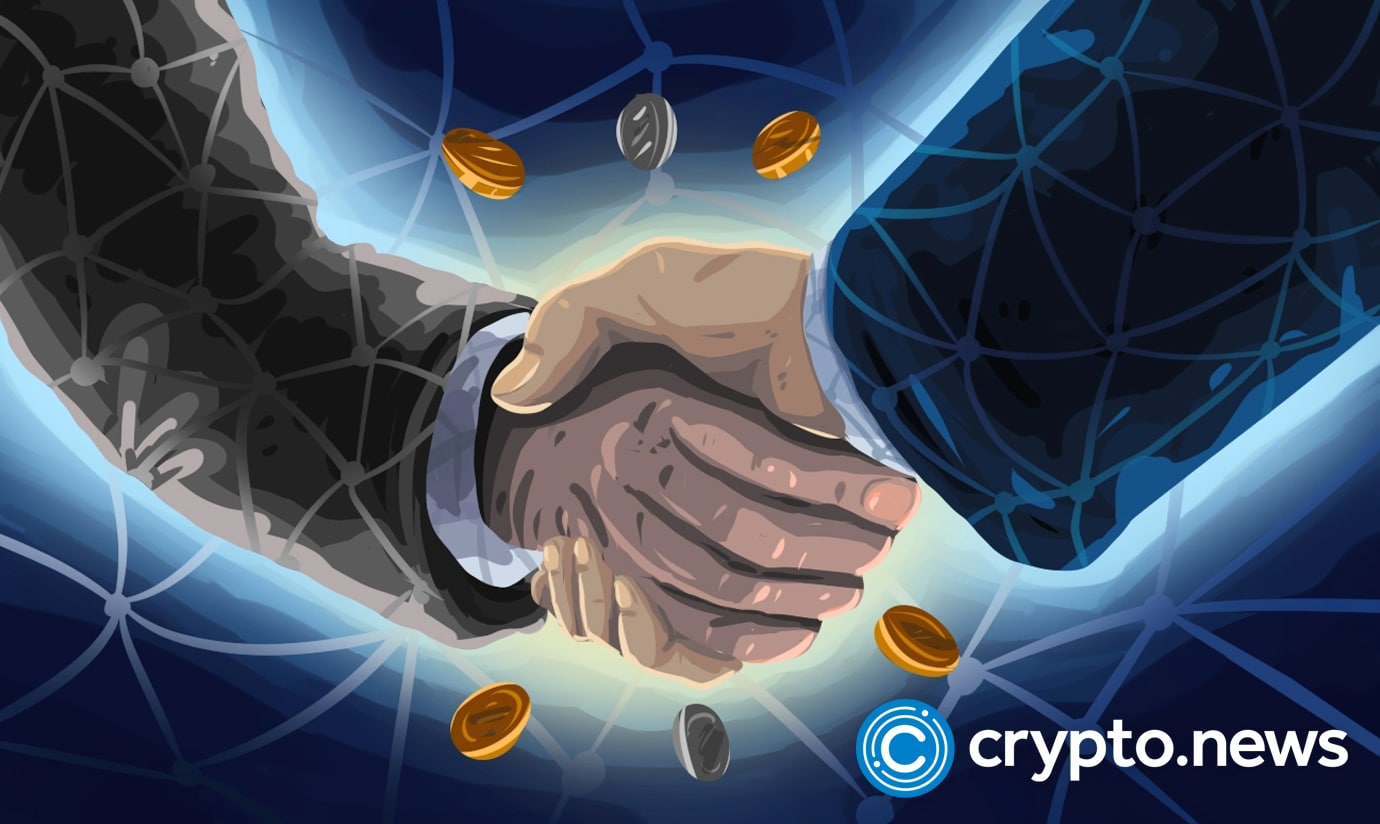 Circle Internet Financial, the creators of the USDC stablecoin, has announced a custody partnership with New York Community Bancorp (NYCB), under which New York Community Bank, a subsidiary of NYCB, will serve as custodians for USDC reserves.
Low-Cost Solutions for Unbanked and Underserved Communities
In addition, the two organizations will collaborate on developing strategies to enhance access to low-cost financial solutions for sections of the population that do not have access to banking services. These planned initiatives will make use of Circle's blockchain and stablecoin solutions. In addition, the partnership will enhance assistance for minority-owned depository institutions (MDIs), which will enable them to hold additional reserves.
Because of the partnership, New York Community Bancorp will be the first community bank that Circle has approved to hold USDC reserves.
Earlier in the year, Circle announced another agreement with BNY Mellon, one of the oldest and largest custodial banks in the United States, making BNY Mellon the main bank holding USDC reserves.
Partnership to Bring Billions to Minority-Owned Financial Institutions
The NYCB partnership was made as part of Circle's resolve to distribute a portion of USDC dollar-denominated reserves to MDIs and community banks all over the United States. The intention was announced in November 2021 as part of Circle Impact, a program meant to foster financial inclusion, responsible financial innovations, and strengthen humanitarian efforts using corruption-proof real-time payments.
The initiative's long-term aim is to put billions of dollars in deposits in minority financial institutions over time. Also, the initiative will make it easier for women and minorities to get funding for their startups. It will work with Historically Black Colleges and Universities (HBCUs) to create a program to teach people about digital finance.
On its part, NYCB also announced in January 2022 that it would work with the National Community Reinvestment Coalition (NCRC) and its members. Under the agreement, NYCB pledged to give $28 billion in loans, investments, and other forms of financial support to small businesses, low-income communities, and people of color. The deal, which will last for five years, depends on whether or not NYCB's planned merger with Flagstar Bancorp goes through.
Speaking about the partnership, Andrew Kaplan, the Executive Vice President and Chief Digital Bank and Banking as a Service Officer at NYCB, said:
"We are thrilled that together with being a custodian for USDC reserves, we are able to partner with Circle on meaningful initiatives to impact inclusion and education to our communities and customers."
USDC Takes a Different Road Than Other Stablecoins
Circle's USDC is different from other stablecoins because it has built stronger relations with traditional banks and tends to be more conservative in how it chooses its reserves. The company holds only cash and short-term U.S. government bonds. With $55 billion in circulation, it is the second-largest stablecoin after Tether's USDT.