USDT and USDC Dominance Reach New Record Highs Amid Massive Crypto Selloffs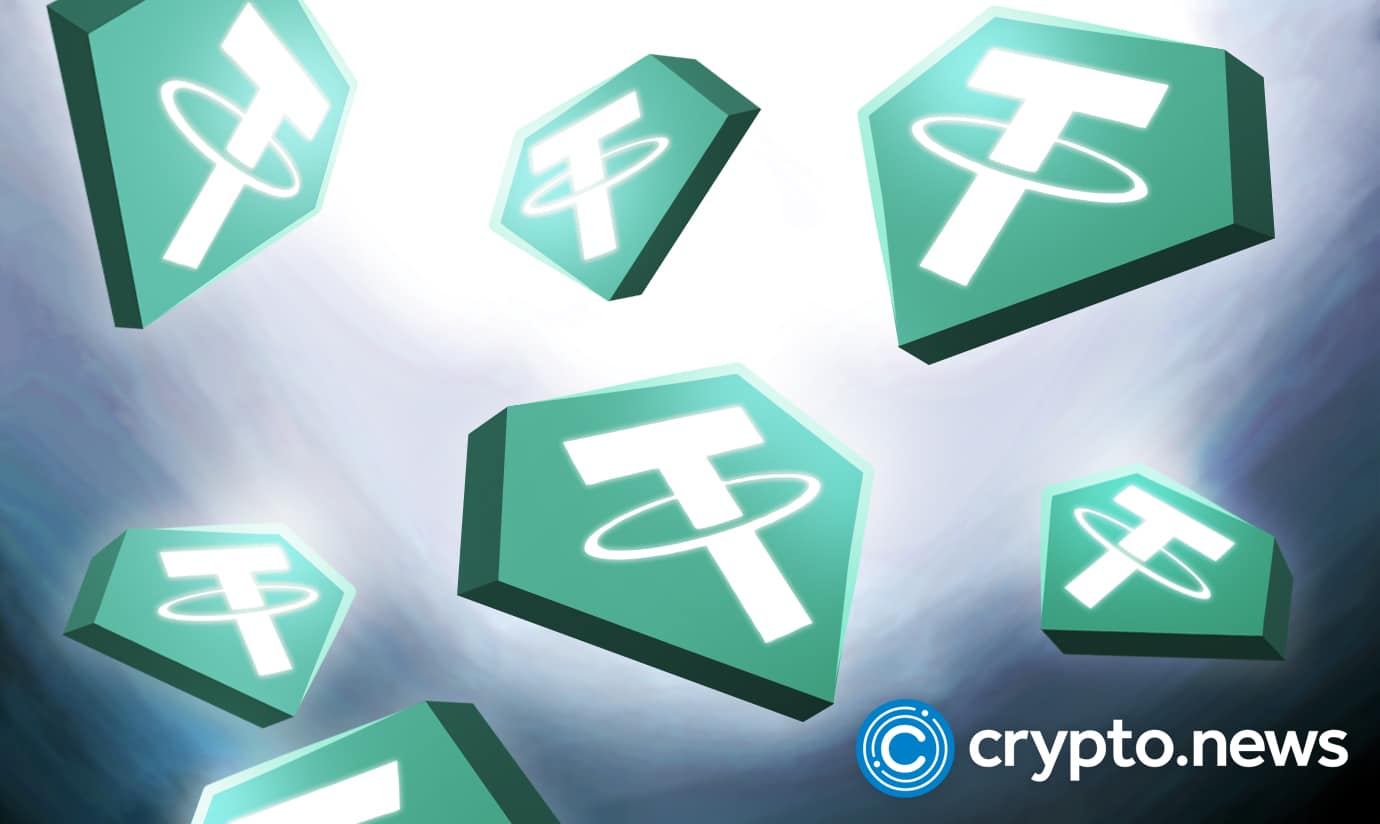 Two of the largest stablecoins by market capitalization, USDT and USDC, saw their dominance reach a new all-time high (ATH), an indication that more traders are exiting their crypto positions, although Tether's circulating supply continues to decline. 
Tether's Dominance Gradually Shrinking
In a tweet by "Byzantine General", this was the first time that UDST and USDC dominance was reaching such high levels. According to a graph attached to the tweet, while USDT dominance recorded nearly eight percent, USDC dominance peaked at over six percent.
The crypto winter has seen investors and traders convert their cryptocurrency assets to stablecoins to safeguard their stash against the volatile market condition. At the time of writing, the total market cap for stablecoins is over $155 billion, while that of the total crypto market is $955 billion.
Tether, the world's largest stablecoin, controls 44.57% of the stablecoin market, according to CoinGecko. Circle's USDC, which comes second, has a market share of 37.20%.
While Tether continues to maintain the number one spot, the stablecoin's circulating supply has witnessed a sharp decline from its ATH recorded in May, due to large redemptions. According to Byzantine General's tweet, the redemptions meant that big investors were exiting their USDT positions.
Tether's circulating supply is currently at $66.9 billion, a sharp decline from $83 billion a month ago. USDT briefly lost its dollar peg in May, following the collapse of Terra's algorithmic stablecoin UST, and has fluctuated a few times after.
Meanwhile, Tether CTO Paolo Ardoino said that amid the redemptions, the company has been able to withstand mounting pressure without wavering. The executive also revealed that Tether is prepared for a thorough audit to increase the transparency of USDT reserves.
USDC, on the other hand, has enjoyed a strong run. The second-largest stablecoin has a circulating supply of $55.7 billion, meaning that the difference between USDC and USDT is $11 billion.
Tether Debunks Recent Rumors, Plans to Launch British Pound-Pegged Stablecoin
As previously reported by crypto.news, Tether denied rumors making rounds that the issuer's commercial paper portfolio is "85% backed by Chinese or Asian commercial papers and being traded at a 30% discount."
The company instead clarified that nearly 50% of USDT reserves comprised US Treasuries, while less than 25% of the stablecoin's backing is made up of commercial paper.
Tether also debunked rumors concerning crypto lending platform Celsius and hedge fund Three Arrows Capital (3AC). According
to the stablecoin issuer, said that the firm has zero exposure to Celsius, "apart from a small investment made out of Tether equity in the company." Tether further stated that it had no lending exposure to 3AC.
Recently, Tether announced plans to launch a stablecoin pegged to the British pound. Known as GBPT, the tokens will roll out early in July. Upon launch, GBPT will be Tether's fifth fiat-backed stablecoin after USDT (pegged to the U.S. dollars), EURT (tethered to euros), CNHT (backed by the Chinese yuan), and MXNT (pegged to the Mexican peso).