Tether Denies False Rumors Regarding Its Commercial Paper Holdings, Exposure to Celsius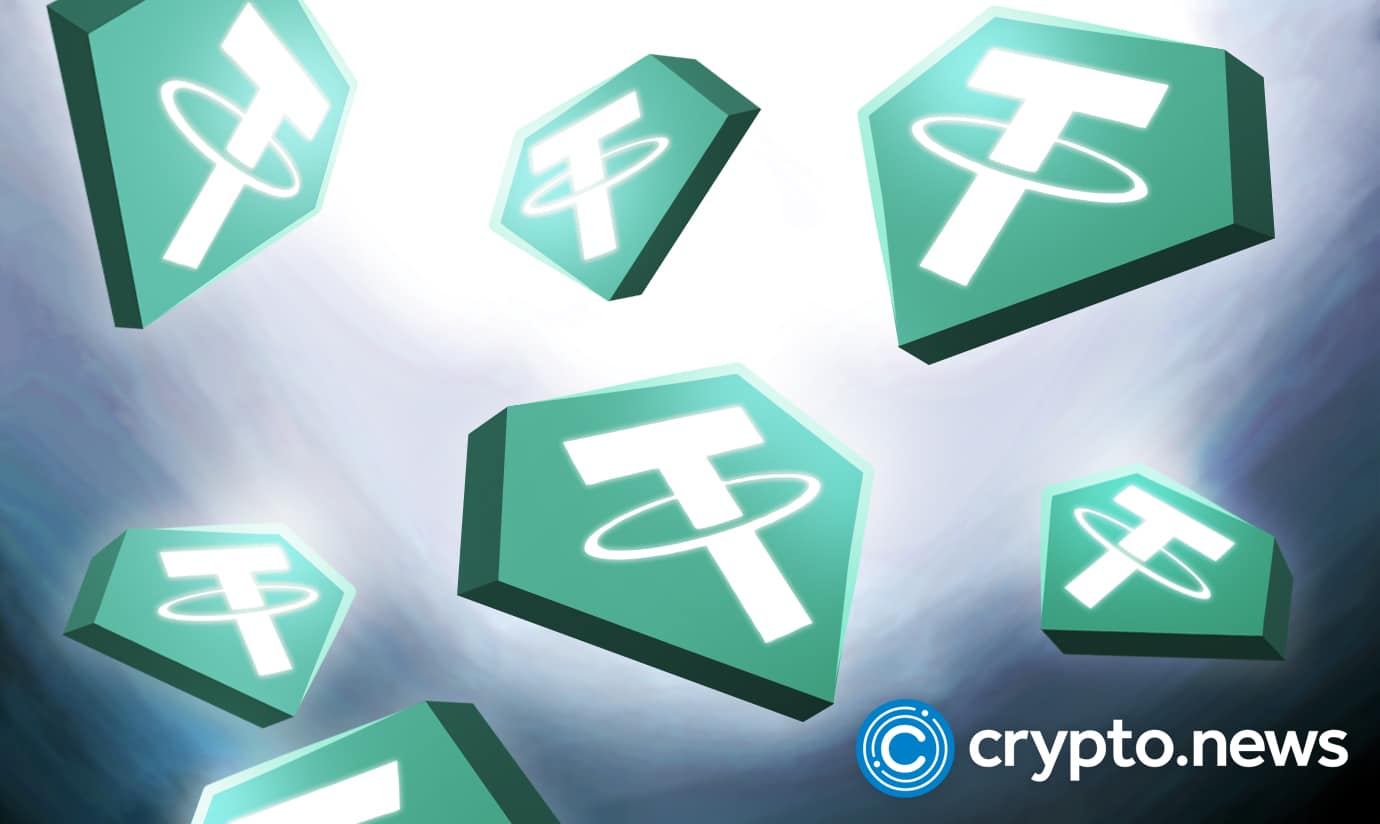 Tether, a stablecoin provider, has spoken out against "rumors" that it holds commercial paper, a form of short-term corporate debt, while also attempting to distance itself from struggling lender Celsius and crypto hedge fund Three Arrows Capital.
Tether Denounces Commercial Paper Portfolio Rumors
The tether stablecoin, sometimes known as USDT, is the largest in the cryptocurrency market. Tether uses a combination of corporate debt, US Treasury bills, and cash reserves to back its centralized stablecoin, pegging it to the value of the US dollar.
In a blog post published on Wednesday, the company addressed rumors that its portfolio of commercial paper is "85% backed by Chinese or Asian commercial papers and being traded at a 30% discount."
It called the allegations "completely false" and said they were likely to cause "further panic" in order to generate profits. The company stated it has lowered its commercial paper portfolio from $20 billion at the end of March to $11 billion now and expects it to be $8.4 billion by the end of June, citing its transparency disclosures for more details, the statement reads:
"This will gradually decrease to zero without any incurrences of losses. All commercial papers are expiring and will be rolled into US Treasuries with a short maturity."
Tether Reduces Commercial Paper to Boost Reserves
Tether reported in May that it had cut its commercial paper by 17% to $19.9 billion from $24.2 billion the previous quarter. It also increased the amount of US Treasury bills from $34.5 billion to $39.2 billion.
Bloomberg reported in October that a significant portion of Tether's commercial paper was issued by large Chinese companies, prompting some analysts to question the quality of the reserves. Tether has not revealed the names of those firms.
The popular stablecoin provider also refuted on Wednesday that it has a lending exposure to Three Arrows Capital, which is now striving to avoid insolvency after being liquidated by its lenders.
Tether further stated that their Celsius holding was liquidated with no losses and that its position in relation to the crypto lender has always been over-collateralized.
Tether's Dollar Peg Drops as Celsius Stops Withdrawals
In the meantime, Tether's stablecoin fluctuated again on Tuesday when crypto lender Celsius Network announced it would halt account withdrawals and transfers for its 1.7 million users.
The dollar-pegged USDT fell as low as $0.9975 and was hanging around $0.9988 as of Tuesday morning.
Stablecoins, as opposed to other tokens, derive their value from being tied to another asset, such as a fiat currency or precious metal. This is designed to make them less volatile, providing investors with a safe haven during a market slump.
However, this is not the first time that the USDT has failed to maintain $1 parity.
Last month, when Terra's UST stablecoin and its sister token luna both plummeted, USDT fell as low as $0.9959, according to CoinMarketCap. One analyst cautioned that a Tether collapse might become the 'Lehman Brothers moment' of cryptocurrencies.
"Some have called [Terra's collapse] a 'Lehman Brothers' moment due to the contagion this may cause," GlobalBlock analyst Marcus Sotiriou told Insider in May. "However, I am optimistic that UST's fall would not be that catastrophic — a collapse of USDT would be, though."