Circle Breaks Barrier in Crypto Payments, Acquires New Payments Service; Elements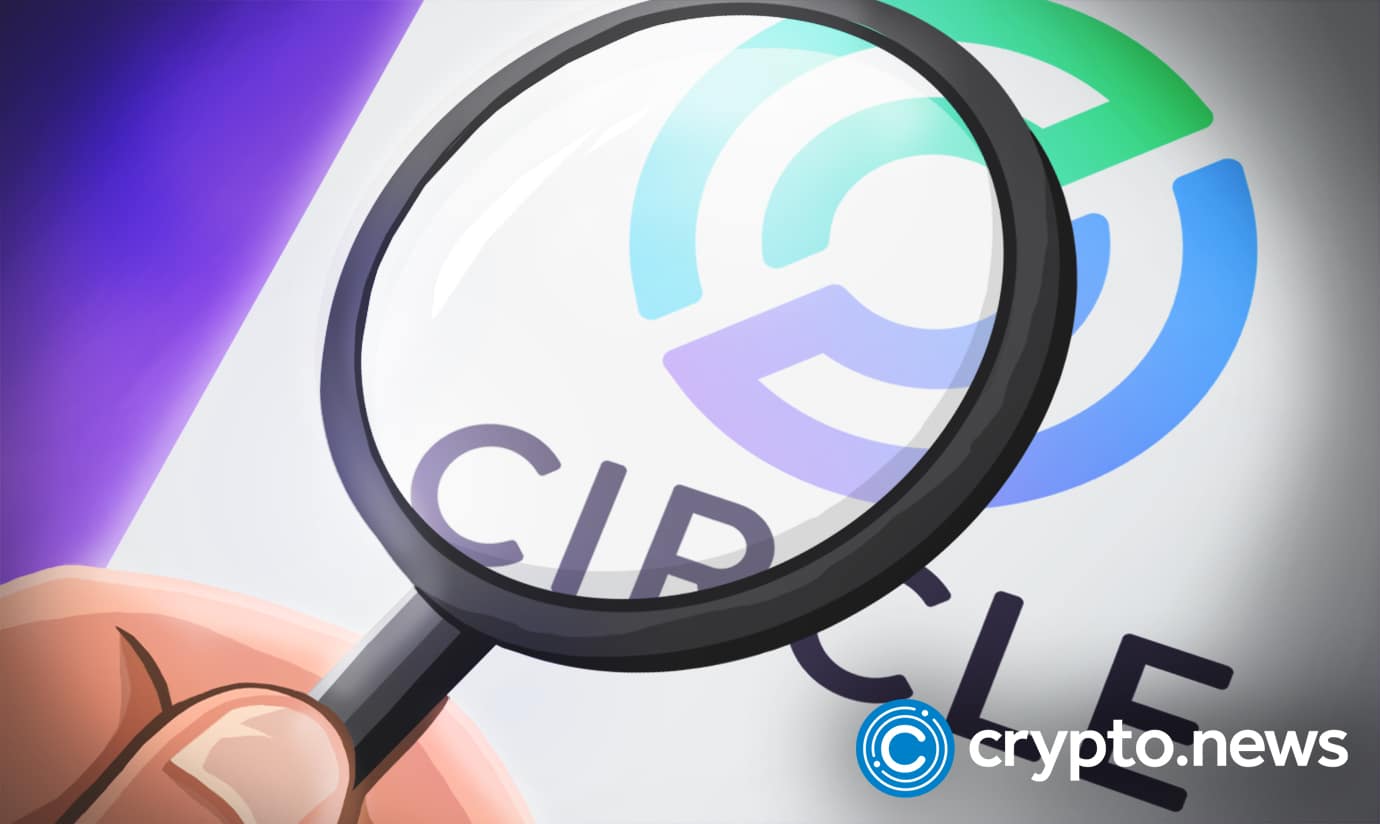 Jeremy Allaire's Circle has announced its acquisition of Elements, a payments service firm, a step to ease entry for merchants looking to access seamless crypto payments. Circle is set to promote digital payments and digital financial systems.
Circle Acquires Elements
Following Circle's declaration of its plans to Integrate USDC to Arbitrum, Optimism, and 3 More Blockchains, earlier this week, the fast-paced tech company has made another big announcement.
International financial technology firm Circle has launched an accelerated crypto payments plan by acquiring Elements, a developer-first payments platform.
The announcement was made at Circle's inaugural Converge22 Conference on the 29th of September. While making the announcement, Nafis Jamal, co-founder and CEO of Circle, stated that the project plans to speedily scale payment offerings, unlocking utility value for crypto and lowering barriers of entry for merchants. This will allow merchants to access next-generation financial and payment services easily.
A demo of Circle's Crypto Payments API was presented at the conference by Chandok, working with Jamal and Hao Min, Co-founders of Elements.
Improved Payments Offerings – Crypto Payments Made Easier
According to a press release on Circle's website yesterday, the firm is making new payment offerings available to its customers. This will allow merchants to easily integrate their existing PSP relationships with Circle's crypto payment offerings.
Speaking on the new Acquisition at the Converge22 Conference, Nikhil Chandhok, Circle's Chief product officer, commended the Elements team for "taking the complexity out of crypto payments,"
He states, "Lowering barriers of entry for payments and financial services and establishing dollar payments utility are core to Circle's mission. Providing well-designed payment products that can facilitate seamless, efficient, frictionless and delightful customer experiences are key to empowering merchants to take advantage of these next-gen payment solutions."
Next Generation of Digital Payments
Nafis Jamal, CEO of Elements, has said that the acquisition marks the beginning of the two firm's joint mission to deliver first-class payment offerings and "define the next generation of payments."
According to him, "Elements' mission is to put more money into the hands of merchants. With Circle, we knew the natural synergy in our business models would create an opportunity to deliver a seamless and low cost payments and settlement experience for merchants using a digital currency they can trust,"
Circle Promotes the Global Adoption of Digital Currencies
By acquiring Elements, Circle is creating a payments platform that will allow its customers to accept USDC and other crypto payments at the point of sale, progressing with the increasing global adoption of digital currencies.
This is a major development for crypto merchants and Circle. Circle is the issuer of both Euro Coin (EUROC) and USD Coin (USDC) and as such is best positioned to promote digital payments as native features of the internet. Since its inception in 2018, Circle has currently powered more than $5 trillion in crypto transactions with over $49billion USDC in circulation.
Circle has also recently announced a strategic partnership with Robinhood featuring integration with USDC.