Circle CEO believes the SEC has it all wrong on stablecoins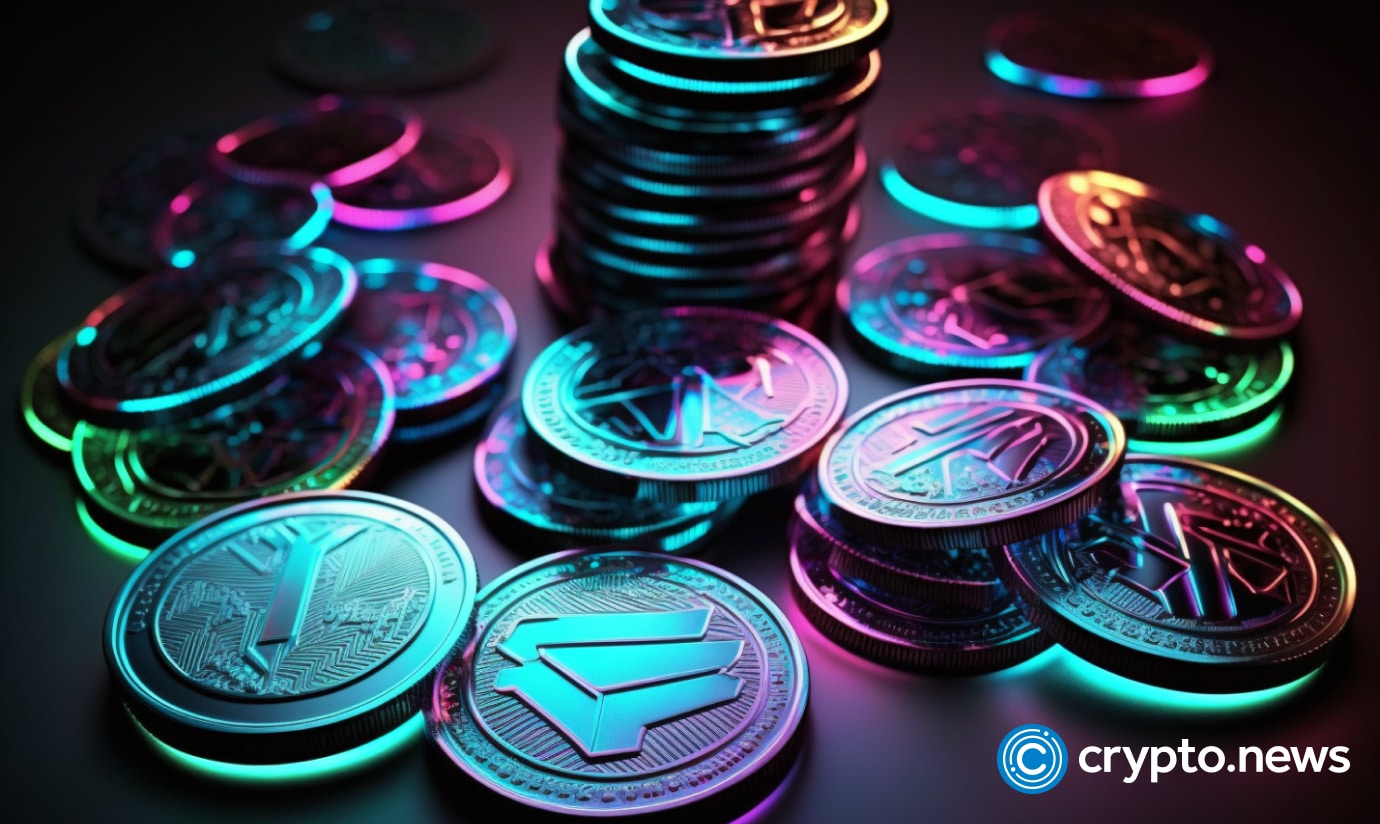 According to Jeremy Allaire, Circle's founder and CEO, there are better institutions than the US SEC to oversee stablecoins. The leader of Circle is quoted as saying that stablecoins are payment channels and not securities.
Circle's USD Coin USDC is the biggest stable coin issuer in the world. Because of its $42.2 billion in circulation, it controls 31% of the currency market. According to charts, tether continues to dominate the stablecoin market with a supply of $70.6 billion and a market share of 52%.
The chief executive officer of Circle provided his opinions on the SEC and its recent actions to crack down on the cryptocurrency sector, including the stablecoin issuer Paxos, in an interview on Feb. 24 with Bloomberg.
Allaire seems to have taken issue with the SEC's emphasis on stablecoins, stating that dollar-pegged "payment stablecoins" should be subject to the supervision of a banking authority rather than the SEC. This is the case.
Allaire asserts that there is a reason why governments all around the globe, including the government of the United States of America, expressly emphasize that payment stablecoins are payment channels and banking regulation activity.
When the SEC issued a Wells notice to BUSD issuer Paxos, Circle issued a statement last week confirming that it had not been the subject of an investigation by the SEC.
There are plenty of varieties, as we like to say. Not all stablecoins are made equal, but, obviously, from a policy standpoint, the consistent position throughout the globe is that this is a payment system, prudential regulator area.

Circle CEO Jeremy Allaire
The CEO of Circle, however, stated his support for a recent SEC proposal on crypto custody that would significantly restrict the ability of exchanges to act as custodians.
On Feb. 23, Allaire agreed with SEC Commissioner Hester Peirce's suggestion that the agency consults Congress. However, some people think the SEC is trying to regulate and enforce crypto independently because of the absence of legislation.
Contrary to the prevalent tendency in the crypto industry, Circle is increasing its workforce by as much as 25%, according to the article.