Circle CEO reveals massive USDC adoption outside US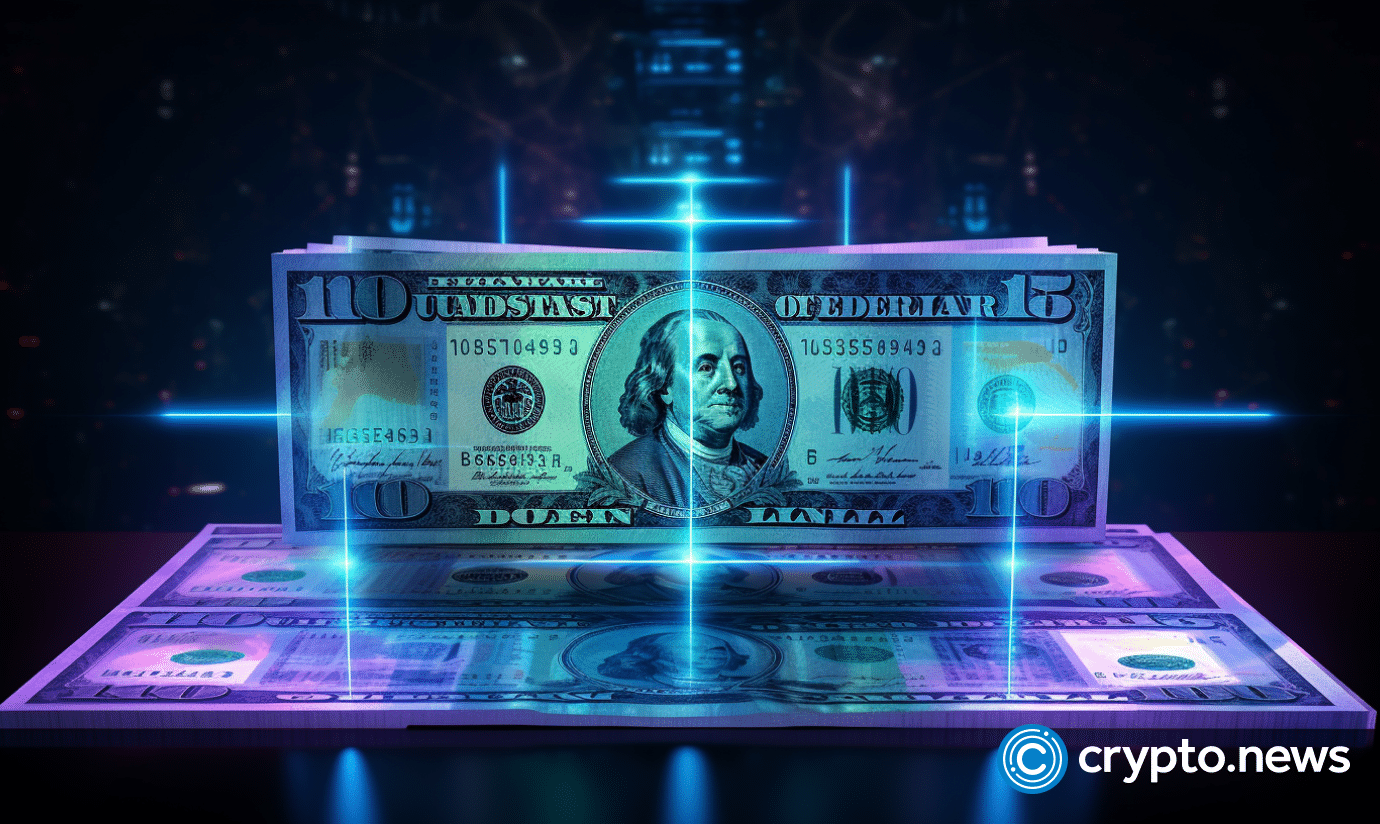 Circle's CEO, Jeremy Allaire, unveiled that approximately 70% of USDC adoption occurs outside the United States. 
Despite the perception that USDC primarily caters to the US market, emerging economies and developing regions emerge as strongholds for this stablecoin.
Allaire stated that an estimated 70% of USDC adoption is non-US, and some of the fastest-growing areas are emerging and developing markets.
He underscored the vigorous progress made across Asia, Latin America, and Africa.
This statement aligns with Paolo Ardoino, the CTO of Tether. Ardoino had earlier emphasized that Tether's USDT can be a safe instrument for emerging markets and developing countries. 
Allaire praises Paypal's stablecoin plans
Allaire's remarks coincided with the news of PayPal's venture into the stablecoin landscape, introducing its USD-pegged stablecoin, PayPal USD (PYUSD). 
Allaire praised this move, highlighting the significance of major internet and payments corporations entering the stablecoin arena. The moguls joining the stablecoin field means that regulatory clarity will soon follow, Circle CEO thinks.
Circle's liquidity concerns
Addressing the ongoing dynamics of USDC's market share, Circle has been working to maintain its position in the stablecoin market. Currently, the supply of USDC has experienced a decline due to a dip in demand and increased redemptions, causing liquidity concerns.
In response to that, Allaire affirmed that the redemptions had exceeded issuance. According to him, the company issued $5 billion USDC over the last month and had redeemed $6.6B USDC.
Allaire also noted that the company's network of banking partnerships is growing, ensuring a wide-ranging global presence for USDC.
Moreover, the Monetary Authority of Singapore granted Circle a Major Payment Institution (MPI) license in June, adding to the company's international outreach.