Circle to launch new smart contract platform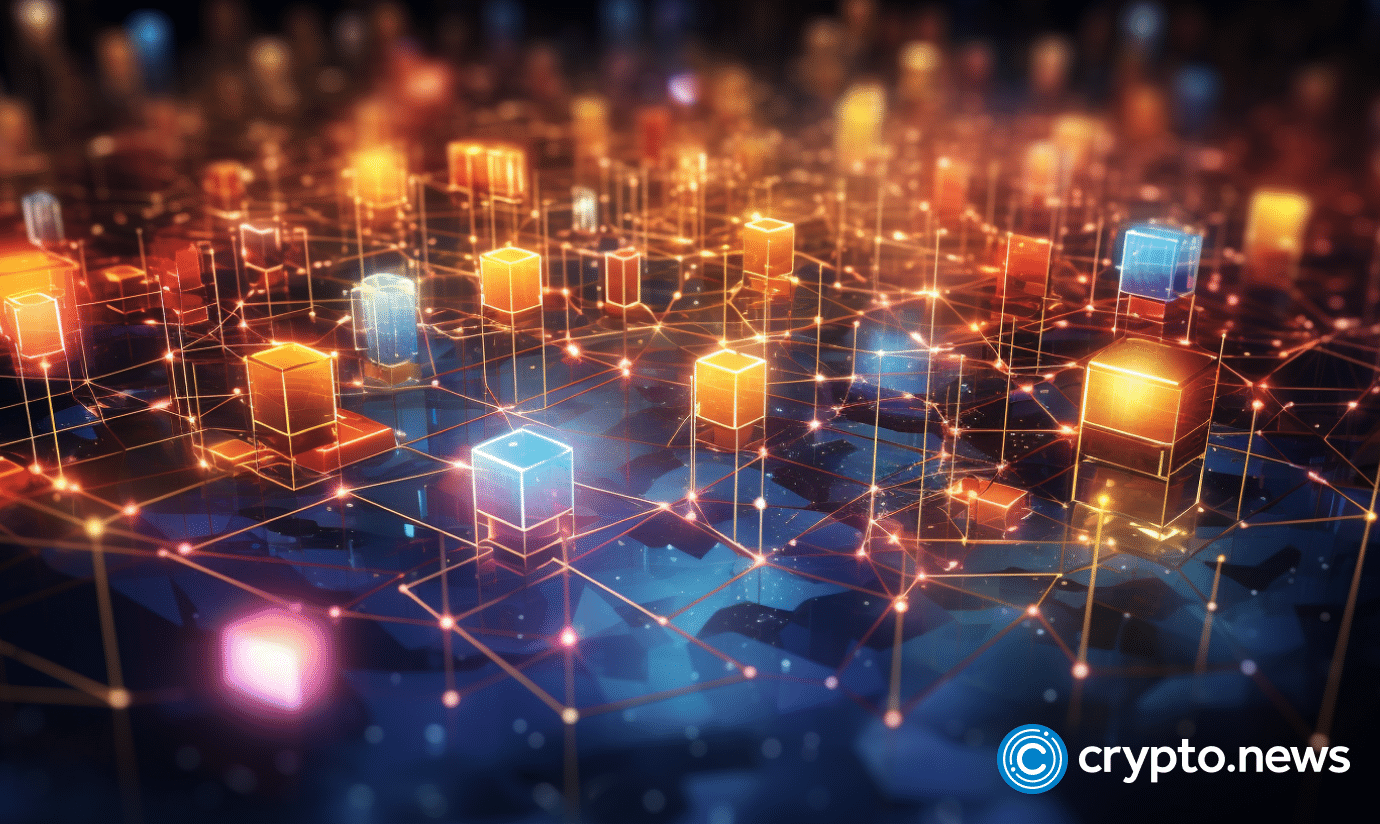 Circle has announced the launch of two new products enabling web2 developers to create and deploy decentralized applications easily.
The Circle Gas Station and Circle Smart Contract Platform products will provide developers a way to access USDC balances and transactions on multiple blockchain networks.
The product will support multiple blockchain networks, including Ethereum (ETH), Solana (SOL), Algorand, Stellar, and others, allowing developers to choose the best fit for their use cases.
The product will also enable cross-chain interoperability and composability, enabling dapps to interact with each other and existing protocols in the decentralized finance (defi) ecosystem.
Circle Smart Contract Platform is a product that allows developers to write and deploy contracts that implement the business logic and rules of their dapps, using familiar languages such as JavaScript, Python, or Ruby.
The smart contracts will be able to access and manipulate USDC balances, transactions, and other data sources and services. The smart contracts will be powered by Chainlink, a leading decentralized oracle network that provides secure and reliable data feeds to smart contracts.
According to Circle, the products will remove the complexity and challenges of working with blockchain technology, such as scalability, security, gas fees, and coding languages. The products will also enable developers to integrate identity and compliance solutions into their dapps, such as KYC/AML verification, digital signatures, fraud prevention, and regulatory reporting. Partners such as Civic, Onfido, and Elliptic will provide the identity and compliance solutions.
The final version of Circle Gas Station and Circle Smart Contract Platform are expected to launch in early 2024. The company invites developers to sign up for early access and updates on its website.