CMCC Global launches $100M fund to support blockchain start-ups in Asia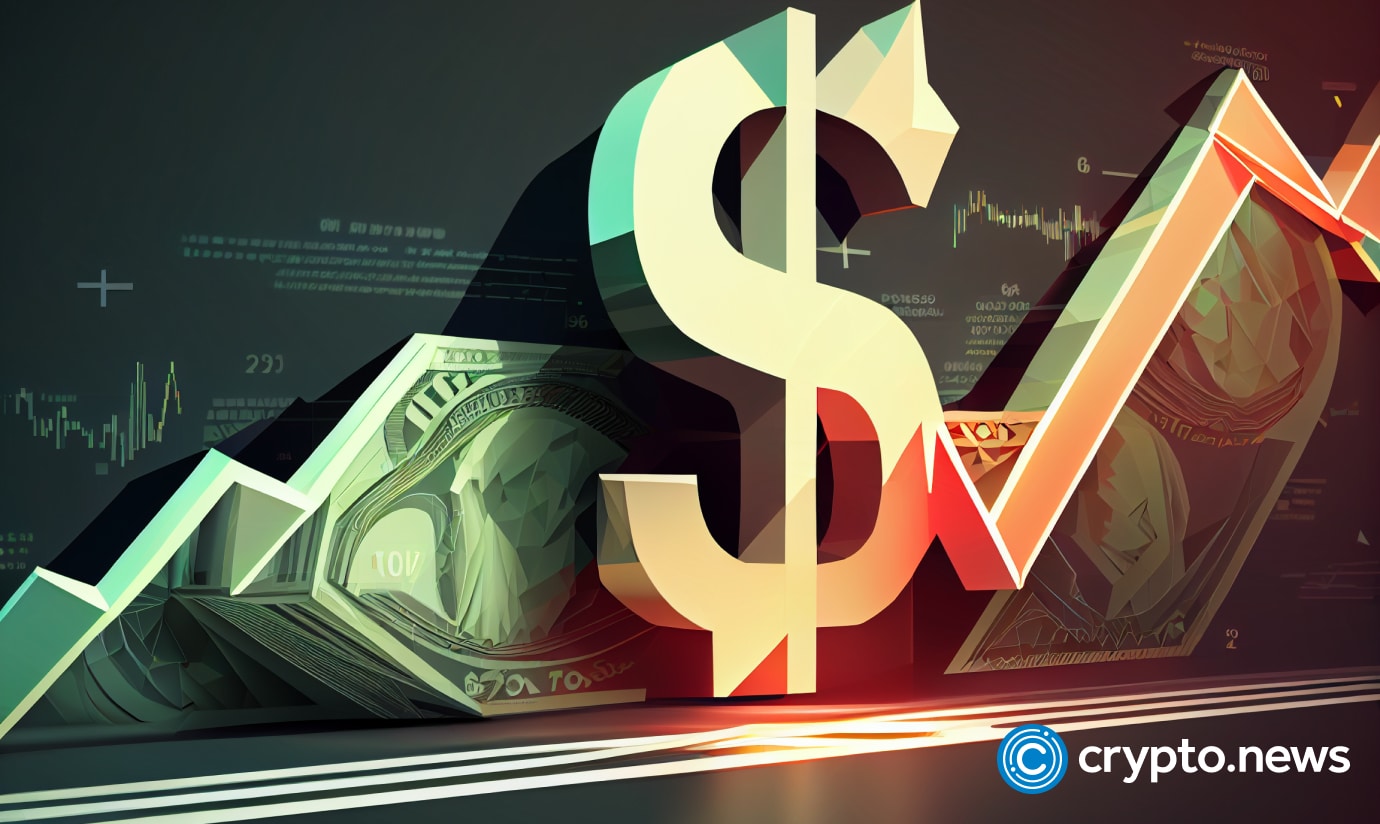 CMCC Global, a pro-crypto venture capital firm, has launched a $100 million fund to support blockchain start-ups in Hong Kong and across Asia.
On October 4, CMCC completed the first round of its Titan fund, raising over $100 million from more than 30 investors.
Notable participants included Block.One, Pacific Century Group owned by Hong Kong tycoon Richard Li, Winklevoss Capital, Jebsen Capital, and Animoca Brands founder Yat Siu. 
The fund will provide equity investments to early-stage blockchain start-ups in Hong Kong.
It previously participated in the development of Animoca Brands, which is known as Mocaverse. In August, it was instrumental in the pre-seed funding round for Terminal 3, a Hong Kong-based web3 data infrastructure start-up. 
Although the Titan fund does not focus exclusively on Hong Kong-based projects, it aims to invest in the best companies worldwide.
According to Baumann, co-founder of the Titan Fund, if Hong Kong continues to embrace web3, more entrepreneurs in the crypto industry will emerge, and the fund will be ready to invest in their projects.
Hong Kong is becoming one of the world's leading crypto hubs, with the government working with InvestHK, Hong Kong's department, to attract foreign investment in the industry.
In June 2023, Hong Kong's Securities and Futures Commission (SFC) began accepting applications for crypto trading platform licenses.