Coin Cafe ordered to repay users $4.3 million in alleged fee scam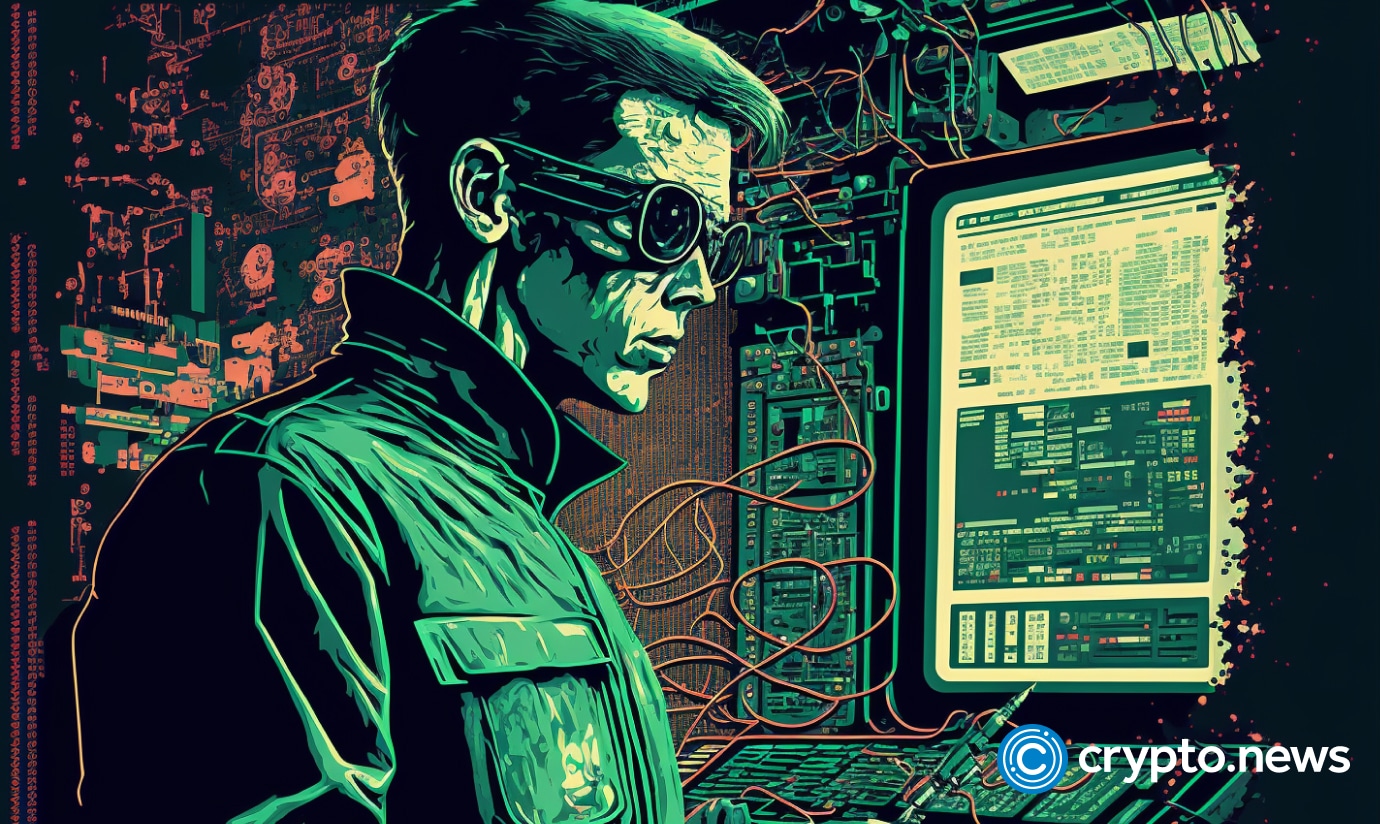 Coin Cafe, a crypto trading platform based in Brooklyn, has been ordered to reimburse its users $4.3 million due to allegations of charging excessive and undisclosed fees for bitcoin storage. Some users reportedly had their accounts completely drained due to these practices.
The company initially applied for a virtual currency license from the New York State Department of Financial Services in July 2015. However, it only received approval in January of this year.
Despite the lengthy application process, Coin Cafe was allowed to continue operating, even though it was flagged for putting investors at risk by failing to register with the Office of the Attorney General for New York, a requirement for all New York broker-dealers.
On May 18, New York State Attorney General Letitia James revealed that Coin Cafe had been charging exorbitant fees for storing Bitcoin without adequately informing investors. It resulted in numerous instances where investors' accounts were completely wiped out.
James stated that the company defrauded "hundreds of New Yorkers" out of thousands of dollars by routinely charging and increasing fees without proper disclosure.
Investigations conducted by the Office of the Attorney General unveiled that Coin Cafe modified its fee structure four times since September 2020 without providing explicit notification to investors about the changes.
The most significant alteration occurred in October 2022, when investors were charged an inactivity fee. According to the new structure, investors were billed either 7.99% of their account balance or $99 worth of Bitcoin per month if they did not engage in any transactions on the Coin Cafe platform within 30 days.
Attorney General James criticized the deceptive marketing tactics employed by Coin Cafe and highlighted the lack of effective regulation in the cryptocurrency industry as a contributing factor to such incidents. She emphasized the need for improved regulation in the sector.
Coin Cafe ordered to repay $508,000 to New York users
As part of the resolution, Coin Cafe has agreed to provide restitution to all misled investors. This includes over $508,000 distributed among more than 340 affected investors in New York who were charged fees without their knowledge.
Customers of Coin Cafe who wish to receive refunds must submit their requests within the next 12 months. The platform must also notify all U.S.-based customers of their eligibility for a refund via email by May 23.
The New York Attorney General's Office is known for its strict approach toward unscrupulous practices in the digital currency ecosystem.
In recent years, the office has taken enforcement actions and reached settlements with several prominent cryptocurrency companies, including Tether Holdings Limited, the issuer of USDT.
New York residents are encouraged to report any fraudulent activities to the Attorney General's Office with the option to remain anonymous.