Coin Center losses legal fight against U.S. Treasury over Tornado Cash sanctions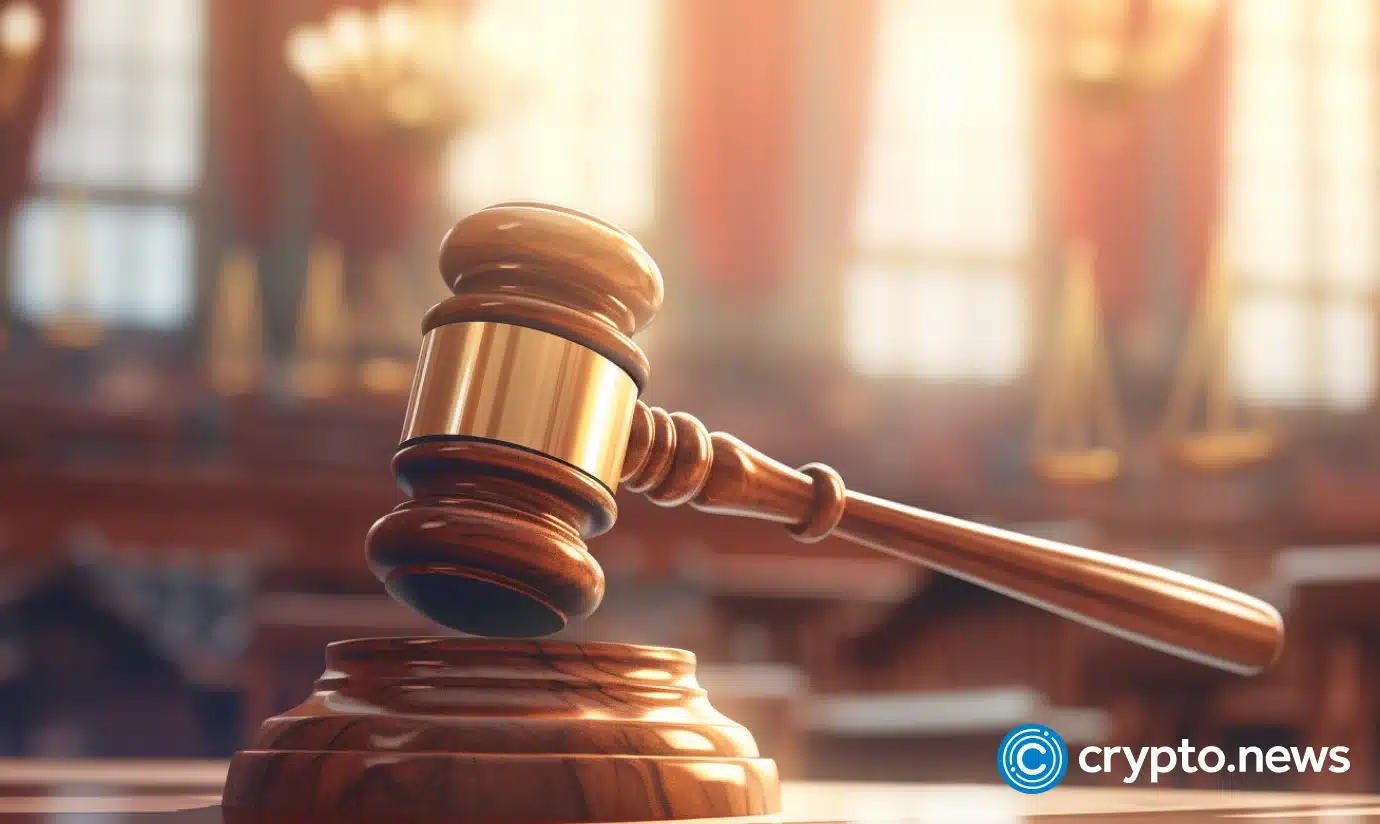 Coin Center, a research non-profit blockchain advocacy firm, has lost its case against the U.S. Treasury after Tornado Cash, an Ethereum-based mixing service, was sanctioned.
In a ruling on Oct. 30, the U.S. district court said the Office of Foreign Assets Control (OFAC) did not exceed its delegated authority as the International Emergency Economic Powers Act (IEEPA) allows the U.S. President to regulate or prohibit transactions involving any property.
The court also rejected Coin Center's argument that the sanctions violated the First Amendment. Tornado Cash's role in helping launder hundreds of millions of dollars of crypto stolen by North Korea's hacker group was also addressed.
Coin Center director of communications, Neeraj Agrawal, called the ruling "disappointing" in an X post, adding that the firm is now planning to appeal.
As reported, the U.S. Treasury imposed sanctions on Tornado Cash, alleging that the crypto mixing service helped launder funds connected to North Korea's Lazarus Group.
While Tornado Cash positions itself as a financial privacy tool, the U.S. Treasury contends that it enabled illegal transactions, including the laundering of $445 million stolen by Lazarus Group.
Roman Storm and Roman Semenov, the developers behind Tornado Cash, were indicted for their role in laundering over $1 billion, with Storm subsequently being arrested.
Peter Van Valkenburgh, Research Director at Coin Center, argued in a blog post in August 2023 that the focal point of OFAC's case lies in distinguishing between money transmission versus software development or communication services, which is critical to people's rights to create and publish software in the U.S.
He further added that FinCEN's guidelines clearly say that anonymizing software providers can not be money transmitters. Therefore, in Valkenburgh's opinion, Semenov and Storm's activities, as described in the indictment, align with the FinCEN exemption, suggesting they are not money transmitters.