Coinbase Advanced introduces perpetual futures trading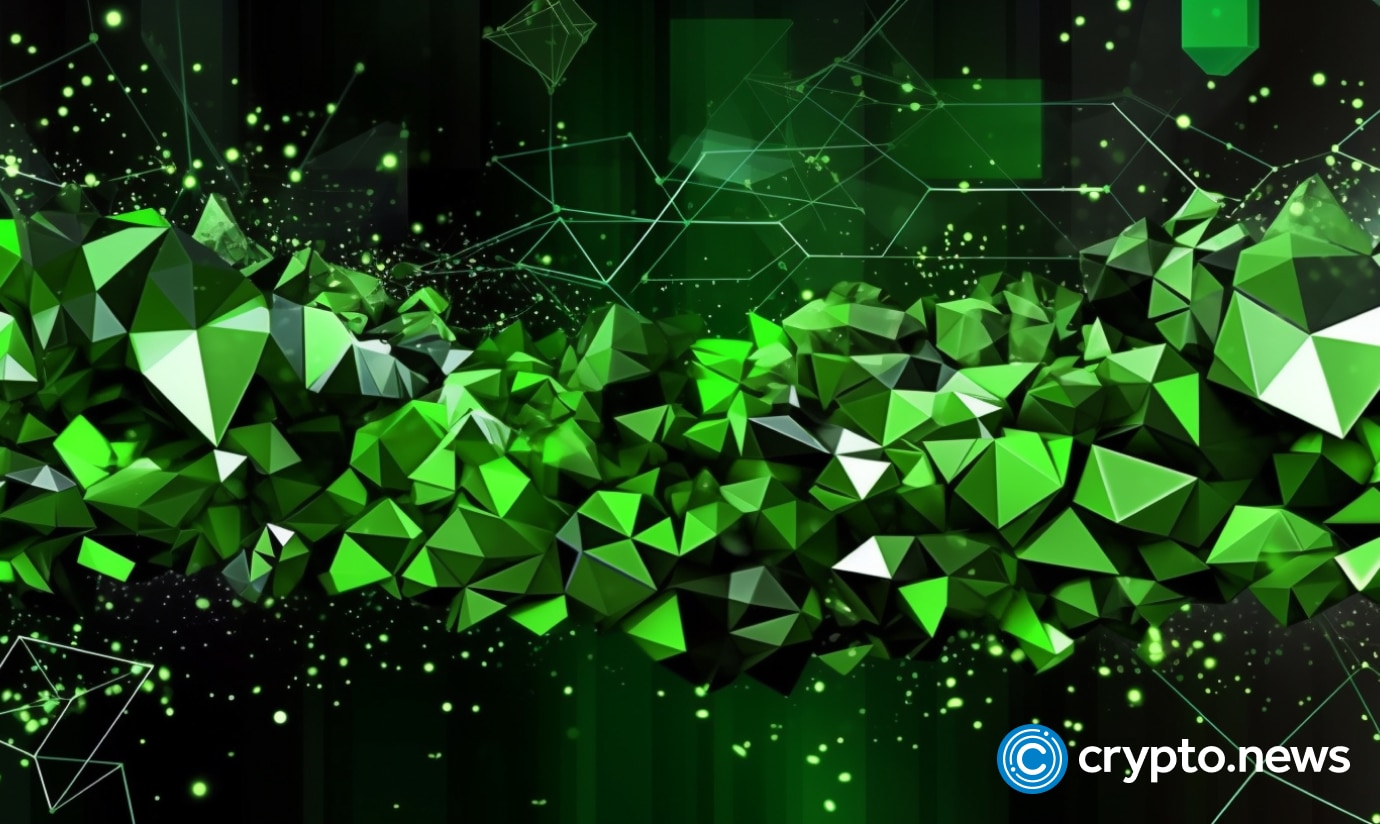 Coinbase Advanced has expanded its offerings to include perpetual futures trading for its non-U.S. retail traders.
Coinbase Advanced has unveiled its new feature allowing users to engage in perpetual futures trading, but there's a catch—it's exclusive to customers in certain jurisdictions, and the U.S. is not one of them.
Users can employ USDC, a stablecoin pegged to the U.S. dollar, to position their bids on four distinct contracts: Bitcoin, Ether, Litecoin, and XRP. Most of these contracts come with the attraction of up to 5x leverage.
XRP is the outlier, however, offering up to 3x leverage. For now, if you're looking to dabble in this feature, you'll have to head over to the Coinbase Advanced webpage. On a similar note, Coinbase has hinted at introducing a mobile trading version in the near future.
A backdrop to this launch illuminates Coinbase's recent regulatory approval from the Bermuda Monetary Authority, giving it the nod to extend its perpetual futures services to customers outside U.S. borders.
Why the push into perpetual futures? The figures speak for themselves. As of March 2023, the derivatives market accounted for a whopping 75 percent of the total $2.95 trillion cryptocurrency trading volume, as highlighted in a CoinGecko report.
Just a couple of days ago, on Oct. 16th, the global centralized exchange perpetuals volume peaked at $151 billion. Dominating this sphere was Binance, clutching a significant 63.7 percent, or $96.3 billion, of the pie. Not too far behind, OKX managed to secure an impressive 16 percent, $21.6 billion, of market share.
This heavy tilt towards perpetual futures hasn't gone unnoticed. Coinbase, in their announcement blog post, emphasized the robust demand for such products.
The company accentuated the appeal, pointing out that margin trading amplifies capital efficiency for traders, providing a doorway into the expansive crypto market without hefty initial investments. Plus, the versatility of being able to go long and short empowers traders to better navigate risks tied to their core crypto assets.