Coinbase affirms support for tokens amid SEC lawsuit, no delistings planned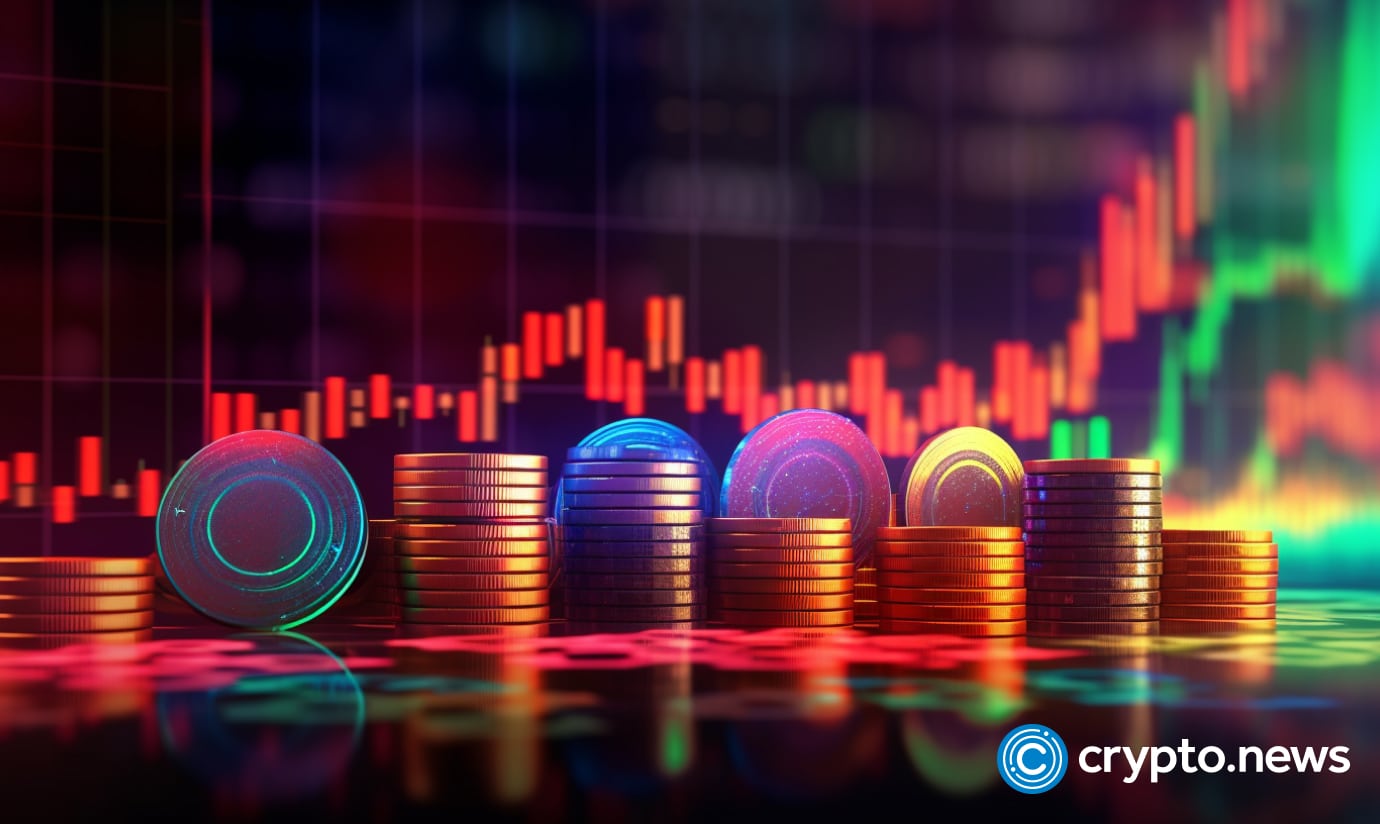 Crypto exchange Coinbase will support tokens and services named in the securities case, despite the recent charges filed by the US SEC. 
The SEC identified at least 13 cryptocurrencies listed on Coinbase, including solana (SOL), сardano (ADA), зolygon (MATIC), and filecoin (FIL), as well as the company's staking service, as securities or investment contracts.
In a June 7 interview with Axios, Coinbase CEO Brian Armstrong stated that the exchange has "no plans to delist any of these assets" and will continue operating "business as usual" until a court determination is made.
While Coinbase's executives aim to assure users that the current status quo will be maintained, it's worth noting that the exchange has made delisting decisions in the past. Notably, Coinbase halted trading of XRP in 2021 due to the SEC's case against Ripple.
The exchange also delisted Binance's BUSD and removed Algorand from its staking options during regulatory concerns. However, the reasons behind those delistings may have only a tangential connection to regulatory events. Furthermore, Coinbase discontinued its Lend program in response to legal threats from the SEC last year.
BinanceUS's move contrasts Coinbase's approach
Although Coinbase remains steadfast in its commitment to avoid delistings, its competitor Binance.US, facing its own SEC charges, has already announced plans to delist several trading pairs and pause over-the-counter (OTC) trading. It's important to note that these delistings do not extend to Binance.com, the global arm of the company.
Meanwhile, one of the crypto projects named in the SEC's case, Cardano developer Input Output, is striving to demonstrate that its ADA token should not be considered a security, contrary to the allegations made in the SEC lawsuit.
As the legal battle between Coinbase and the SEC unfolds, the exchange's stance on not delisting tokens under scrutiny showcases its determination to support a wide range of cryptocurrencies.
Coinbase's CEO and team remain focused on navigating the regulatory landscape while continuing to provide services to its user base.