Coinbase-backed group raises $2m from crypto supporters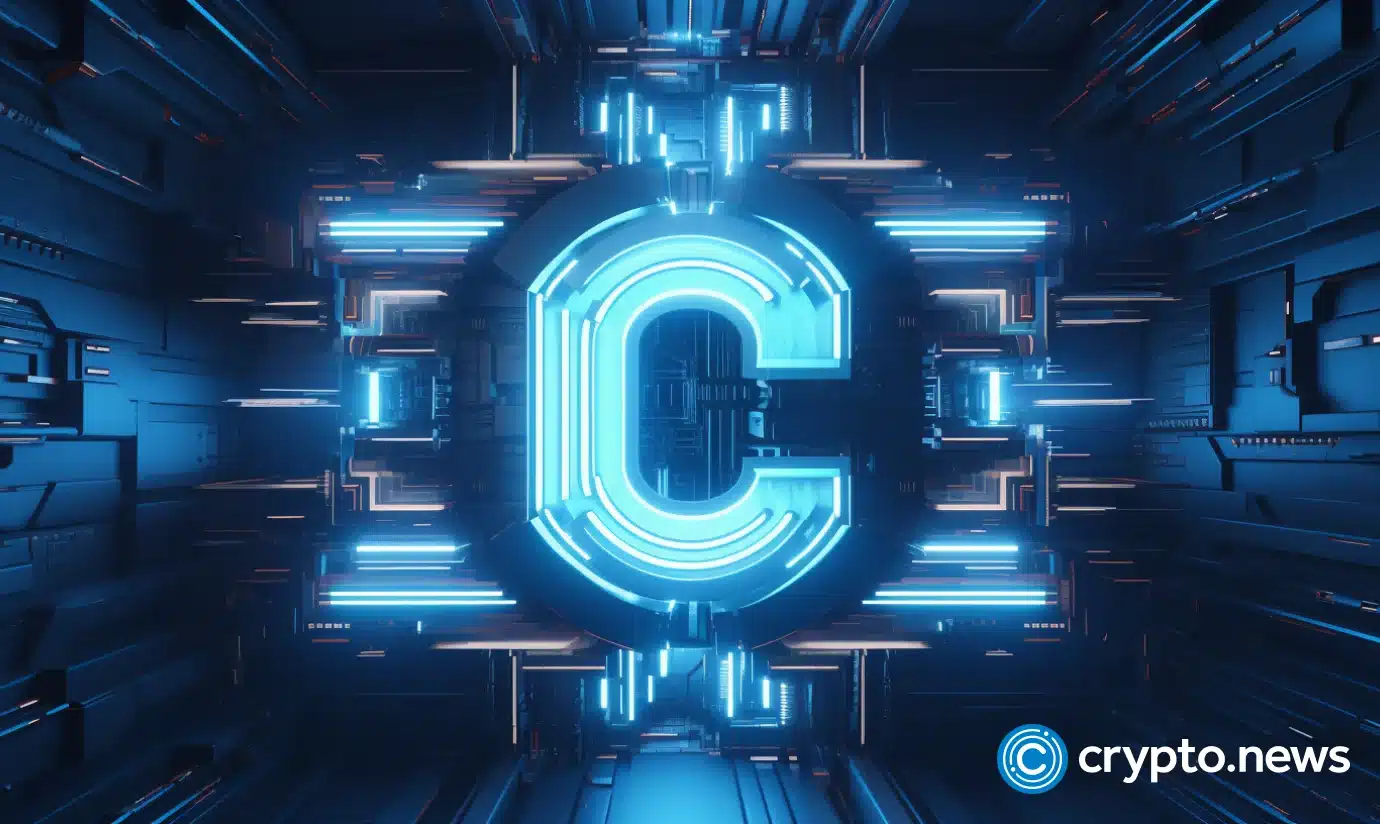 The 'Stand With Crypto' initiative, backed by Coinbase, has quickly garnered the support of over 100,000 individuals aiming to amplify the voices of crypto advocates in policy discussions across the United States.
In the past few weeks, more than 100,000 people have joined 'Stand With Crypto', an initiative supported by Coinbase, to advocate for cryptocurrency in the United States. The nonprofit's website allows users to get in touch with policymakers and help understand their individual views on crypto.
So far, 80,000 individuals have donated more than $2 million to support the cause. Half of the donation came from Coinbase CEO Brian Armstrong.
Nick Carr, the Chief Strategist for 'Stand With Crypto', explains that the organization's aim is to bring together the crypto community and be a main hub for advocacy. The platform has already been used to send over 16,000 calls and emails to Congress members.
The donations are being used to improve the website's ability to influence policies, including adding artificial intelligence to assist in contacting lawmakers, and creating pages that show where politicians stand on crypto issues. The group is also planning to organize more in-person events.
Though it promotes itself as a grassroots movement, 'Stand With Crypto' was started by Coinbase, a major digital assets exchange. However, the organization is working independently since its launch in August.
Kara Calvert, who is in charge of U.S. policy for Coinbase, emphasizes the importance of having regular people, rather than big companies, talk to lawmakers about crypto. She believes that lawmakers listen more to their voters than to companies like Coinbase.
Right now, U.S. crypto policy is in a state of flux. The House of Representatives has pushed several bills on crypto regulation close to passing, but the Senate is less eager to take action. Areas like stablecoin regulation and safeguards against money laundering are currently the most likely to see progress.
As with all matters in Congress, it is important to watch for any last-minute additions to budget bills, especially those related to defense spending, as crypto legislation might be added at the last minute.
At the moment, there is a House bill on stablecoin regulation that has support from both political parties, and given recent news linking crypto donations to Hamas, there could also be a push for stronger money laundering protections in the crypto industry.