Coinbase Announces Biggest-Ever Expansion of Crypto Asset Listings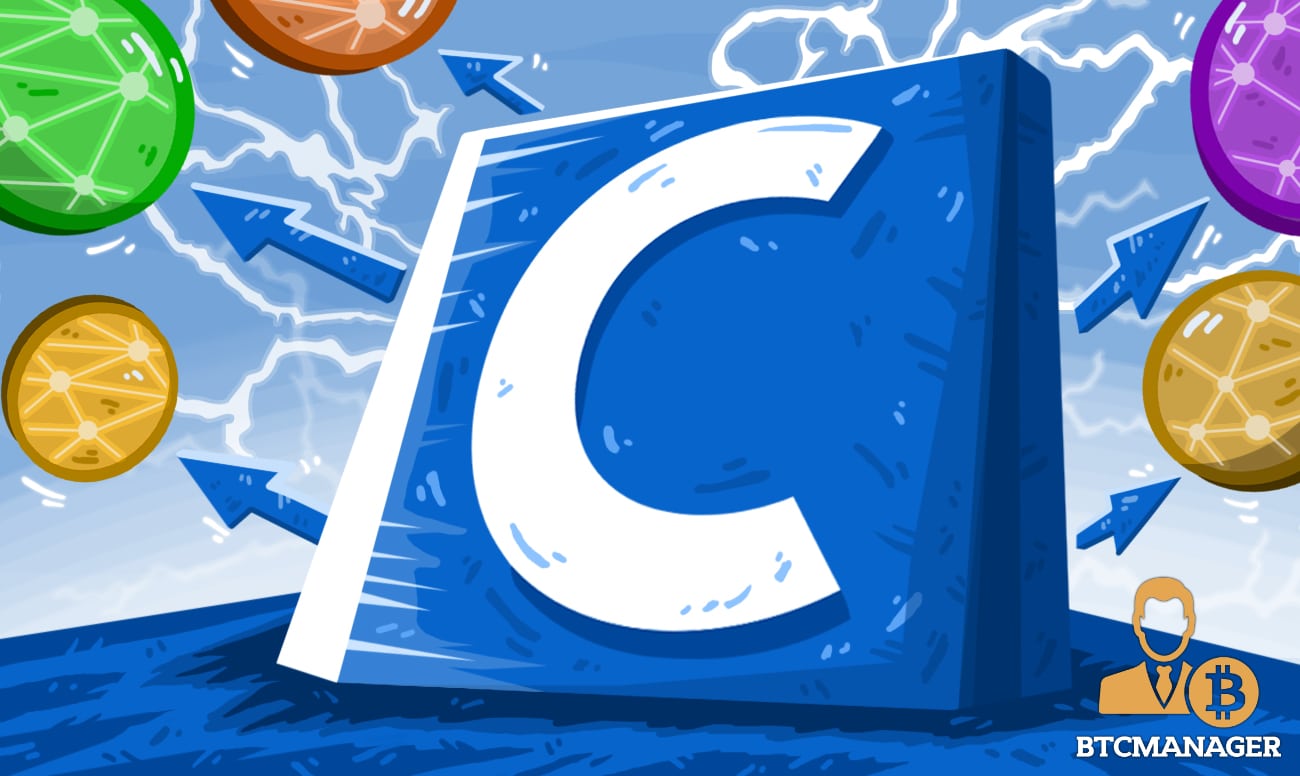 Cryptocurrency exchange Coinbase plans on implementing critical changes in its listing policy that will enable it to significantly increase its asset offerings, the company announced in a September 25, 2018, press release.
Coinbase's new Asset Listing Process
Digital currency exchange Coinbase has announced several fundamental changes that will revamp its policy for listing new cryptocurrencies.
Announced in a September 25 Medium press release, the new system will allow almost anyone to submit a cryptocurrency through an online evaluation form under the company's digital asset framework. The application form and the digital asset framework will be regularly updated, and the form will mirror the latest version of the framework Coinbase is evaluating against.
The press release stated that users looking to list cryptocurrencies under the new policy won't have to pay an application fee, but the company reserved the right to impose one in case the company needs to cover the legal and operational costs related to assessing and listing new assets.
According to Coinbase CTO Balaji Srinivasan, the future application fee will be used to deter spam, and the listing fee will be used to cover due diligence.
However, the new process refers only to digital assets that are compliant with the local law, which means that certain assets listed on the platform may only be available to customers in particular jurisdictions.
In addition to adding more assets to the platform, the American crypto exchange will augment their existing tools and educational materials to help customers learn about incoming digital assets.
Market Demand Driving Worldwide Compliance
Despite having served more than 20 million customers and supported more than $220 billion in cryptocurrency trades since its founding in 2012, Coinbase previously had no formal mechanism to request a listing.
This lead to organizations lobbying Coinbase to support their assets, which didn't sit particularly well with crypto enthusiasts and investors looking to work within a decentralized system.
While Coinbase currently supports Bitcoin (BTC), Bitcoin Cash (BCH), Ether (ETH), Ethereum Classic (ETC) and Litecoin (LTC), Srinivasan confirmed Coinbase is still evaluating cryptocurrencies such as Cardano (ADA), Stellar Lumens (XLM), and Zcash (ZEC), which may be rolled out globally or selectively depending on specific regulatory requirements.
According to the company's press release, the primary listing criterion for Coinbase will be market demand, which will enable it to pursue jurisdiction-by-jurisdiction asset listings – a rare practice among exchanges.
The company's CTO also believes that the company is on the road to become a two-sided marketplace, as all future and current asset creators and developers are currently Coinbase customers.
Dan Romero, vice president and general manager of Coinbase Consumer, told CNBC that improving the number of assets listed will increase trading volume and make it more competitive with foreign exchanges that offer more options for traders.