Coinbase, Bitcoin mining stocks soar after Grayscale's win over SEC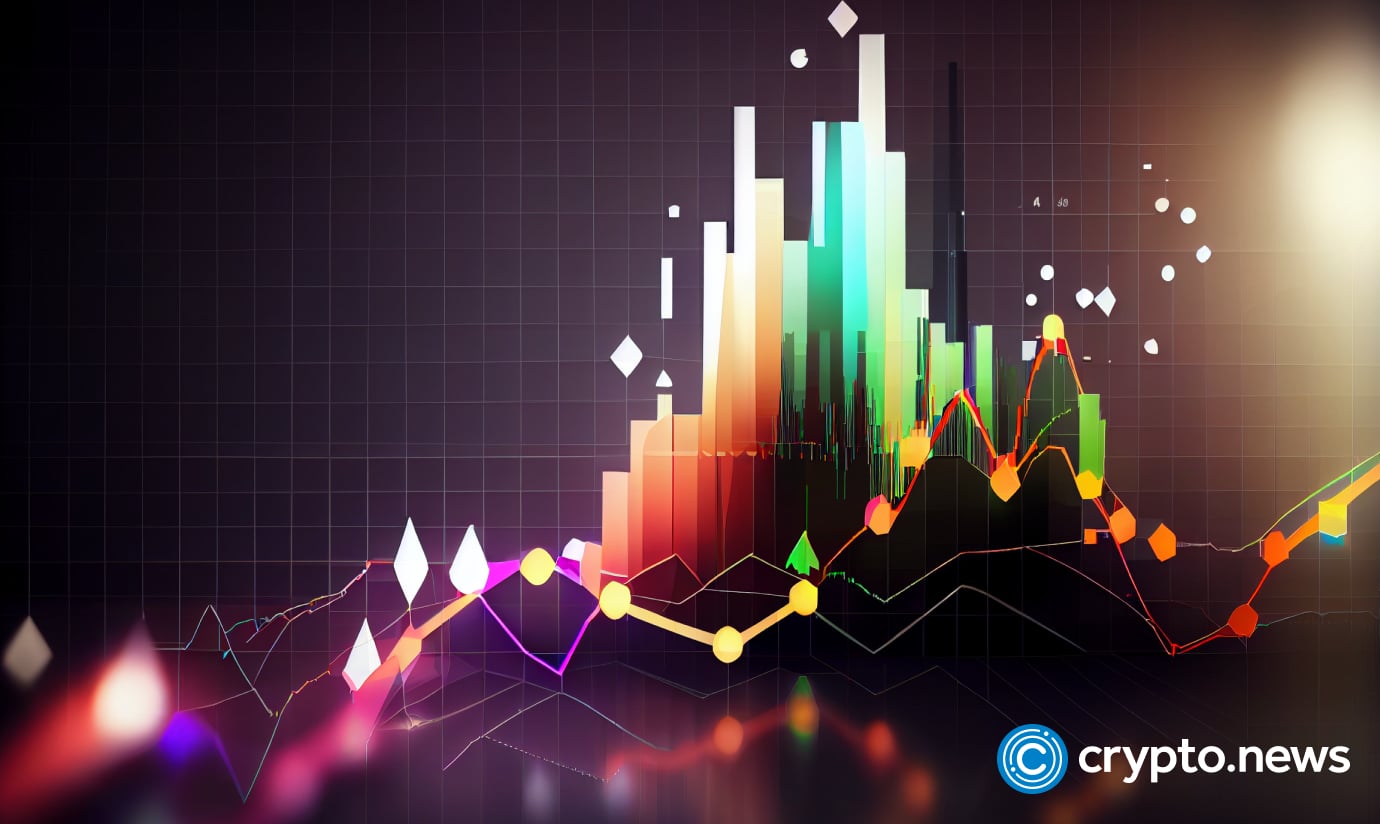 Coinbase shares soar 15% as U.S. federal court ruling favors Grayscale's Bitcoin ETF, signaling a transformative moment for the crypto industry.
Coinbase Global Inc. shares saw a massive spike following Grayscale's victory over the SEC, paving the way for the inaugural Bitcoin exchange-traded fund (ETF) in the United States. This is due to the fact that Coinbase is a custodial partner in several pending Bitcoin ETF applications. The exchange's stocks rallied by over 15% since the Federal court's ruling, while Bitcoin mining companies like Marathon Digital and Riot Platforms also recorded substantial gains, 24% and 15%, respectively.
The court's decision to reject the SEC's opposition is poised to reshape the cryptocurrency landscape in the U.S., a market that has long struggled with regulatory skepticism. While spot Bitcoin ETFs have been a topic of controversy for years, the recent ruling is perceived as a landmark for the industry. For a decade, U.S. regulatory authorities had been dismissing applications for such financial products, often pointing to concerns of market manipulation and fraud.
Is Grayscale's ETF win fueling a market shift?
Coinbase's surge was part of a broader rally in cryptocurrency-related equities. Grayscale Investments' Bitcoin Trust (GBTC) also saw its shares skyrocket approximately 21% on the same day. GBTC's performance outshone even Bitcoin (BTC), which posted nearly a 7% increase, lifting its trading price above $27,700.
GBTC's robust showing helped it close the gap between its trading value and its actual Bitcoin holdings. The discount slimmed down to under 17% in New York on the same day, a significant contrast to the 45% difference earlier in the year, and the 25% disparity just the day before. This move suggests the market is actively responding to the latest regulatory advancements, recalibrating valuations in real time.