SEC charges Impact Theory over unregistered NFT securities offering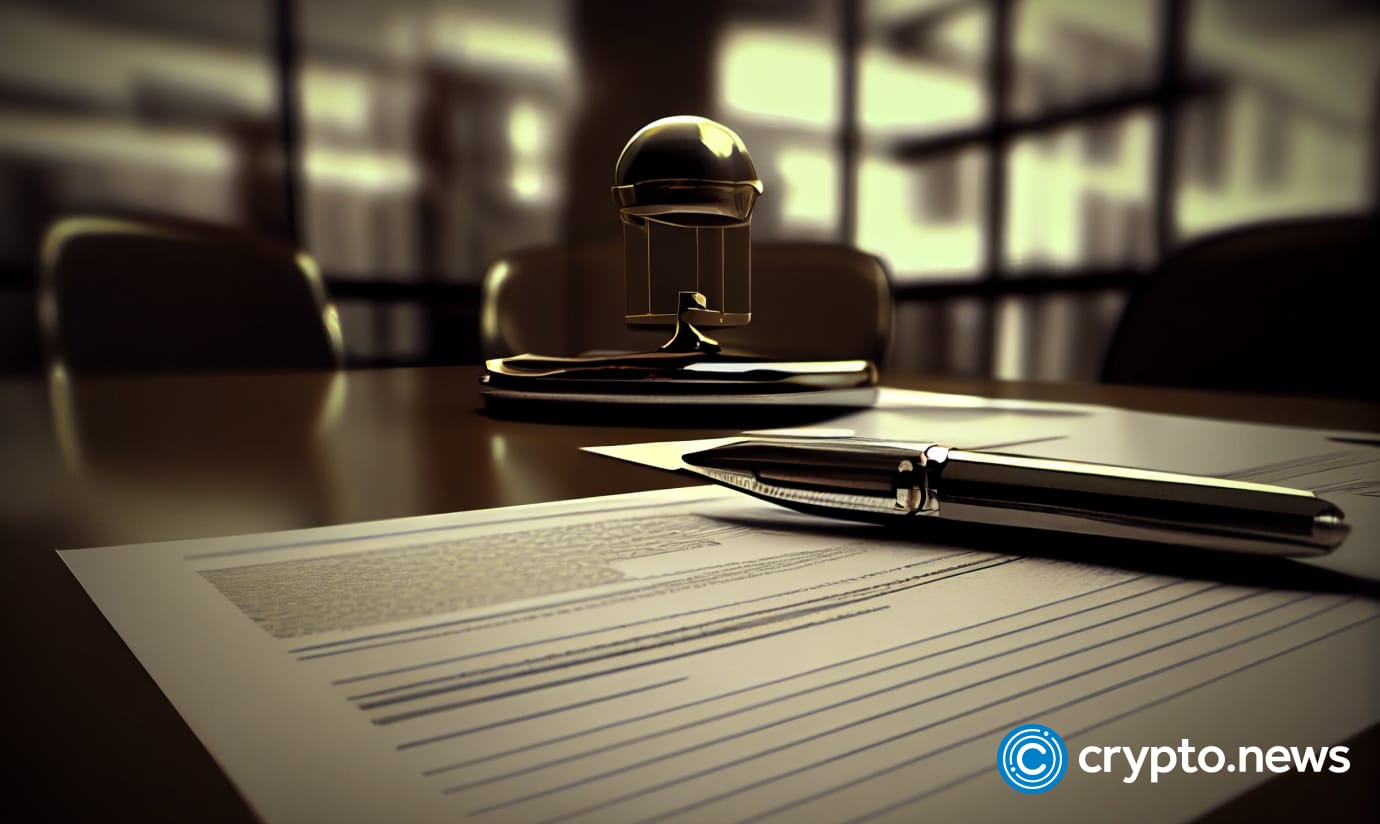 The SEC has charged Impact Theory for an unregistered NFT offering, marking its first enforcement action in the NFT sector.
The Securities and Exchange Commission (SEC) charged Impact Theory, LLC on Aug. 28, a Los Angeles-based media and entertainment company, for conducting an unregistered offering of crypto asset securities in the form of non-fungible tokens (NFTs). This enforcement action represents a milestone as the first of its kind involving an NFT initiative by the SEC.
Impact Theory, co-founded by YouTube and podcast host Tom Bilyeu, raised approximately $30 million from hundreds of investors across the United States through this offering.
From October to December 2021, the company offered three types of NFTs: Founder's Keys, categorized into "Legendary," "Heroic," and "Relentless" tiers. These NFTs were found to be investment contracts and thus considered securities under federal law. Impact Theory had promoted the Founder's Keys as not merely collectibles but as investments in the company, emphasizing its ambitions to become "the next Disney."
Antonia Apps, director of the SEC's New York Regional Office, stated that offerings of securities must be registered unless they qualify for an exemption. "Without registration, investors of all types are deprived of the protections afforded them by our securities laws," Apps explained. This sentiment highlights the broader issue of investor protection in an evolving financial landscape.
However, the SEC's action was met with some criticism. Republican Commissioners Hester Peirce and Mark Uyeda raised questions about the commission's approach to NFT cases and disagreed with the application of the Howey Test, a legal standard used to determine whether a transaction constitutes an investment contract. They argued that the promises made by Impact Theory were not explicit enough to form an investment contract, likening the sale to that of collectibles or brand merchandise.
Impact Theory agreed to comply with a cease-and-desist order and will pay over $6.1 million in penalties, prejudgment interest, and a civil fine. Additionally, the company committed to destroying all Founder's Keys in its possession and will issue a public notice across its platforms. The SEC will establish a Fair Fund to return money to injured investors.
Bilyeu announced the resolution of the SEC's investigation into the company's NFT offerings. Bilyeu expressed relief but criticized the SEC's approach to digital assets. The company plans to focus on "collectibles with utility" moving forward.
This case serves as a harbinger of the unsure regulatory landscape surrounding NFTs and raises significant questions about how securities laws will adapt to new forms of digital assets.