Judge rules NBA Top Shot NFTs may be securities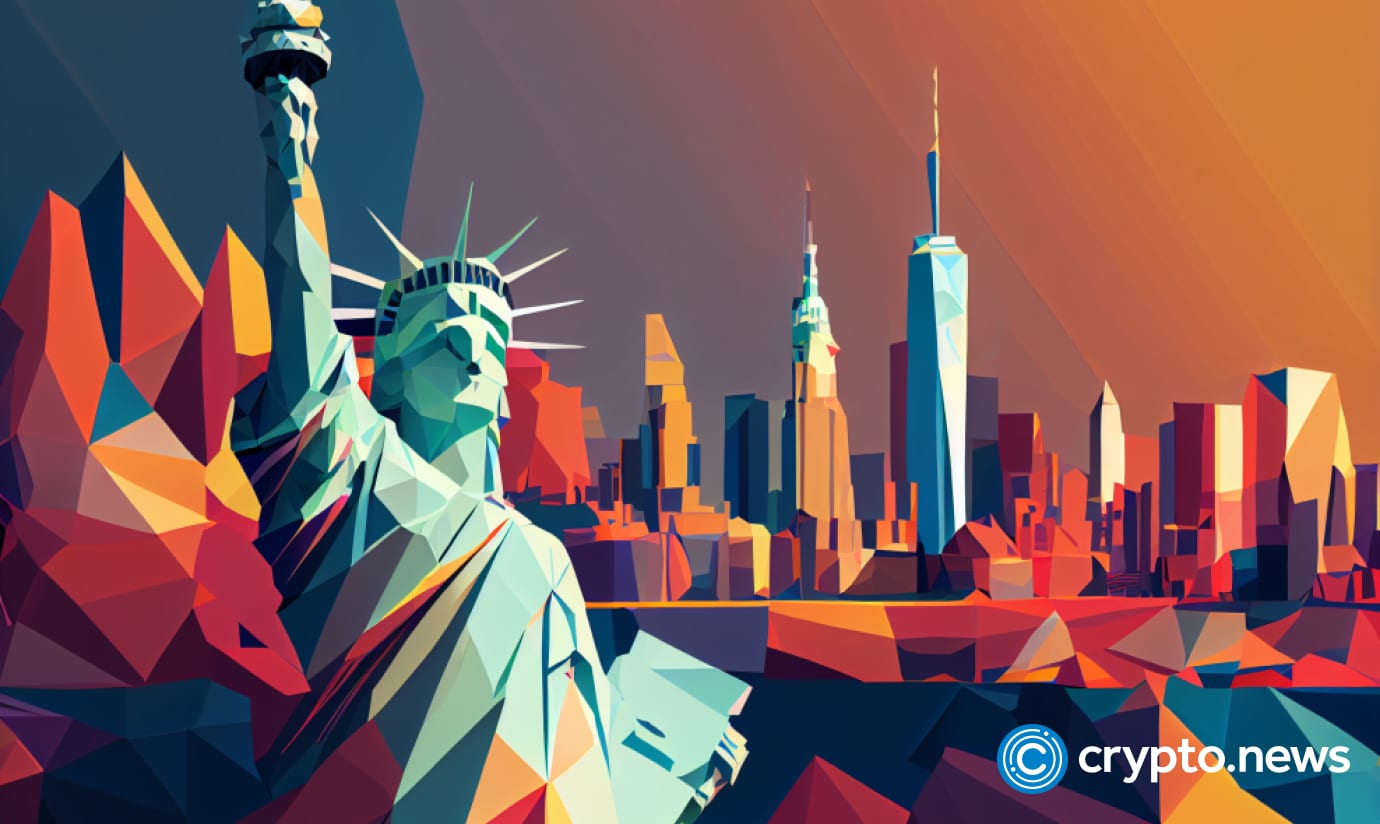 In a significant ruling, a U.S. federal judge has declared that NBA Top Shot non-fungible tokens (NFTs) may be categorized as securities, potentially impacting the NFT industry.
A recent ruling by a U.S. judge has deemed NBA Top Shot NFTs as securities, which could have significant implications for the NFT market as a whole. The decision was made in a case involving Dapper Labs, the company behind NBA Top Shot, which is one of the most popular NFT platforms in the world.
Investors had claimed that the NBA Top Shot NFTs were securities and should have been registered with the U.S. Securities and Exchange Commission (SEC). They argued that the NFTs met the legal definition of securities, as they were being sold to investors with the expectation of making a profit.
The judge agreed with the plaintiffs, stating that the NBA Top Shot NFTs were indeed securities and should have been registered with the SEC. This is a blow to Dapper Labs, which had argued that its NFTs were not securities but simply digital collectibles.
Although this ruling may seem like bad news for Dapper Labs, it could actually benefit the wider NFT market in the long run. The clarity and regulation brought by this decision could help to build trust and confidence among investors, and help to weed out bad actors and scams in the market.
This ruling serves as a reminder that the NFT market is still a relatively new and evolving industry that is subject to the same legal and regulatory scrutiny as any other financial market.
We may see more legal challenges in the future as regulators and investors seek to better understand the market. For now, we must wait and see how the NFT market will react to this ruling.